The purpose of the consultative exam for social security disability claim is to bring the applicant's medical record current or obtain missing medical evidence. Inadequate medical evidence is a common reason for Social Security Disability claim denial. However, when people seeking SSD benefits in Chicago fail to provide all the evidence necessary for a final claim decision, the Social Security Administration may order a physical or mental consultative examination.
Structure of Consultative Exam for Social Security Disability
During a physical consultative exam, a physician conducts a physical examination before focusing on the applicant's disabling condition. The physician also completes any specific tests the SSA has requested. Based on the examination and tests, the physician produces a description of the disabling condition and an evaluation of the applicant's ability to work.
Whenever possible, the SSA schedules the consultative exam with an applicant's treating physician or other treating medical source. However, if a treating source appears unreliable, declines to perform the exam or cannot provide the information the SSA needs, a consultative exam with an independent physician may be ordered. An applicant can also see an independent physician if the applicant has a legitimate reason to desire an examination from a new source.
Mental Exam for Social Security Disability
A mental exam for social security disability focuses on a person's mental conditions or impairments. A psychiatrist or psychologist may test a person's memory, awareness, or language skills during a mental consultative exam. The professional conducting the exam may also directly evaluate a person's diagnosed mental illnesses and disorders. The nature of the individual's injury or illness determines whether the SSA orders a psychological exam, psychiatric exam, memory scale exam or mental status exam.
Accuracy issues
Consultative exams involving independent physicians may not always support an applicant's assertion that he or she is disabled. The following factors can result in unfavorable evaluations:
Poor preparation — an independent physician receives each applicant's medical file prior to the consultative exam. However, some physicians may not look at the file or fail to review it thoroughly before the exam.
Lack of doctor-patient relationship — an independent physician lacks the thorough knowledge of the patient's medical history that a treating physician possesses. Even if an independent physician peruses the applicant's medical records, these records may not capture the full scope of the disabling condition.
Time constraints — consultative exams are typically conducted quickly. Some exams take just 5 to 10 minutes, and most are completed in less than 20 minutes. This can further limit the physician's understanding of the applicant's condition.

Considering these potential issues, applicants benefit from providing as much medical documentation as possible when they initially apply for benefits. Otherwise, applicants may risk claim denial and the delays associated with subsequent appeals.
What To Do to Prepare for Your Consultative Exam for Social Security Disability
Here are some steps you can take to help prepare for your consultative exam for a social security disability claim:
Do Your Homework. Make sure you have all the evidence that you need to support your claim for benefits.
Be Truthful. Don't exaggerate or lie about your symptoms. If you don't need to use crutches all the time anymore, don't try to fake it.
Be On Time. Set reminders to make sure that you arrive at your appointment on time, preferably early.
Hire an Attorney. A social security disability attorney can help you gather the appropriate evidence and help you prepare for the exam.
Out of these steps, hiring a social security disability lawyer is probably the most important. The laws surrounding social security disability are complicated and ever-changing. Having an attorney on your side, advocating for your best interests, can increase your chances of successfully bringing a claim.
Related Articles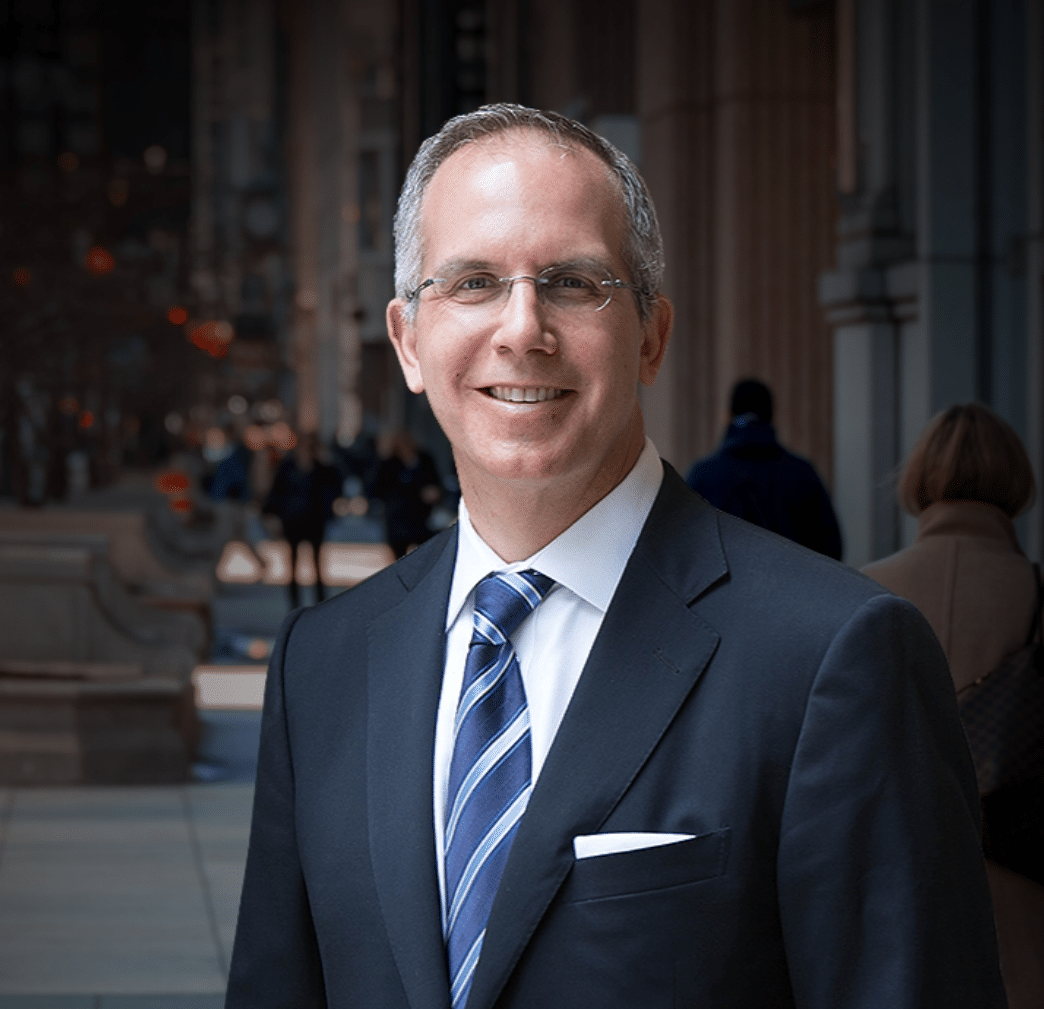 Chicago personal injury and workers' compensation attorney Howard Ankin has a passion for justice and a relentless commitment to defending injured victims throughout the Chicagoland area. With decades of experience achieving justice on behalf of the people of Chicago, Howard has earned a reputation as a proven leader in and out of the courtroom. Respected by peers and clients alike, Howard's multifaceted approach to the law and empathetic nature have secured him a spot as an influential figure in the Illinois legal system.