Many injured veterans often wonder if they can obtain both Social Security disability benefits and veterans' benefits. A social security lawyer can help veterans understand SSDI and TDIU benefits.
SSDI and TDIU Benefits for Veterans
Total Disability Based on Individual Unemployability (TDIU) allows veterans to receive disability benefits from the Department of Veterans Affairs (VA) if they are unable to work due to a service-related disability. Eligibility for TDIU is established by evaluating the veteran's medical condition to determine his or her degree of disability. The percentage of disability is determined on a rating scale, and the amount of benefits is based on the percentage of disability.
Most people applying for disability benefits have to present extensive medical evidence to prove the existence of their disability and the percentage of their disability. Military veterans have access to Veteran Affairs medical care and should be able to easily present medical evidence of their injuries and disabilities.
Social Security Disability benefits (SSDI) provide payments to disabled persons – whether a veteran or not – who have earned enough "credits" through the payment of social security taxes deducted from their paycheck. Unlike Supplemental Security Income, there are no limitations on income or assets. The number of work "credits" required to receive SSDI varies depending on your age at the time of disability. For more information, the calculation of work credits, visit the Social Security Administration retirement planner.
In some cases, a disabled veteran may be eligible for both SSDI and TDIU benefits since SSDI is a "work for pay" program in which the veteran has earned his or her benefits through previous employment. If the veteran has enough qualifying income, he or she may collect SSDI.
Supplemental Security Income is different from SSDI. Unlike SSDI, Supplemental Security Income (SSI) provides needs-based benefits to disabled persons who meet certain eligibility requirements, including falling below specific income and asset thresholds. In these cases, TDIU benefits may offset any SSI benefits.
Oftentimes, a disabled veteran will be awarded SSDI benefits before receiving VA benefits. In these cases, any social security disability awards can be helpful to the TDIU application process if the SSDI award covers the same disability as the TDIU claim. The VA will often use the evidence relied upon by the SSA to award SSDI to determine the veteran's eligibility for TDIU. In cases where the veteran is also eligible for TDIU, he or she may collect SSDI and TDIU at the same time.
However, a veteran does not automatically qualify for TDIU if he or she qualifies for SSDI. In determining SSDI benefits, the Social Security Administration considers all the veteran's disabilities, whether they are related to his or her military service or not. However, Veterans Affairs only considers disabilities that are a direct result of the veteran's military service. Therefore, a veteran may not qualify for TDIU even though they receive SSDI benefits.
For example, a veteran that suffered a back injury that is completely unrelated to his or her service may receive SSDI but not receive TDIU benefits. Although veterans can receive SSDI and TDIU benefits at the same time, they do not automatically qualify for both if they qualify for one.
The claims process for SSDI and TDIU benefits can be complicated, confusing, and lengthy. Accordingly, it is helpful to consult with a knowledgeable disability attorney to help guide you through the maze of legal requirements and benefit application procedures.
The Chicago social security disability lawyers at Ankin Law focus on helping disabled individuals, including disabled veterans, obtain the full range of benefits to which they are entitled. Contact our office at (312) 600-0000 to learn more about TDIU and SSDI disability benefits.
Related Articles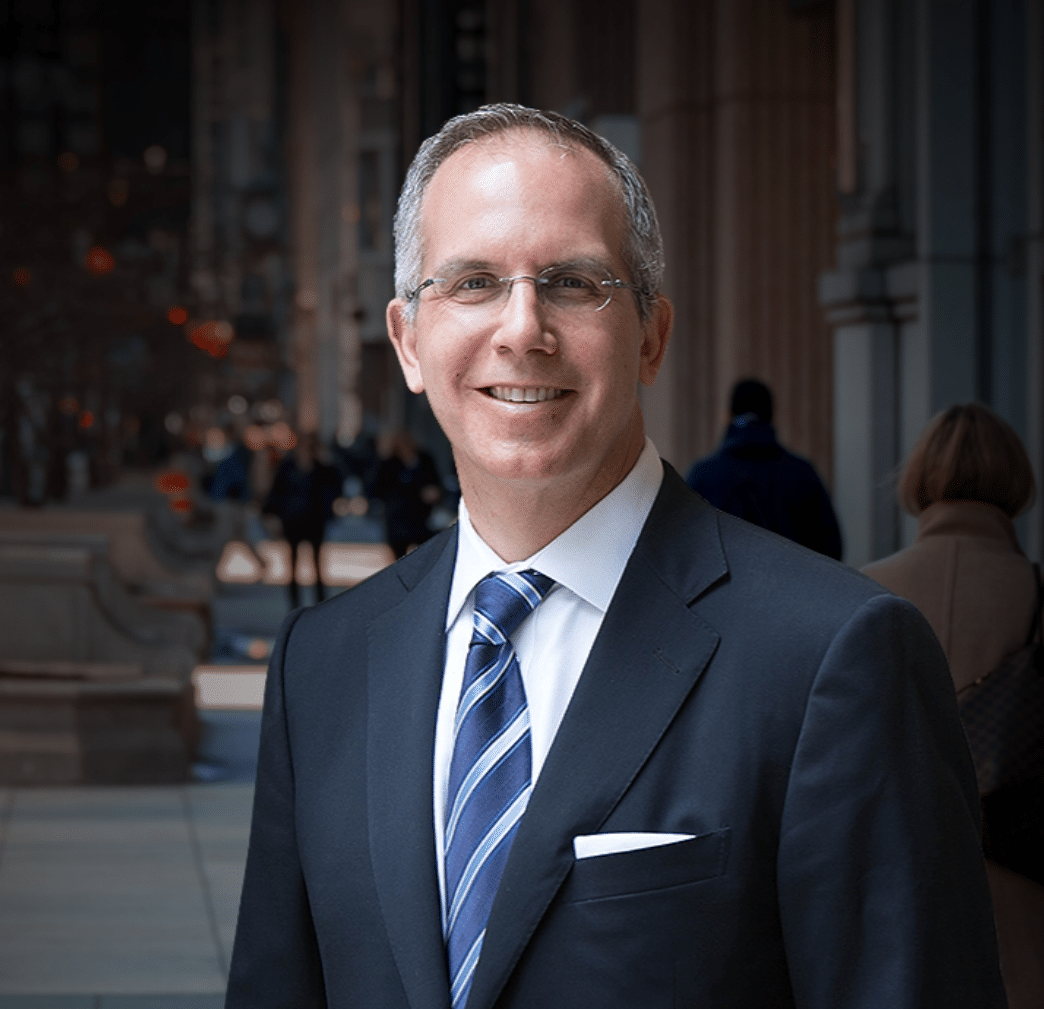 Chicago personal injury and workers' compensation attorney Howard Ankin has a passion for justice and a relentless commitment to defending injured victims throughout the Chicagoland area. With decades of experience achieving justice on behalf of the people of Chicago, Howard has earned a reputation as a proven leader in and out of the courtroom. Respected by peers and clients alike, Howard's multifaceted approach to the law and empathetic nature have secured him a spot as an influential figure in the Illinois legal system.