Victims who have suffered personal injuries can also recover for their mental health and personal injury claims that arise from the incident that caused the injuries. An emotional injury lawyer can help victims recover damages for all their injuries.
What Is a Mental Health Personal Injury Claim
Personal injury accidents – such as auto accidents, slip and falls, and medical mistakes – often involve bodily injuries, but did you know that they often involve psychological injuries as well?
While accident and injury victims often focus on recovering from their physical injuries, they may also be suffering from various psychological injuries as well. For instance, a person who suffers a serious leg injury in an auto accident may not be able to walk, dance, or drive a car; a construction worker who suffers a back injury as a result of defective equipment might not be able to get out of bed for a significant period of time and will need to rely on others for daily personal care, or a person who suffers physically-altering burns in an apartment fire may experience a diminished quality of life – all of which could lead to psychological injuries.
Mental health injuries run the gamut; they range from mental anguish, emotional distress, fear, and shock, at the mild end of the spectrum, to acute stress disorder, depression, and post-traumatic stress disorder, at the more severe end of the spectrum. Even those personal injury victims who suffer mild mental and emotional injuries may still experience significant physical manifestations of their mental injuries, such as loss of appetite, weight fluctuations, lack of energy, sleep disturbances, and mood swings. More severe mental injuries tend to have more long-term consequences. Psychological injury lawyers can help anyone experiencing these symptoms after an accident or injury determine whether a mental health personal injury claim is the right path to take.
How much compensation do you get for a psychological injury?
Personal injury damages may include money damages for medical expenses, lost wages, household services, pain and suffering, and emotional distress. Accordingly, a personal injury victim may be entitled to financial compensation for his or her mental and emotional injuries, as well as any physical injuries. Unlike physical injuries, however, mental injuries can be more difficult to prove and quantify. Many accidents and injury victims do not seek medical attention for mild or even severe emotional injuries and, as a result, it may be difficult to provide medical information to support a claim for emotional injuries. Moreover, it can be challenging to diagnose a mental injury and to determine whether it is attributed to a personal injury accident or some other event.
Accordingly, it is highly recommended that you seek prompt and comprehensive medical attention following any personal injury accident. You should also consider consulting with a personal injury attorney as soon as possible. They can help victims understand their options and help them file a mental health personal injury claim. The Chicago personal injury lawyers at Ankin Law are dedicated to helping accident and injury victims obtain maximum recovery for their injuries, including both physical and emotional injuries.
The calculation of pain and suffering, and any permanent disabilities and scarring, is typically left to a judge or jury's discretion on what is fair and just. Accordingly, it is important to have comprehensive medical information to support your claim and to have a skilled Illinois personal injury attorney to advocate on your behalf. The Chicago accident lawyers at Ankin Law will help you get the appropriate medical treatment, ensure that you have a complete medical record of all physical and psychological injuries, and fight for your right to a full and fair financial recovery.
If you have suffered physical or psychological injuries in a personal injury accident, contact our office at (312) 600-0000 to schedule a free consultation with one of our Chicago personal injury lawyers.
Related Articles: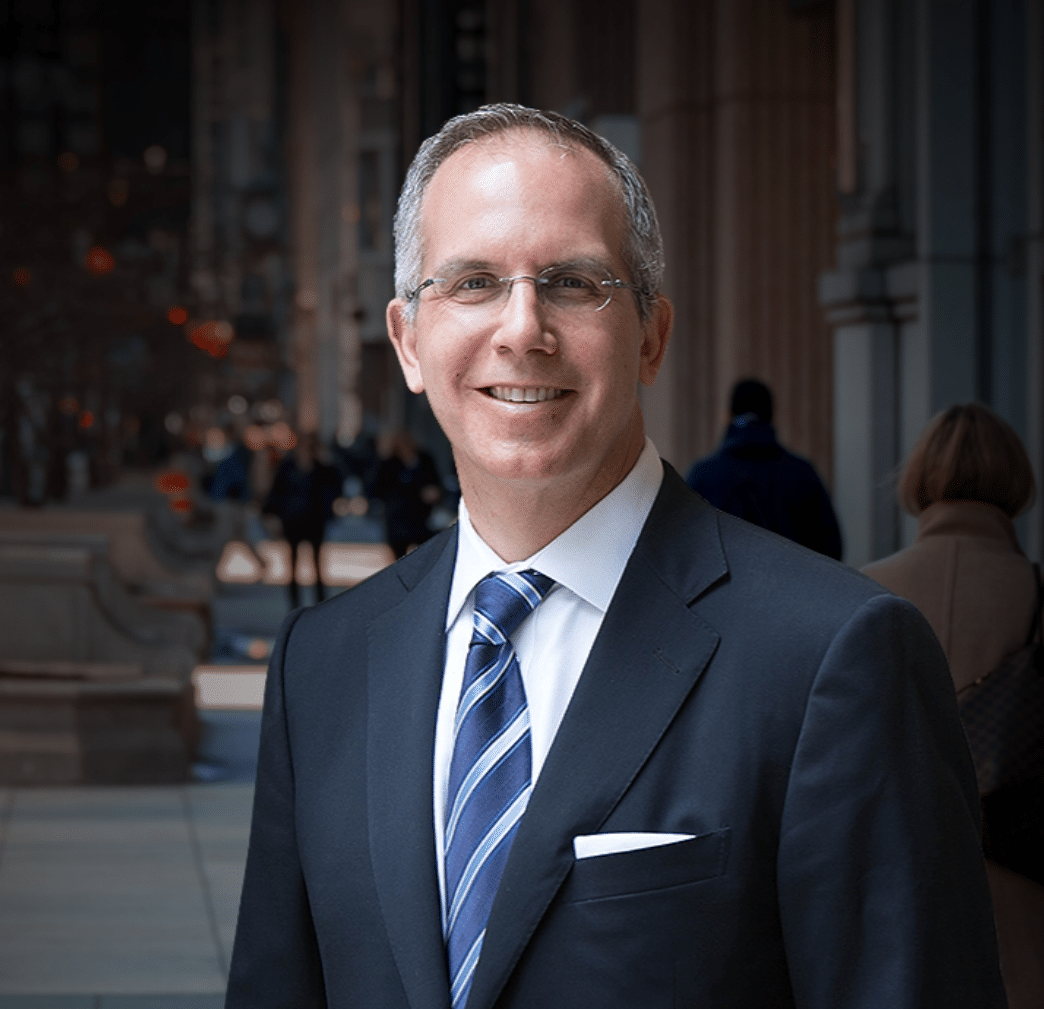 Chicago personal injury and workers' compensation attorney Howard Ankin has a passion for justice and a relentless commitment to defending injured victims throughout the Chicagoland area. With decades of experience achieving justice on behalf of the people of Chicago, Howard has earned a reputation as a proven leader in and out of the courtroom. Respected by peers and clients alike, Howard's multifaceted approach to the law and empathetic nature have secured him a spot as an influential figure in the Illinois legal system.