Recipients of metal on metal knee replacements may be entitled to damages through a knee implant lawsuit. Metal-on-metal knee implants – just like metal-on-metal hip implants – have been known to cause medical complications. Metal-on-metal implants deteriorate more quickly than other implants, causing metal ions to leak into the bloodstream and surrounding tissues. Several lawsuits have been filed against Zimmer, the manufacturer of the NexGen knee implant, alleging that the Zimmer metal-on-metal knee implant caused unreasonably dangerous side effects, of which Zimmer was aware but did not take action to correct.
Metal-on-Metal Hip Implants
Similarly, metal-on-metal hip implants have been the subject of much scrutiny lately, with several hip implant manufacturers recalling their products after they were named in product liability lawsuits.
Moreover, recent data indicates that metal-on-metal hip implants are more dangerous than other kinds of hip implants. The U.S. Food & Drug Administration (FDA) recently issued a report stating that FDA data indicates that metal-on-metal hip replacement systems are more likely to fail than other hip implant devices. According to the FDA, metal-on-metal hip replacement devices were associated with approximately 16,800 adverse event reports between 2000 and 2011. In fact, in 2011 alone, metal-on-metal hip implants comprised 12,137 of the FDA complaints, whereas other hip replacement systems only made up 6,332 of the total FDA complaints.
Last month, the FDA's Orthopedic and Rehabilitation Devices Panel advised that metal-on-metal hip replacement recipients who were experiencing symptoms indicative of implant failure should see their doctor to have X-rays, MRIs, and CT scans performed in order to detect abnormalities. Blood testing may also be required in order to test for metal ions.
Moreover, according to this article, a number of studies have found evidence that the recipients of metal-on-metal hip implants may face a significant risk of developing serious complications including tissue damage, device failure, need for revision surgery, and long-term disability due to corrosion and shedding of metal ions from the implants.
What to Do If You Have Received a Metal-on-Metal Knee or Hip Implant
If you have received a metal-on-metal knee or hip implant, you should consult with your doctor about any potential medical complications associated with the device. Moreover, because the costs associated with a knee and hip implant complications and revision surgeries are extensive, patients who have received a metal-on-metal knee or hip implant may want to consult with an experienced knee implant lawyer like the Chicago knee implant attorneys at Ankin Law.
Contact the Chicago product liability lawyers at Ankin Law at (312) 600-0000 to learn more about the dangers of metal-on-metal knee and hip implants.
Additional Posts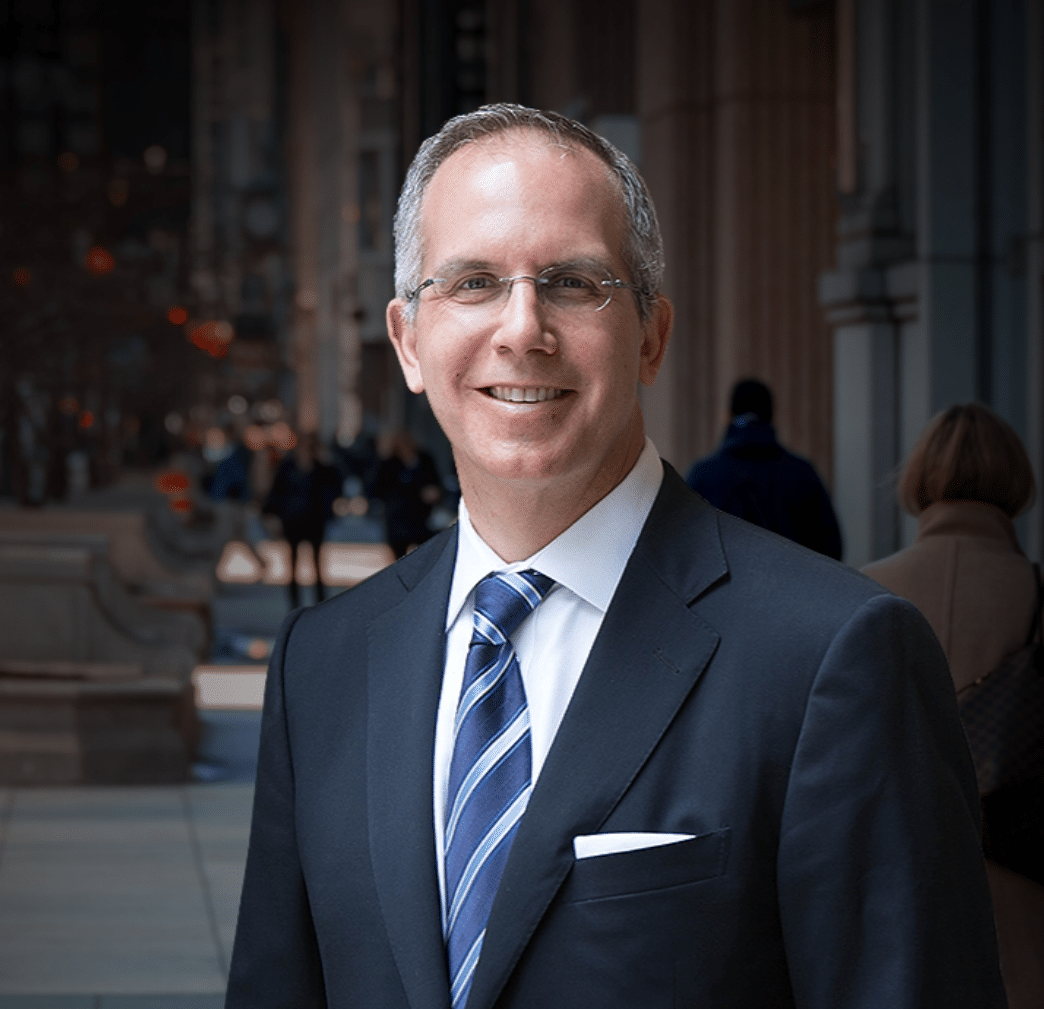 Chicago personal injury and workers' compensation attorney Howard Ankin has a passion for justice and a relentless commitment to defending injured victims throughout the Chicagoland area. With decades of experience achieving justice on behalf of the people of Chicago, Howard has earned a reputation as a proven leader in and out of the courtroom. Respected by peers and clients alike, Howard's multifaceted approach to the law and empathetic nature have secured him a spot as an influential figure in the Illinois legal system.