Home health care negligence can cause patients serious injuries, or even death. Home health care providers owe patients a duty of care to act as a reasonably prudent worker under the circumstances. This duty includes the obligation to follow widely accepted standards of medical care and the law. Additionally, home health care agencies must act reasonably and lawfully in hiring and placing providers in patients' homes. If a provider or agency fails to meet this standard and causes injury or death to a patient, then they may be liable for a medical malpractice claim. A medical malpractice attorney may help victims and their families understand their legal rights to recover compensation.
Millions of Americans received in-home medical care every year. In fact, according to the National Association for Home Care and Hospice, about 12 million people in the U.S. require some form of home health care for medical conditions ranging from diabetes and hypertension to heart failure and osteoarthritis.
Like all medical professionals, home health care providers must adhere to accepted standards of medical care. Moreover, home health care agencies must follow accepted standards regarding their hiring practices in connection with the nurses and medical professionals that they hire to provide in-home medical care.
Common Types of Home Health Care Negligence
Some common types of medical malpractice include:
Medication errors
Lack of or inadequate communication between the home health care nurse and doctors
Medical equipment failures
Wheelchair injuries and transportation injuries
Neglect
Neglecting patient's personal hygiene
Over-reliance on family members to provide contracted services

Unfortunately, detecting medical malpractice by an in-home caregiver can be difficult since family members may live away from the patient, but some common signs of medical malpractice include:
Bedsores or frozen joints
Bruises, cuts, broken bones, burns, and other physical injuries
Injuries to or infections of the genitals
Unexplained behavior changes
Suspicious behavior from the in-home medical staff
Unexplained medical sedation
Dehydration and malnutrition
Unexplained financial decisions or transactions
What Should I Do If I Suspect Home Health Care Negligence?
The vast majority – more than two-thirds – of in-home medical care are elderly patients over the age of 65 and, unfortunately, elder abuse is an all-too-common occurrence. If you suspect that a loved one has been or is the victim of negligent in-home health care, you should contact the Senior HelpLine immediately. To file a complaint against a nursing home facility, call the Illinois Department of Public Health.
You should also consult an experienced medical malpractice attorney about a possible legal claim. By law, home health care providers must adhere to accepted medical practices. If they fail to do so and the patient suffers an injury, the provider, or the home health care agency may be liable for any resulting injuries in a medical malpractice lawsuit.
A knowledgeable Chicago medical malpractice lawyer at Ankin Law focus on representing the victims of medical malpractice, including the victims of in-home health care negligence and nursing home abuse and neglect. Do not hesitate to contact the skilled Chicago medical malpractice law firm of Ankin Law at (312) 600-0000 to schedule a free consultation to learn more about in-home health care malpractice.
How Do I Prove Home Health Care Negligence?
Like most personal injury claims, negligence forms the basis for medical malpractice claims. To prove negligence, you must show that the following existed:
Duty of Care. You must show that the health care provider or agency owed you a duty of care. Like we talked about, home health care providers owe you a duty to act reasonably and following generally accepted standards of medical care.
Breach of Duty. You need to show that the health care provider or the agency breached their duty. You usually do this by showing that their action or inaction fell below the standard of care.
Injury. Next, you must show that you suffered an injury or damages because of the breach. This might be serious side effects of a medication or a life-threatening infection from bedsores.
Causation. Finally, you need to show that the breach is the cause of your injuries. Put another way, you must prove that, but for the provider's actions (or inaction), you would not be injured.
If your claim is successful, then the types of personal injury damages that you might receive include compensation for medical bills and pain and suffering.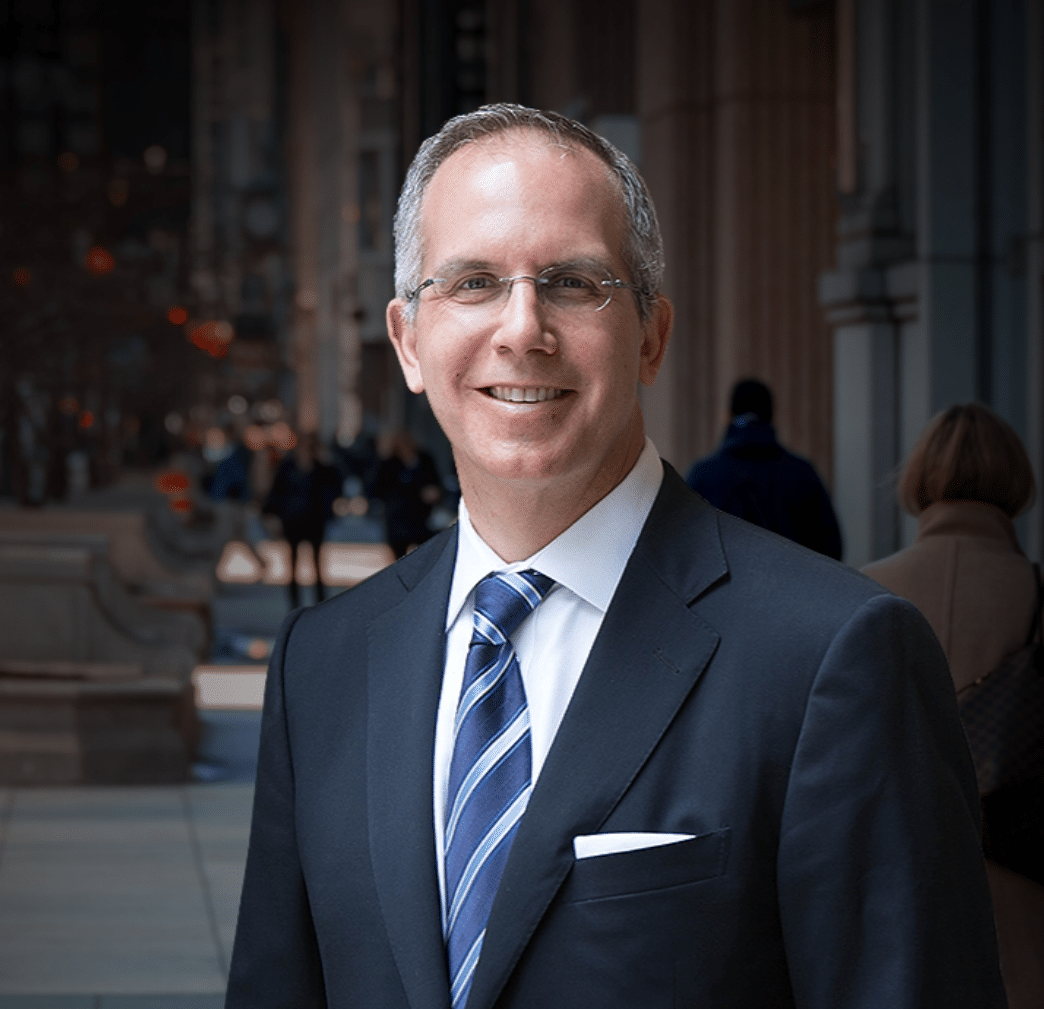 Chicago personal injury and workers' compensation attorney Howard Ankin has a passion for justice and a relentless commitment to defending injured victims throughout the Chicagoland area. With decades of experience achieving justice on behalf of the people of Chicago, Howard has earned a reputation as a proven leader in and out of the courtroom. Respected by peers and clients alike, Howard's multifaceted approach to the law and empathetic nature have secured him a spot as an influential figure in the Illinois legal system.