In an arbitration hearing before Illinois Workers' Compensation Commission, Ankin Law attorney, Josh Rudolfi represented a woman who sustained cervical and thoracic spine injuries while loading packages at a loading dock. The woman was employed as an operations manager by FedEx Ground Package Systems, Inc., where she often assisted package handlers in loading packages weighing between 5 and 75 pounds. On the day of the accident, she was standing inside a trailer when a package containing ceramic toilet parts came off of the loading chute and struck her in the head. She immediately felt pain in her neck, reported the accident, and went to the on-site nurse. She did continue to finish her shift that day but saw doctors soon after.
The doctors diagnosed her with cervical/thoracic strains, cervical facet syndrome, and post-concussion headaches. Even after multiple trips to doctors, bilateral medial branch blocks, radiofrequency ablations, work restrictions, physical therapy, and prescribed medication, she testified that as of the date of trial she continues to have pain and takes over-the-counter medication to help.
In her decision, the arbitrator awarded the injured worker: temporary total disability benefits of $728.82/week for 75 2/7 weeks; 125 weeks of permanent partial disability compensation; and payment for all of her reasonable and necessary medical services
Read the full Arbitrator Decision Here
Below is an excerpt from the decision detailing the opinions of the doctor hired by the Respondent. After this Independent Medical Exam (IME), the opinion of the injured woman's doctor was largely confirmed:
Respondent sent Petitioner for an IME with Dr. G on August 5, 2020. Dr. G opined that Petitioner sustained cervical and thoracic strains and cervical thoracic facet joint syndrome as a result of her work accident. Dr. G believed these conditions were causally related to her June 27, 2019 work accident. He further opined that she required an FCE for her cervical condition and radiofrequency ablation for her thoracic condition, the need for which was causally related to the work accident. Dr. G stated that the treatment Petitioner had received to date had been reasonable, appropriate, and causally related to the accident. He believed Petitioner capable of working with a 10 lb. lifting restriction.
On August 18, 2021, Dr. G authored an addendum IME report and opined that all treatment had been reasonable and necessary, and due to the accident. Dr. G recommended an FCE to see whether Petitioner could return to work as an operations manager.
On September 2, 2021, Dr. G authored a second IME addendum report and confirmed that he believes that Petitioner's cervical and thoracic strains and facet syndromes were related to the accident. He opined that Petitioner was at maximum medical improvement and could continue to work pursuant to her FCE.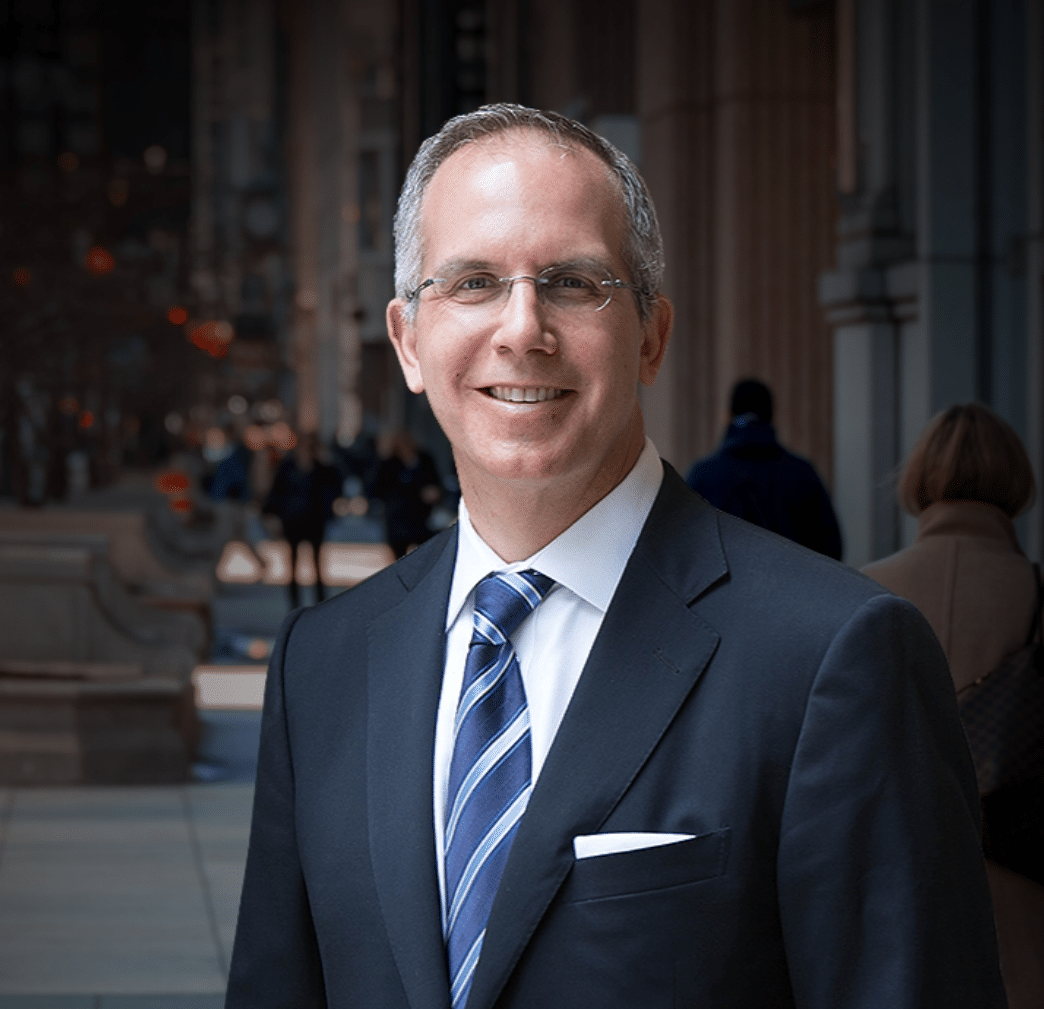 Chicago personal injury and workers' compensation attorney Howard Ankin has a passion for justice and a relentless commitment to defending injured victims throughout the Chicagoland area. With decades of experience achieving justice on behalf of the people of Chicago, Howard has earned a reputation as a proven leader in and out of the courtroom. Respected by peers and clients alike, Howard's multifaceted approach to the law and empathetic nature have secured him a spot as an influential figure in the Illinois legal system.