Who is liable if a delivery driver falls on your property? Under premises liability laws, a property owner may be held liable for injuries that occur on the property, unless the delivery driver is covered by workers' compensation insurance through an employer.
Delivering Packages May Be Dangerous
Delivery drivers who work for big companies like Amazon, FedEx, and UPS spend up to 10 hours a day delivering packages to homes, offices, retail stores, and warehouses. As well as facing daily risks of traffic accidents while on the road, delivery drivers also face various dangers making daily deliveries.
Amazon delivery drivers have strenuous delivery schedules and daily delivery quotas that increase their risks for slip and fall accidents while delivering packages. Common causes of falls for delivery drivers include:
Slippery walkways and driveways
Uneven or cracked sidewalks
Damaged stairs and escalators
Faulty handrails on stairs
Poor Lighting
Property trash and debris
If a delivery driver falls on your property, injuries often include cuts and bruises, sprained wrists and ankles, fractured or broken bones, slipped discs, spinal cord injuries, and head trauma. If a fall occurs on stone, or concrete, or from an elevated height, severe injuries are more likely. Although slip and falls can happen anywhere without warning, most cases handled by slip and fall lawyers are due to the negligent actions of the property owner.
Who Is Liable if a Delivery Driver Falls on Your Property?
Under premises liability laws, property owners have a legal duty to maintain their property and provide a safe environment for guests. In Illinois, laws require property owners to protect invited guests and visitors from harm by regularly inspecting their property and making necessary repairs. Guests are called "invitees" because they are invited onto the property for some type of economic benefit to the property owner. Amazon delivery drivers are considered "invitees" because the property owner has requested the delivery service.
If the property owner is aware of hazardous property conditions, he or she must post warning signs that alert visitors to dangers. In many cases, property owners are aware of hazardous conditions but do nothing to fix them. These actions constitute negligent actions that can be resolved through a slip and fall lawyer by filing a premises liability claim.
If an Amazon delivery driver is employed as a full-time or part-time employee, he or she can file a workers' compensation claim through the employer. In Illinois, all employees are entitled to workers' compensation coverage through the (IWCC) Illinois Workers' Compensation Commission (IWCC). Approved claims are usually paid out weekly or biweekly to employees.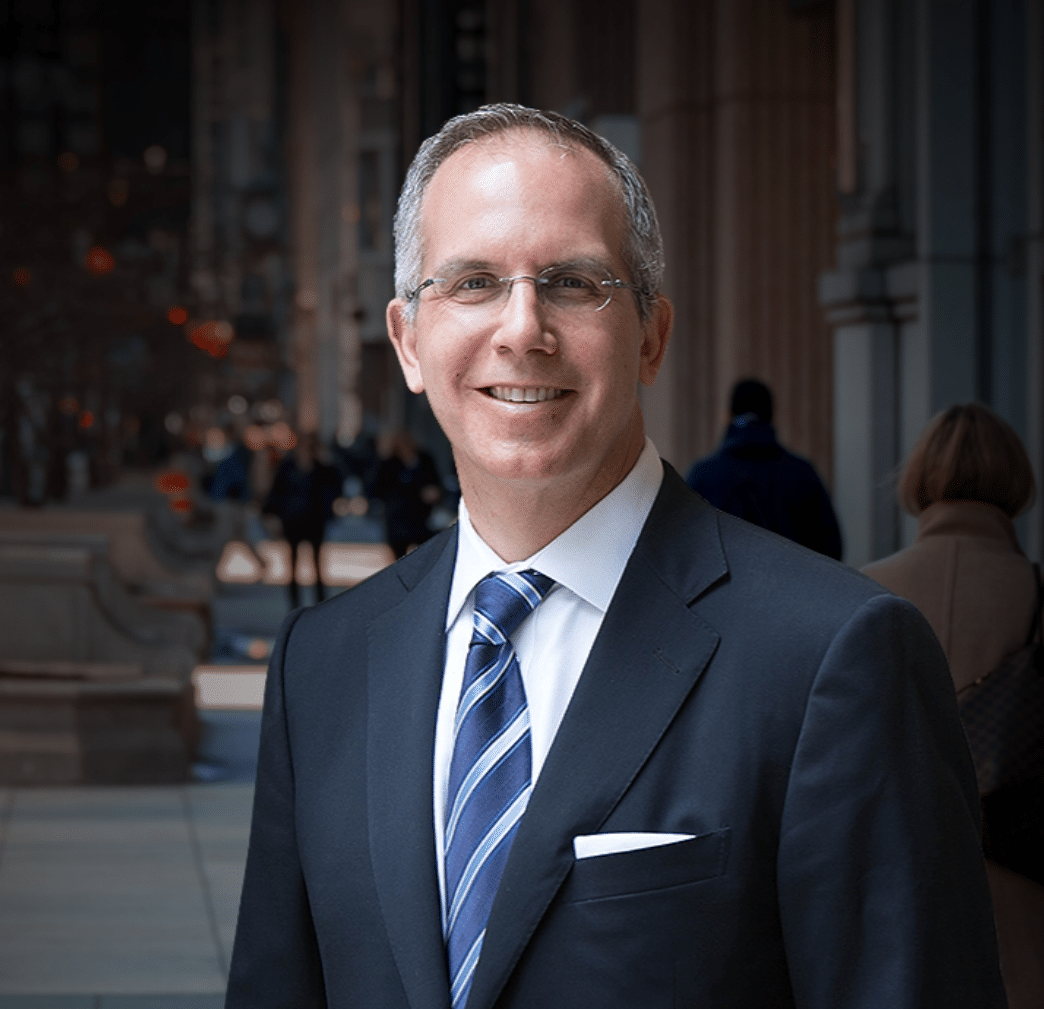 Chicago personal injury and workers' compensation attorney Howard Ankin has a passion for justice and a relentless commitment to defending injured victims throughout the Chicagoland area. With decades of experience achieving justice on behalf of the people of Chicago, Howard has earned a reputation as a proven leader in and out of the courtroom. Respected by peers and clients alike, Howard's multifaceted approach to the law and empathetic nature have secured him a spot as an influential figure in the Illinois legal system.