Due diligence is essential when looking for a lawyer to handle your slip and fall case. The legal field has many slip-and-fall lawyers who promise to provide top-quality representation. Knowing what questions to ask a slip and fall lawyer during the initial consultation maximizes your chances of finding the right fit for you and your case.
Your questions should focus on the would-be lawyer's practice area, his or her success rate in handling cases like yours, and the fee structure. They should also focus on your potential lawyer's trial experience, the evidence needed to win your slip-and-fall case, and the anticipated value of your claim. The attorney's answers will help you determine whether to hire that slip and fall lawyer or schedule an initial consultation with another firm.
Questions to Ask a Slip and Fall Lawyer During Your Initial Consultation
How Long Is Your Personal Injury Legal Career?
When hiring a personal injury lawyer for your slip and fall case, ask your potential lawyer how long he or she has handled slip and fall cases. Find out the lawyer's success rate in resolving cases with circumstances that are similar to yours. Selecting an attorney with a high success rate for cases like yours, and a history of experience working with slip and fall claims can help improve your chances of a successful outcome.
How Frequently Do You Take Cases to Trial?
Most slip and fall cases don't proceed to trial. That said, you need to have a lawyer ready to take your case to trial if negotiations are unfruitful. Winning a case in court takes consummate skills and an in-depth understanding of the local courts. Ask your prospective lawyer how frequently he or she has taken cases to trial and the success rate of those cases.
The at-fault party's insurance company might lowball you if it notices that your lawyer desperately wants to avoid a trial. This may not happen if your lawyer is bold enough to reject any unreasonable settlement offer. You need a lawyer who can aggressively represent you in the courtroom and get you reasonable compensation if the case proceeds to trial.
How Much Will My Slip and Fall Case Cost?
Most slip and fall lawyers charge their clients on a contingency fee basis. This fee agreement provides that your lawyer will get paid after securing a settlement or award on your behalf. Simply put, you don't incur any legal charges upfront. 
Your attorney generally takes only a fixed percentage of your settlement or court-awarded damages. This percentage usually ranges from 33% to 40%, depending on the lawyer and the language of the contingency fee agreement. It is best to ask your prospective lawyer the percentage he or she will take upfront.
Who Will Pay for Other Case Expenses?
It's crucial to determine who will cover the expenses of filing and prosecuting your slip and fall case. Some initial costs include filing fees and administrative fees. Additional fees may be necessary if an expert witness will have to testify to strengthen your case.
Ensure you understand your would-be lawyer's out-of-pocket expenses policy before signing the attorney-client representation agreement. These expenses could take a toll on your finances if you have to pay them upfront as they arise. Some lawyers require you to pay these expenses whether you win or lose your case. You can, however, negotiate to have them deducted from the compensation received through slip and fall accident settlements or court awards.
What Do You Need to Prove to Win a Slip and Fall Accident Case?
You must present sufficient evidence to show that the property owner was responsible for the hazardous condition that caused your injuries to win a slip and fall case. Demonstrating someone's fault doesn't mean that the individual wanted you to suffer injuries. It simply shows that the person's action or inaction created an unsafe condition that caused your injuries.
You also need to show that the property owner should have noticed a potential hazard and taken measures to fix it before it led to a slip and fall accident. For instance, swimming pool slip and fall accidents result from slippery concrete pool decks. This slippery characteristic stems from a lack of clip-resistant coating. You can hold a property owner liable for your injuries if you fall and get injured in a swimming pool that lacks such safety measures.
You can prove the property owner knew the hazardous condition existed in the following ways:
Witness Statement: A written statement from a third party, such as a staff member or another patron, who knows the length of time the hazardous condition has existed can help you prove that the property owner was aware.
Surveillance Video: Footage from a surveillance camera overlooking the property can help show how long the hazardous condition has existed.
Other Incident Reports: These reports may help you estimate the duration the hazardous condition might have existed on the property.
What Compensation Can You Receive for Your Slip and Fall Lawsuit?
The compensation you will get for your successful slip and fall lawsuit will depend on the damages suffered and the severity of your injury. The compensation will generally cover medical expenses, lost wages due to missed work, lost earning potential, and pain and suffering.
It may look like all is lost after a costly slip and fall accident, but a slip and fall lawyer can help you get back on your feet financially. The lawyer can investigate the incident, determine potentially at-fault parties, and initiate a slip and fall claim. The lawyer can build a strong case that will get you fair compensation through a settlement or court verdict.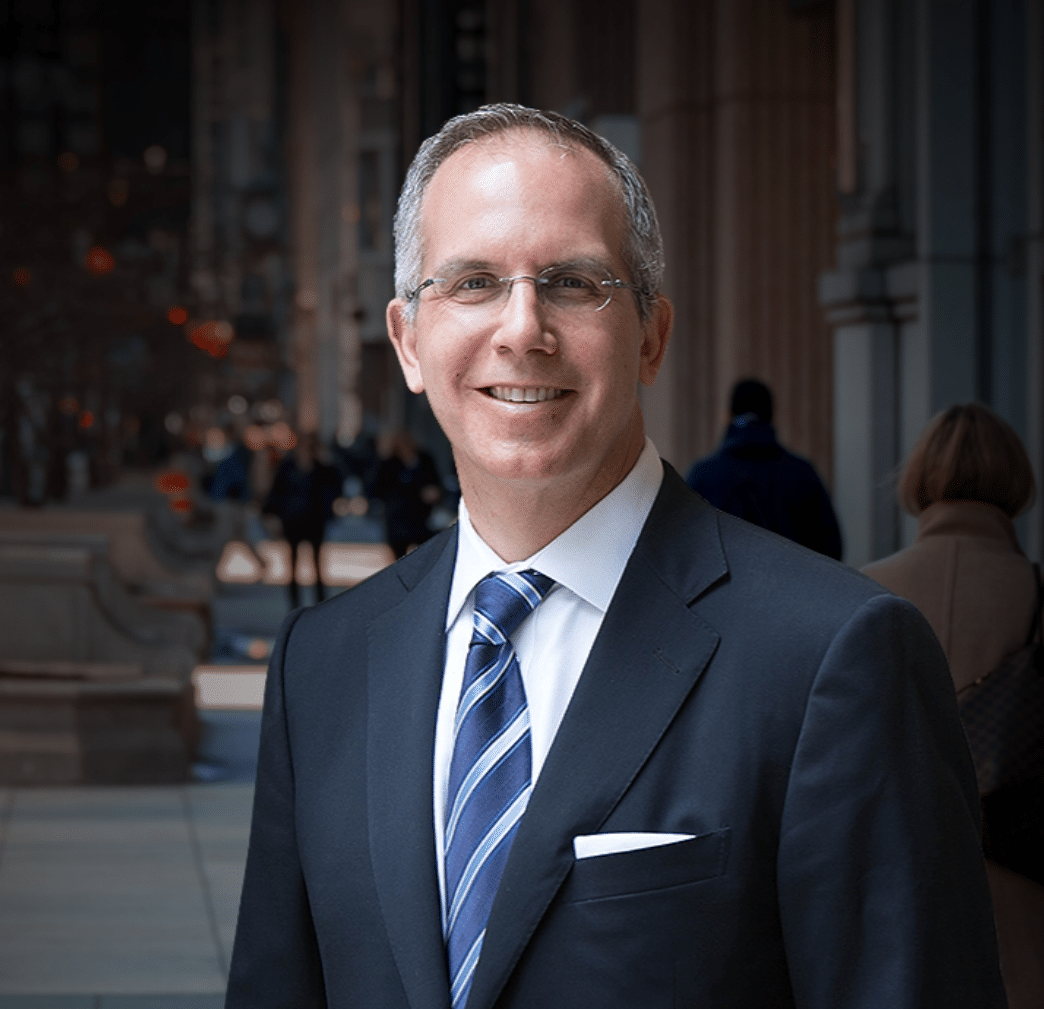 Chicago personal injury and workers' compensation attorney Howard Ankin has a passion for justice and a relentless commitment to defending injured victims throughout the Chicagoland area. With decades of experience achieving justice on behalf of the people of Chicago, Howard has earned a reputation as a proven leader in and out of the courtroom. Respected by peers and clients alike, Howard's multifaceted approach to the law and empathetic nature have secured him a spot as an influential figure in the Illinois legal system.