Consumers that are the victims of fraud, scams, poor service, or other bad behavior from businesses can file a consumer protection lawsuit. Consumer protection lawyers can help them file the lawsuit and recover damages.
Consumer Protection Laws
Consumer protection laws are designed to prevent companies from taking advantage of consumers through fraud, scams, misleading actions, or poor service. If a company violates a consumer protection law, consumers may be able to take legal action against the company through a consumer protection lawsuit. The lawsuit serves to protect their rights and recover money damages. Since consumer protection violations often affect numerous people, consumer protection lawsuits are often pursued as class action lawsuits.
The United States Congress has passed several federal consumer protection laws that protect consumers all over the country. Federal consumer protection laws include:
Truth in Lending Act. The Truth in Lending Act protects consumers against unfair or inaccurate credit billing and credit card practices. Under the law, banks, credit card companies, and other lenders must provide consumers with accurate loan cost information so they can compare that loan to loans from other lenders.
Fair Credit Reporting Act. Congress passed the Fair Credit Reporting Act to help ensure the accuracy, fairness, and privacy of the information in consumer credit bureau files. The law regulates the way credit reporting agencies can collect, access, use, and share the data they collect in people's consumer reports. It is meant to prevent misuse of credit data and also to ensure that consumers are receiving fair credit scores.
Fair Housing Act. Congress passed the Fair Housing Act to protect consumers from discrimination when they are buying a home, applying for a mortgage, seeking housing assistance, or are engaged in other housing activities. The law protects people from discrimination for race, color, national origin, religion, sex (including gender identity and sexual orientation), familial status, and disability.
Fair Debt Collection Practices Act. The purpose of the Fair Debt Collection Practices Act is to eliminate the abusive debt collection tactics employed by creditors. The law limits when and where creditors can contact consumers and what they can say to consumers in their attempts to collect debt.

Many states also pass consumer protection laws to address issues within their specific states. Illinois consumer protection laws include:
Illinois Lemon Law. The Illinois Lemon Law protects consumers who have purchased a new car and discover that it is a "lemon" or has constant problems. Under the law, affected consumers can submit their claims to a Third Party Dispute Resolution Program that manufacturers have established. Consumers must submit their claims within twelve months of the purchase of their vehicle.
Illinois Consumer Fraud Act. The Illinois Consumer Fraud Act is legislation designed to protect consumers, borrowers, and businessmen against fraud, unfair methods of competition, and unfair or deceptive practices in the conduct of trade or business.
Illinois Home Repair Fraud Act. This legislation is designed to protect homeowners from repair companies who take their money and fail to make promised repairs or make poor quality repairs.
What Is a Consumer Protection Lawsuit?
If consumers think their consumer rights have been violated – whether by a utility company, bank, creditor, lender, debt collector, landlord, advertiser, or credit bureau – it is important for them to talk to consumer protection attorneys who are experienced handling consumer protection lawsuits. The attorneys can help them file a lawsuit in either federal or state court to protect their rights and recovery monetary damages.
At Ankin Law, our knowledgeable Illinois class action attorneys have significant experience handling a wide variety of class action lawsuits, including those involving consumer protection violations. In order to file a consumer protection class action lawsuit in Illinois, a number of legal procedures must be followed. Our Chicago consumer protection lawyers will help you through every phase of your consumer protection lawsuit – from filing the complaint and seeking class certification to discovery and trial.
Contact our office at (312) 600-0000 to schedule a free consultation to learn more about how we can help you pursue an Illinois consumer protection lawsuit.
Related Articles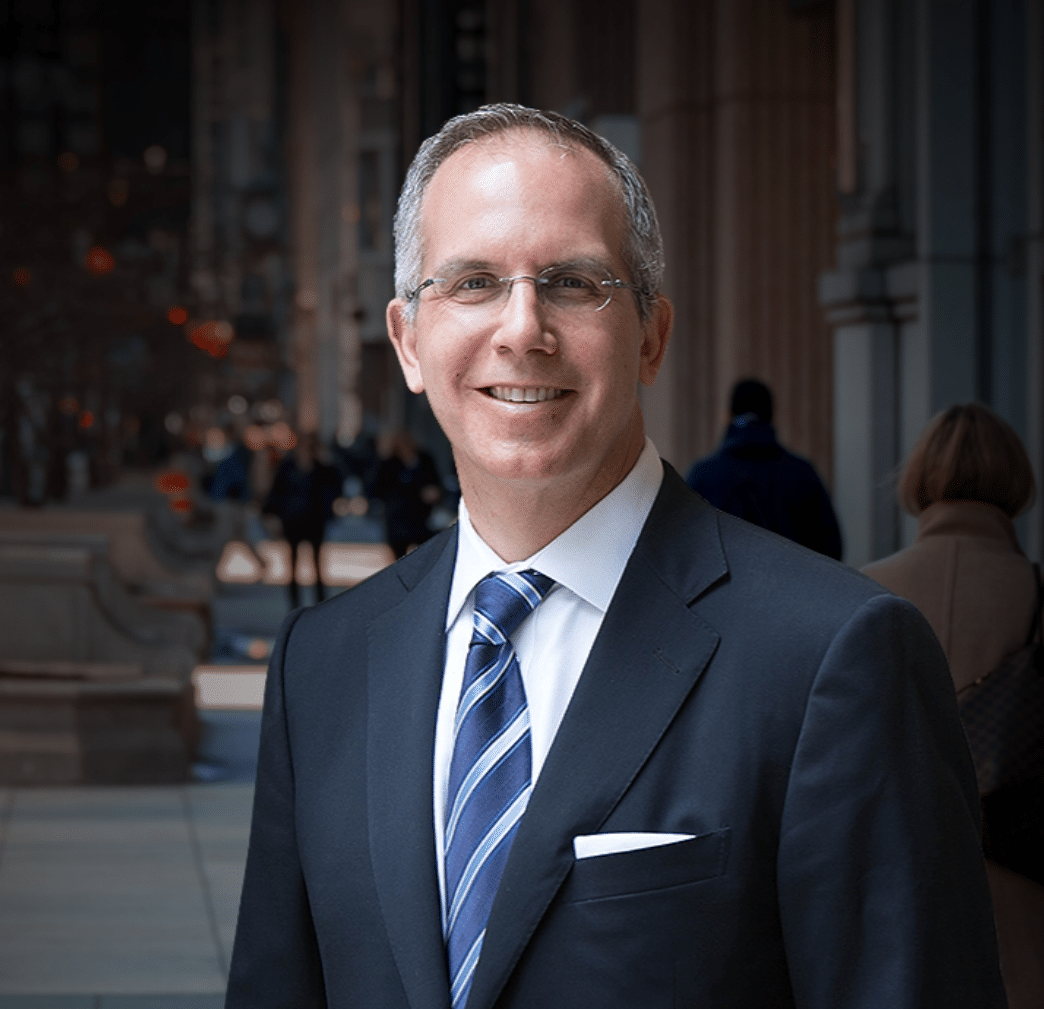 Chicago personal injury and workers' compensation attorney Howard Ankin has a passion for justice and a relentless commitment to defending injured victims throughout the Chicagoland area. With decades of experience achieving justice on behalf of the people of Chicago, Howard has earned a reputation as a proven leader in and out of the courtroom. Respected by peers and clients alike, Howard's multifaceted approach to the law and empathetic nature have secured him a spot as an influential figure in the Illinois legal system.