Workers' comp for tendonitis is generally available for injured employees, regardless of who was at fault for the injury. The amount of workers' compensation benefits to which you may be entitled will depend, however, on the nature and severity of your work-related injuries or medical condition. Though workers' compensation benefits extend directly to injuries sustained in workplace accidents, employees may be unaware that these benefits also cover injuries acquired over time.
Is Tendonitis a Work Related Injury?
Tendonitis impingement syndrome and chronic muscle pain are common work-related repetitive stress injuries. Tendonitis impingement syndrome occurs when the rotator cuff tendon and surrounding tissues become pinched by forward arm movements, which leads to painful inflammation. Common symptoms of tendonitis impingement syndrome include muscle pain in the shoulder, muscle weakness, and popping sounds.
Tendonitis impingement syndrome and muscle pain can occur as a result of work-related activities, such as assembly line work, sawing, construction work, extensive use of power tools, and heavy lifting. If you have suffered from tendonitis impingement or muscle pain as a result of work-related activities, you may be entitled to worker's compensation benefits, such as medical expense reimbursement, temporary total disability (TTD), or permanent partial disability (PPD) benefits.
Workers' Compensation for Carpal Tunnel Syndrome
Another repetitive stress injury commonly faced by workers is carpal tunnel syndrome. Carpal tunnel syndrome occurs as a result of compression of the median nerve. This nerve is located on the palm side of the hand, surrounded by ligaments and bones. When continued or repetitive pressure is placed on this nerve, workers can experience a variety of symptoms, such as tingling, numbness, or weakness in the hands and arms. Rest and proper treatment typically heal carpal tunnel syndrome. In some cases, however, employees may require surgery, medical care, and missed work to recover. These losses are compensable under workers' compensation coverage.
Is Tendonitis Covered by Workers' Compensation?
Workers' compensation claims for repetitive stress injuries are more difficult to pursue than some other types of claims, however. This is because repetitive stress injuries accumulate over time, rather than as a result of a single workplace accident. Therefore, it is highly recommended that you consult with an experienced Illinois workers' compensation attorney, like those at Ankin Law, if you wish to pursue a workers' comp for tendonitis impingement syndrome, chronic muscle pain, or carpal tunnel syndrome. We can help you obtain the appropriate medical treatment and assemble the necessary documentation to support your claim.
Preventing Repetitive Stress Injuries in the Workplace
There are a variety of measures employees can take to help prevent repetitive stress injuries such as carpal tunnel syndrome and tendonitis impingement syndrome. To prevent injuries, employees should:
Take breaks from repetitive tasks regularly. This time can be spent doing breathing exercises to reduce stress or to stretch stiff muscles.
Maintain good posture to reduce strain.
Use ergonomic equipment to increase blood flow, decrease pain, and strengthen muscles used while preforming work duties.
If a worker sustains a repetitive stress injury, he or she can recover compensation through a workers' compensation claim. Through this claim, workers can pay for medical expenses and treatment associated with the accident, lost wages due to time spent away from work, and any other costs associated with the treatment or acquiring of the injury. While repetitive stress injuries are harder to prove than injuries sustained from an accident, a workplace injury lawyer can help victims successfully navigate the claims process.
Additional Posts About Workers' Compensation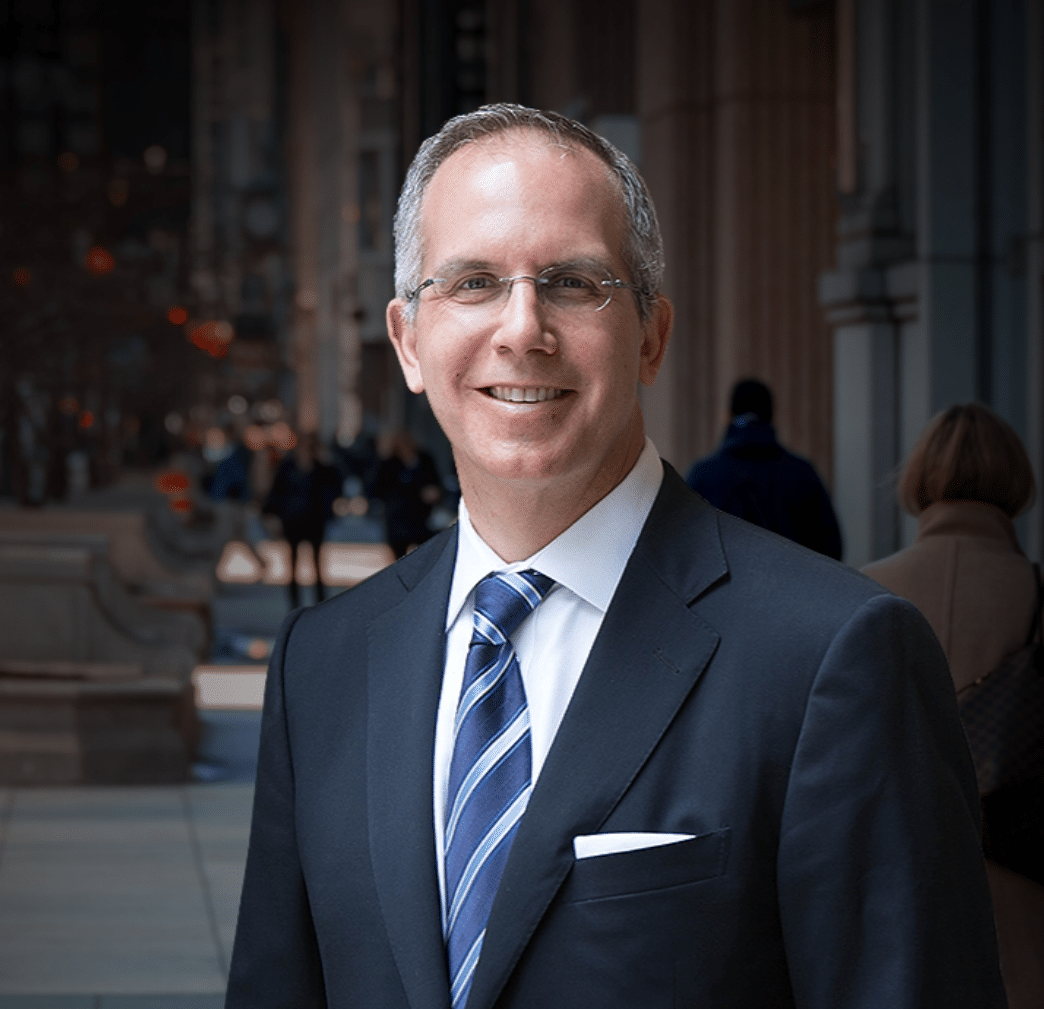 Chicago personal injury and workers' compensation attorney Howard Ankin has a passion for justice and a relentless commitment to defending injured victims throughout the Chicagoland area. With decades of experience achieving justice on behalf of the people of Chicago, Howard has earned a reputation as a proven leader in and out of the courtroom. Respected by peers and clients alike, Howard's multifaceted approach to the law and empathetic nature have secured him a spot as an influential figure in the Illinois legal system.