Heart attacks can occur anywhere and at any time – even on the job. While most injuries that happen while a person is on the job are covered by workers' compensation, heart attack and resulting heart bypass surgery claims can be difficult to pursue. This presents the question: is a heart attack at work covered by workers' comp? This question is becoming increasingly relevant as America's workforce ages. OSHA estimates that nearly 10,000 heart attacks occur each year while victims are at work. While the availability of emergency equipment, such as automated external defibrillators (AEDs), has helped improve survival rates of workplace heart attack victims, these injured workers are left to prove their injury occurred in the line of work during recovery.
Proving a Heart Attack at Work Falls Under Workers' Compensation Benefits
In order for a person to collect workers' compensation, work-related injuries must have arisen out of employment. Because heart conditions can develop over time as a result of a number of factors, including age, health, genetics and family history, and obesity, the worker must prove that the heart attack and any resulting heart bypass surgery was directly caused by the work. This means the heart attack must have been caused by the work that the employee was performing, with a causal connection between the work-related activities and the heart attack. In other words, a claimant must prove:
He or she was under unusual employment conditions, or his or her work duties required "unusual strain, exertion, or violence."
There was a causal link between the above conditions and the employee's heart attack.
The above requirements establish both a legal causation and a medical causation. These conditions allow the heart attack to be classified as a workplace accident, allowing it to be covered by workers' comp benefits.
What Benefits are Available to Victims of a Heart Attack at Work?
Workers' compensation benefits are intended to help make injured employees whole after a workplace accident, eliminating the need for a personal injury lawsuit. An employee who has suffered a work-related heart attack can claim workers' compensation benefits to alleviate some of the financial strain from the injury. These benefits can include coverage for necessary and related medical care, temporary disability benefits, compensation for lost wages, permanent disability benefits if the victim is unable to work long-term, vocational rehabilitation if necessary, and death benefits paid to surviving dependents if the heart attack is fatal.
Can a Heart Attack Be Covered by Workers' Compensation?
Workers' compensation benefits explicitly cover two types of injuries: specific and cumulative. Specific injuries are those obtained through an accident, while cumulative injuries build up over time. Cumulative injuries are often due to repetitive work conditions. One type of cumulative injury could cause hypertension and heart disease due to repetitive emotional stress and workplace tension. This provision would allow a heart attack to be tied to workplace conditions.
Because workers' compensation claims for heart bypass surgery are incredibly difficult to prove, it is highly recommended that you consult with a skilled workers' compensation attorney if you suffered an on-the-job heart attack. The Chicago workers' compensation attorneys at Ankin Law focus on helping injured workers collect full and fair compensation, including claims that are difficult to prove. We will advise you of your legal rights and help you pursue any possible legal claims. Contact the experienced Chicago workplace injury lawyers at Ankin Law at (312) 600-0000 to schedule a free consultation.
Additional Reading on Workers' Compensation in Illinois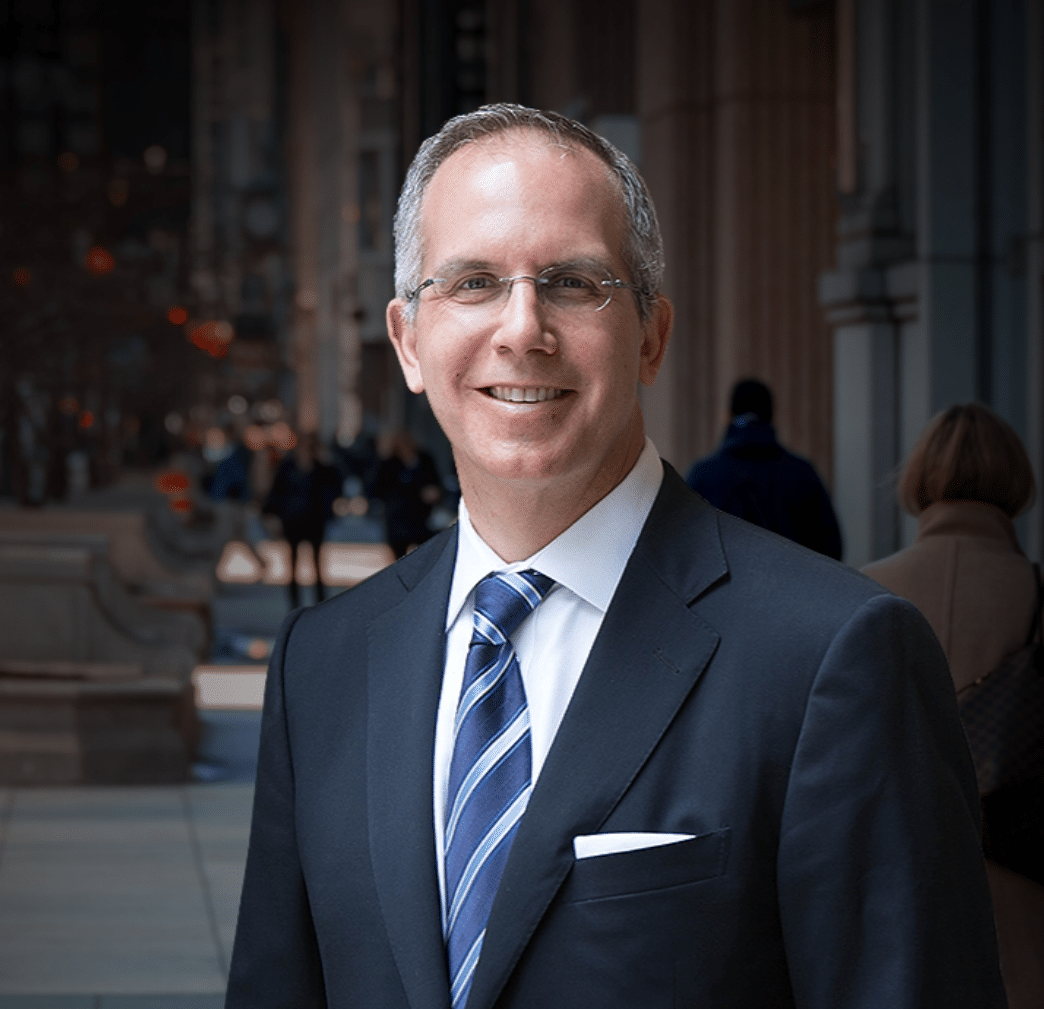 Chicago personal injury and workers' compensation attorney Howard Ankin has a passion for justice and a relentless commitment to defending injured victims throughout the Chicagoland area. With decades of experience achieving justice on behalf of the people of Chicago, Howard has earned a reputation as a proven leader in and out of the courtroom. Respected by peers and clients alike, Howard's multifaceted approach to the law and empathetic nature have secured him a spot as an influential figure in the Illinois legal system.