First, what happens in a wrongful death lawsuit is the surviving family member's investigate or file a claim. If they choose to hire a wrongful death attorney, then the attorney may advise them on their rights and file the claim on their behalf. Depending on the circumstance, you may file a claim with the applicable insurance company or with the court to commence the wrongful death claim.
The death of a loved one is always hard, especially when someone else's negligence causes your loved one's death. While there is no amount of money that make up for the pain that you are feeling, financial compensation can go a long way to easing the financial burden on the decedent's loved ones. As such, wrongful death laws allow family members of deceased victims of negligence to recover money damages.
A wrongful death case begins with the filing of a wrongful death claim. This is either done by filing a claim with an insurance company, where applicable, or by filing a lawsuit. If surviving family members file a claim with the insurance first, then the insurance company usually collects the pertinent information and performs an investigation. Based on the result of that initial investigation, they may either ask for more information, give you a timetable for when they expect to finalize a settlement amount or present you with a settlement offer.
Talking to a wrongful death lawyer as early in the process as possible helps you maximize your compensation. In addition, the insurance companies and other parties are more like to take your claim seriously if you have legal representation. Further, the first offer plaintiffs receive from an insurance company may not be the full amount that they can receive in compensation. For those reasons, having the advice and support of an experienced wrongful death attorney is to your advantage.
From there, the parties engage in settlement negotiations or the plaintiff files a lawsuit.
What Do I Need to Prove in a Wrongful Death Case?
To bring a successful wrongful death cause of action, the plaintiff must prove the following:
A person died;
The defendant's negligence caused the decedent's death;
The plaintiff suffered a loss as a result of the death, and;
Illinois' wrongful death statute gives plaintiff a legal right to recover (e.g., as a surviving family member).

Since it is extremely difficult to place a value on the loss of a life, the court will consider various factors when determining the appropriate amount of an award of damages. These include:
Past income history
Potential income
Decedent's health status before death
Decedent's life expectancy
Decedent's contribution to the household
If a plaintiff successfully bring his or her wrongful death claim, he or she may be able to recover compensatory damages. The plaintiff may receive compensation, including for:
Medical bills
Funeral expenses
Loss of future income and benefits
Loss of future inheritance
Loss of parental guidance
Loss of spousal companionship
Pain and suffering
Mental anguish
In some cases, a plaintiff may also be able to recover punitive damages. Punitive damages serve to punish the defendant for causing the wrongful death in this case. Additionally, punitive damages operate to deter this and other wrongdoers from committing the same or similar act in the future.
When Do I Need to File a Wrongful Death Case?
It is important to act quickly if you suspect that you might have a wrongful death cause of action. Statutes of limitations place time limits on when a wrongful death claim can be filed. If a person fails to file a wrongful death lawsuit within the applicable statute of limitations, he or she may forfeit his or her right to recover damages. Statutes of limitations vary depending on the jurisdiction and the cause of action. The Illinois wrongful death statute of limitations claims must generally be filed within two years of the date of death.
The Chicago wrongful death attorneys at Ankin Law have considerable skill and legal knowledge to advise you through this difficult and confusing time. If you have lost a loved one due to someone else's negligent or intentional misconduct, contact our office at (312) 600-0000 to schedule a free consultation with one of our compassionate Chicago wrongful death lawyers.
Other Posts You May Be Interested In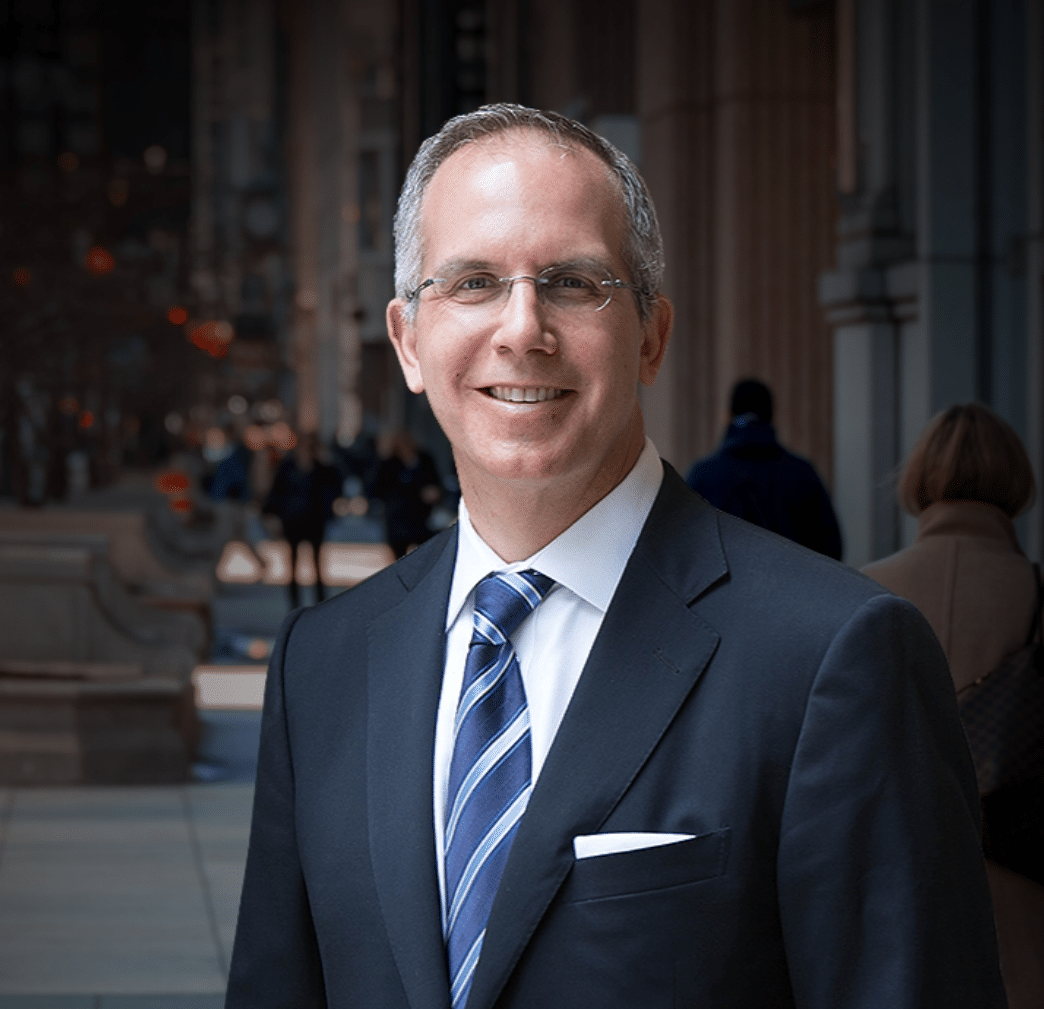 Chicago personal injury and workers' compensation attorney Howard Ankin has a passion for justice and a relentless commitment to defending injured victims throughout the Chicagoland area. With decades of experience achieving justice on behalf of the people of Chicago, Howard has earned a reputation as a proven leader in and out of the courtroom. Respected by peers and clients alike, Howard's multifaceted approach to the law and empathetic nature have secured him a spot as an influential figure in the Illinois legal system.