Is wrongful death a personal injury? Wrongful death claims are similar but distinct from those of a regular personal injury claim. Personal injury claims follow the negligence standard to determine liability, and don't necessarily involve a victim who was killed by another's conduct. Wrongful death claims, on the other hand, are brought by surviving family member(s) on behalf of a deceased loved one. The basis of the claim is that someone else's conduct killed the decedent.
Accident and injury victims often wonder about their legal rights after an accident. Depending on the circumstances of the accident, the defendant(s) may be liable for money damages in either a personal injury or wrongful death lawsuit. Clients frequently have many questions about the differences between a personal injury lawsuit and a wrongful death lawsuit, and this article explains some major similarities and differences.
Is Wrongful Death a Personal Injury Claim?
Wrongful death and personal injury claims share similarities; however, there are notable differences.
Similarities between Personal Injury and Wrongful Death Claims
There are several similarities between personal injury claims and wrongful death claims. Most notably, personal injury and wrongful death claims both fall under an area of law called tort law. Accordingly, to successfully pursue a personal injury or wrongful death claim, the plaintiff must prove:
The defendant owed a duty of care,
The defendant breached the duty of care, and
The breach of duty caused the plaintiff's injury.
Personal injury and wrongful death lawsuits can both apply to many types of accidents. Common examples include auto accidents, trucking accidents, motorcycle accidents, medical malpractice, workplace accidents, and slip and falls.
Differences between Personal Injury and Wrongful Death Claims
While both are legal claims based on negligence, in a wrongful death lawsuit, the victim of negligence has died so the "injury" is essentially the injury sustained by the estate of the decedent. Conversely, in a personal injury lawsuit, the "injury" is a bodily injury sustained by the victim of negligence.
Depending on the circumstances of the accident, there are also differences in the statutes of limitation for personal injury and wrongful death lawsuits. The statute of limitations is the period during which a legal claim must be filed. If the plaintiff doesn't file the claim within the applicable period of time, the plaintiff will lose his or her right to seek compensation for injuries and damages. In Illinois, most personal injury claims must be filed within two years of the date of the accident, whereas a wrongful death lawsuit must be filed within two years of the date of death.
For instance, a person injured in a car accident must file a personal injury claim within two years after the date of the accident. Let's say the person dies one month later as a result of injuries sustained during the accident. In this case, the date of death may become the new date that starts the statute of limitations, meaning the lawsuit must be brought within two years afterwards.
Both personal injury and wrongful death claims involve complicated factual and legal issues. The Illinois wrongful death statute of limitations imposes strict deadlines on when you must file your claim. Consult a personal injury lawyer and wrongful death lawyer to better understand the two types of claims.
At Ankin Law Office, LLC, we dedicate ourselves to helping victims of negligence throughout Illinois pursue all applicable legal claims, whether through a personal injury lawsuit or a wrongful death claim.
If you were injured or a loved one died as a result of negligence, do not delay. Contact our office at (312) 600-0000 and schedule a free consultation with one of our Chicago accident lawyers to get answers to all of your questions.
Other Posts You May Like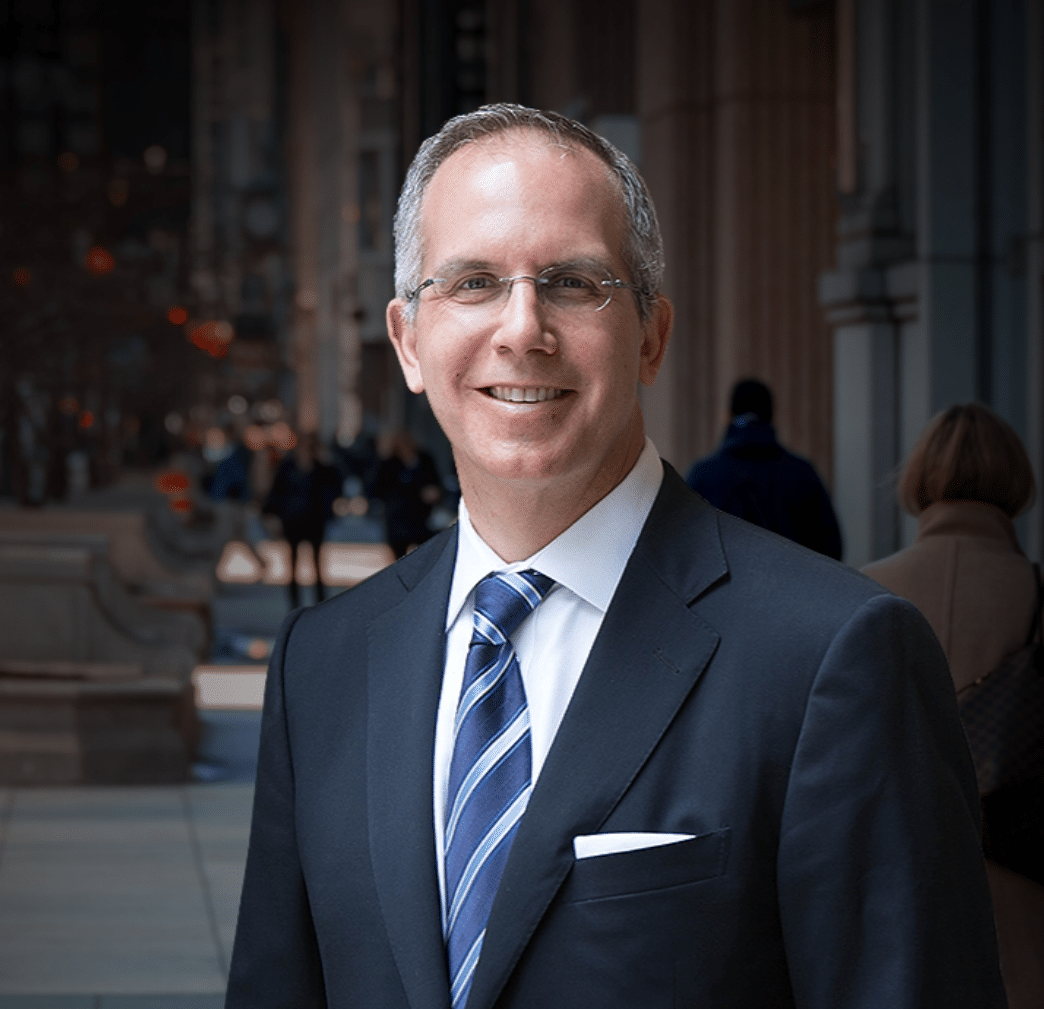 Chicago personal injury and workers' compensation attorney Howard Ankin has a passion for justice and a relentless commitment to defending injured victims throughout the Chicagoland area. With decades of experience achieving justice on behalf of the people of Chicago, Howard has earned a reputation as a proven leader in and out of the courtroom. Respected by peers and clients alike, Howard's multifaceted approach to the law and empathetic nature have secured him a spot as an influential figure in the Illinois legal system.