Know the signs of a suspicious death in a nursing home. An elderly patient whose health dramatically declined, this may raise red flags. To cover all of your bases, you may request that the nursing home or another qualified professional investigate your loved one's death. A nursing home lawyer may be able to help you locate more information about your loved one's suspicious death in a nursing home. Additionally, they may be able to evaluate your situation and help you file a claim.
Some nursing homes try to offer their residents good personal and medical care. The lack of care given at many other nursing homes often overshadows the reputation of good, decent facilities. Nursing homes are notorious for not providing patients with the care that they need to live a full and happy life. An injury lawyer understands that in many instances, elderly patients within these homes experience neglect, abuse, and even death at the hands of those sworn to protect and care for them.
A family often has no choice but to place their elderly loved one in a home. Because of this, it may be difficult to determine whether the workers of the nursing home they chose show genuine concern for the welfare of their residents. Unfortunately, it frequently takes some time to fully see the truth. During that time, patients may die, leaving families unsure of what happened or where to turn.
(Article continues after the infographic)

What Are Some of the Causes of Nursing Home Deaths?
Nursing home deaths may occur for a variety of reasons, including:
Cardiac arrest
Slip and falls
Trip and falls
Infections
Dementia
Nursing home abuse or neglect
Signs of nursing home neglect can be hard to detect. After all, if an elderly relative is experiencing mood swings or behavior changes, it may not seem out of the ordinary if they have dementia or Alzheimer's.
How Do Facilities Identify a Suspicious Death in a Nursing Home?
Many of these nursing home deaths are labeled the simple, natural result of old age or other ailments common to those in the elderly population. According to pbs.org, the truth is that few facilities investigate nursing home deaths. This is due to the nature of how physicians and facilities label deaths as suspicious. In most cases, the physicians treating patients are the ones who determine whether they died under natural circumstances. If the doctor sees a fatality that may be suspicious, he is required to report it to the medical examiner or coroner for further investigation.
The problem arises because doctors often get it wrong. PBS reports that a 2008 study found that nearly half of all doctors who participated failed to correctly identify the cause of death for an elderly patient who had suffered a brain injury due to a fall. A personal injury lawyer probably understands that falls are a contributing factor in many nursing home patient deaths.
An additional problem arises when doctors are not even required to see the body of the deceased before they rule their deaths natural or suspicious, as is allowed in most states. In one shocking example reported by PBS, an 83-year-old patient was beaten to death by an aide, yet the doctor simply marked the death unsuspicious because he never saw the bruises caused by the beating.
A Widespread Issue
The National Center on Elder Abuse reports that instances of elder abuse and neglect are so widespread that we have no true way to know for certain how many people are affected by it every year. One study found that only one in 14 cases is ever reported. Likewise, the New York Elder Abuse Prevalence Study found that the number is closer to one in 24 cases.
Abuse in nursing homes happens at unacceptable levels. The NCEA reports that 44 percent of nursing home residents who participated in a survey indicated that they had been personally abused while 95 percent indicated that they had witnessed another patient being neglected.
Those who are being abused are more likely to be killed in these neglectful or hostile situations. Just like other forms of abuse, it often escalates until the abuser causes significant enough injuries to cause death. For the elderly who are confined to nursing homes, even one episode of abuse can be fatal.
It could happen to anyone
Unfortunately, these horrors often occur in Illinois. A South Holland, Illinois nurse is a suspect in the deaths of three elderly patients who were under her care. According to WGNTV.com, six patients at a nursing home were hospitalized recently for unknown causes. One of the patients, a 98-year-old woman, died the day after she and the other patients were admitted. Another two residents died shortly thereafter.
The Cook County medical examiner's office has determined that the elderly woman died after being administered toxic levels of potent painkillers, morphine, and hydrocodone. She also suffered from two serious heart conditions, which contributed to her death. This has prompted police to investigate the other two deaths as potential homicides as well. The nurse who was caring for all six individuals has been suspended, but has yet to be charged in the matter.
What to Do When Someone Dies in a Nursing Home
After losing an elderly loved one, it is never easy. Things are made even worse when the death seems suspicious. Those who have lost loved ones in a nursing home should always follow their instincts. If they feel that something is not right, they should take the time to determine whether or not foul play was involved. Family members should ask the following questions:
Did the doctor see the body before filling out the death certificate?
Were there any unexplained bruises on the body?
How do staff treat current patients?
How clean and well-kept is the facility?
Was the deceased malnourished or dehydrated?
What medications was the patient seeing before he or she died?

While these questions do not guarantee that family members will immediately discover the truth, it will help the facility in question know that the family will not easily give up without an investigation. In some cases, the facility may become uncooperative or unhelpful. This should be a red flag that something is amiss and family members should then proceed with asking law enforcement or other state agencies to become involved and perform an investigation.
Those who have lost loved ones to suspicious nursing home deaths may have grounds for a case against the home, its administrators, and the individuals who were deemed responsible for the deaths. Affected parties should contact an Illinois nursing home abuse lawyer immediately for a case review.
Other Posts You May Be Interested In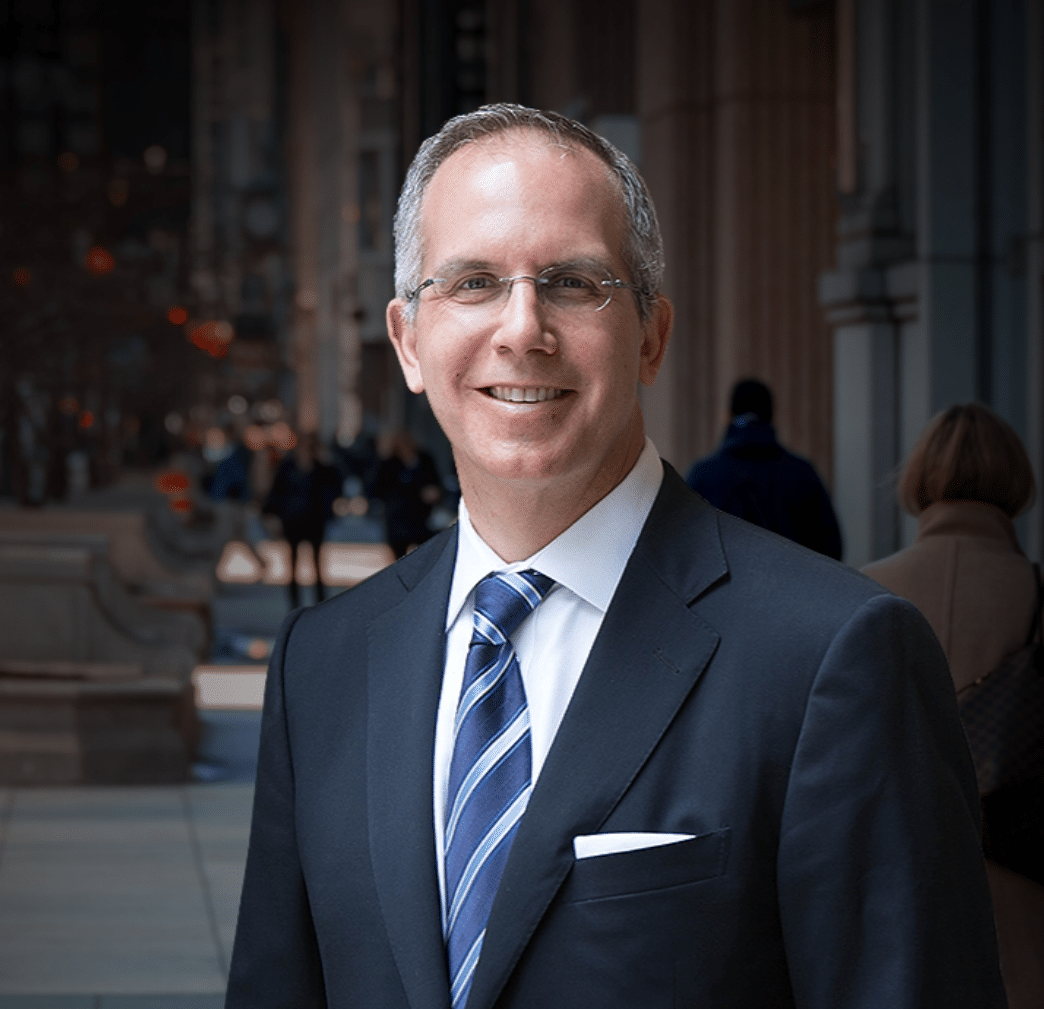 Chicago personal injury and workers' compensation attorney Howard Ankin has a passion for justice and a relentless commitment to defending injured victims throughout the Chicagoland area. With decades of experience achieving justice on behalf of the people of Chicago, Howard has earned a reputation as a proven leader in and out of the courtroom. Respected by peers and clients alike, Howard's multifaceted approach to the law and empathetic nature have secured him a spot as an influential figure in the Illinois legal system.