After a crash, you may wonder, "what does the jurisdiction have to do with a car accident settlement?" Jurisdiction will dictate which court addresses a car accident case. Jurisdiction is not always entirely established, making it necessary to select from several courts in the same jurisdiction. However, a favorable jurisdiction could benefit your personal injury case and increase the chances of recovering full compensation in a settlement.
Understanding Jurisdiction in Civil Claims
Before you can understand how the jurisdiction will impact your case and settlement, you must first understand what jurisdiction means in law.
When a court possesses jurisdiction, this means that it has the power to preside over a case. Generally, there are three main considerations when determining jurisdiction in a civil case. These include:
The possession of personal jurisdiction, which determines whether the court can actually get involved in the case in any capacity. This component comprises three categories, including in personam jurisdiction, in rem jurisdiction, and quasi in rem jurisdiction.
The possession of jurisdiction over the case's specific subject matter, such as a car accident and the elements involved.
The possession of jurisdiction to reach the judgment that the plaintiff seeks.
Determining jurisdiction is clear in many cases. However, it can be difficult to gauge jurisdiction, particularly in more complex cases involving multiple victims and liable parties.
Factors That Influence Jurisdiction
In civil court cases involving state and federal courts, it's important to determine the court's possession of personal jurisdiction and jurisdiction over the case's subject matter. Both of these components will determine overall jurisdiction in car accident cases.
Personal Jurisdiction
The court involved in a car accident case must have the ability to hear the case. Personal jurisdiction dictates this. Plaintiffs in car accident cases would need to take steps to establish personal jurisdiction before the court can get involved.
The first item to consider is whether the state is the defendant's place of residence. The next item to think about is whether the defendant practices business in the state, particularly if the defendant is an employee, business owner, or entity. Additionally, you must consider whether the car accident occurred in the state in question. If the accident took place elsewhere, the courts within the state might not have personal jurisdiction in this case. Once you've established personal jurisdiction in a car accident case, you may then determine the jurisdiction of the subject matter.
Subject Matter Jurisdiction
Subject matter jurisdiction determines whether a court has the ability to preside over cases that they're legally capable of hearing. For instance, the United States Tax Court is only capable of covering tax-related cases. The same goes for courts that can resolve car accident cases.
Typically, state courts have general jurisdiction, unlike the limited jurisdiction seen with federal courts. In other words, state courts can handle nearly any kind of case as long as it doesn't fall under federal law. Most state courts can handle car accident claims, but they won't be able to preside over cases involving civil rights, intellectual property, taxation, or other types of cases reserved for federal courts.
When determining jurisdiction in a car accident case, you may need some help, especially if you're not familiar with jurisdiction. In these cases, a car accident lawyer can help. In addition, an attorney can determine how to prove you are not at fault in a car accident, organize evidence that proves that other parties were liable, and build a strong claim that maximizes your chances of succeeding with your case.
How a Favorable Jurisdiction Can Help Your Car Accident Claim
Choosing the right court to handle your car accident case may positively impact the outcome of your case. Taking the right steps to establish jurisdiction helps ensure that your case benefits from the ideal court setting, making it one of the most important considerations when determining what to do after a car accident.
You can select the right court based on elements that indicate how the court may resolve your case. Consider the court's car accident settlement history and the kinds of outcomes they secured. You can also gauge what kinds of jurors the courts have, which can give you an idea of their potential decisions in the case.
Take a look at multiple courts and compare them. An attorney can assist with this and help ensure you find a court that satisfies jurisdiction requirements and increases your chances of success.
Keep in mind that you may incorrectly choose the jurisdiction for the car accident case, but this could be no more than a minor setback under the right circumstances. If you make the wrong selection, the defendant can file a motion to have the court dismiss the case. Once the court approves the motion, you can refile at another court.
Conversely, selecting the right court can go a long way in improving your potential outcome. With the right court involved, you may be able to recover full compensation for all damages resulting from the car accident, which may include medical expenses, lost income, disability, pain and suffering, and others.
Jurisdiction Can Significantly Help or Hurt Your Case
Regardless of the circumstances of your case, jurisdiction is important to establish. If you choose the right court, you may increase your chances of reaching a favorable settlement and avoiding potential complications throughout your case. On the other hand, choosing the wrong court could fail to satisfy jurisdiction requirements or lead to circumstances that could hurt your case, such as unusual rules. By taking jurisdiction into consideration, you and your attorney may reach the best possible settlement.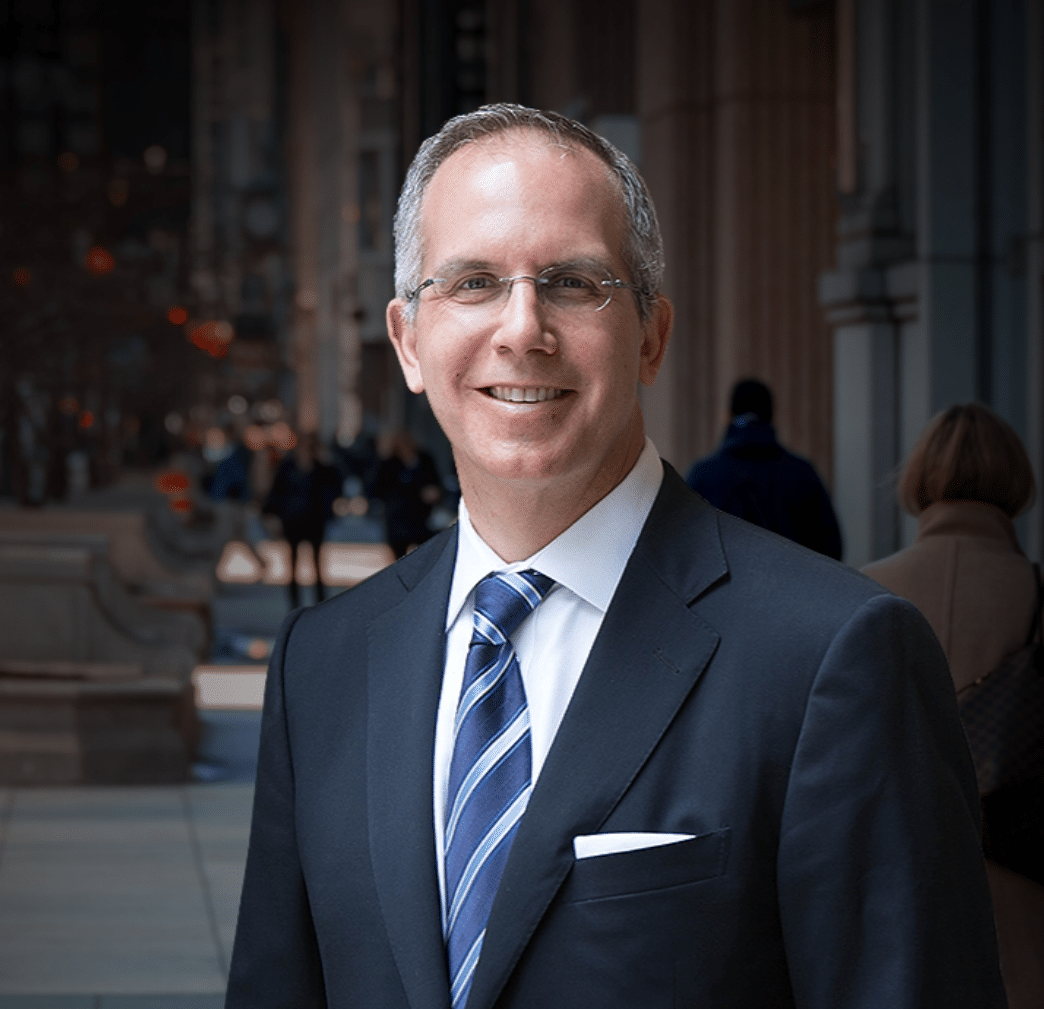 Chicago personal injury and workers' compensation attorney Howard Ankin has a passion for justice and a relentless commitment to defending injured victims throughout the Chicagoland area. With decades of experience achieving justice on behalf of the people of Chicago, Howard has earned a reputation as a proven leader in and out of the courtroom. Respected by peers and clients alike, Howard's multifaceted approach to the law and empathetic nature have secured him a spot as an influential figure in the Illinois legal system.