An industrial and commercial painter was injured when the boom lift he was operating suddenly locked up and he was jerked violently inside the basket. The incident caused an immediate sharp burning sensation in his right shoulder and pain in his neck. The arbitrator awarded TTD and maintenance benefits as well as a wage differential award.
Read the full arbitrator decision below:
IN THE CIRCUIT COURT OF COUNTY, ILLINOIS
COUNTY DEPARTMENT, TAX AND MISCELLANEOUS REMEDIES DIVISION
METROPOLITAN PIER & EXPOSITION AUTHORITY, No. 2016 L 050207
Plaintiff-Employer,
v.
ILLINIOS WORKERS'COMPENSATION COMMISSION AND RONALD YOUNG,
Defendant-Employee.
OPINION and ORDER
OPINION
This matter is before the Court on Plaintiff Metropolitan Pier & Exposition Authority's
("Employer or Plaintiff") appeal from the Illinois Workers' Compensation Commission's Decision affirming the Arbitrators Decision for Defendant Employee Ronald Young ("Employee of Defendant"). For the following reasons, this Court confirms the Decision of the Illinois Workers' Compensation Commission.
Procedural Background
This matter proceeded to Arbitration on February 5, 2014 before the Honorable Arbitrator Jeffrey Huebsch. On February 9. 2015 Arbitrator Huebsch issued a decision finding: 1. Employee, Ronald Young, sustained an accident that arose out of an in the course of his employment with Employer, Metropolitan Pier & Exposition Authority; 2. Casual connection between the accident the Employee's cervical and shoulder conditions; 3. Medical expenses were awarded to Employee; 4. TTD and maintenance benefits were properly paid; 5. Employee is entitled to a wage differential award under section 8(d)(1) of the Illinois Workers' Compensation Act of $800.00 per week; and, 6. Denial of penalties and fees against Employer.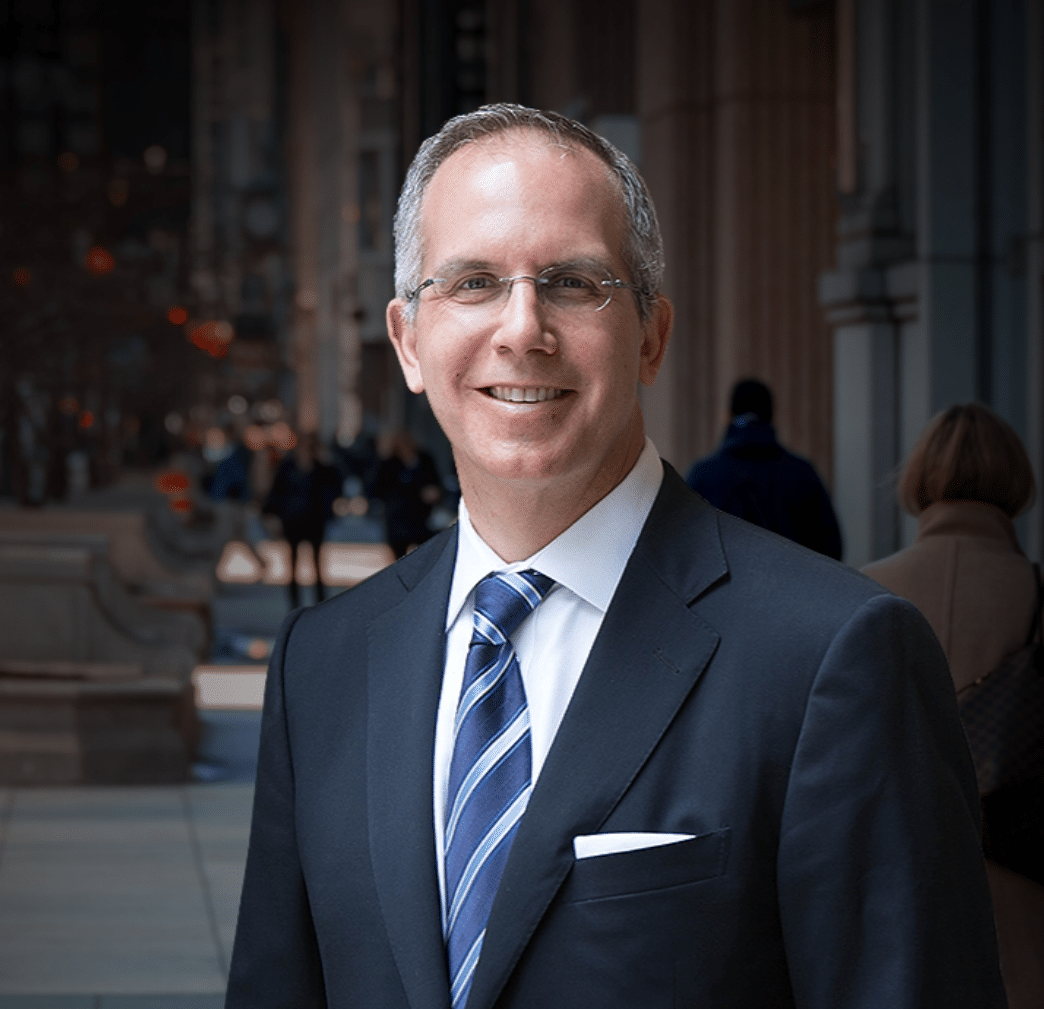 Chicago personal injury and workers' compensation attorney Howard Ankin has a passion for justice and a relentless commitment to defending injured victims throughout the Chicagoland area. With decades of experience achieving justice on behalf of the people of Chicago, Howard has earned a reputation as a proven leader in and out of the courtroom. Respected by peers and clients alike, Howard's multifaceted approach to the law and empathetic nature have secured him a spot as an influential figure in the Illinois legal system.