Tobacco litigation has been the source of significant controversy for the past 15 years, and there have been major developments in recent months. Bloomberg is reporting that Philip Morris USA announced that it, along with other cigarette makers, would release to 17 states, the District of Columbia, and Puerto Rico their respective portions of more than $4 billion in payments that were held back from a 1998 settlement agreement.
Pursuant to the 1998 settlement agreement with 46 states, the tobacco companies are required to pay $206 billion to the states in order to satisfy their liability with respect to increased health care costs incurred as a result of tobacco-related medical conditions. As we reported, the tobacco manufacturers and states were involved in a dispute in 2011 over more than $7 billion due under the settlement agreement for the years 2003 to 2010. With this most recent settlement, Philip Morris, Lorillard Inc. and Reynolds American Inc. will receive credit against future payments in exchange for the release of funds.
In other pro-plaintiff news, a federal jury in White Plains, New York recently awarded $1.34 million to a widow whose husband smoked Lucky Strike cigarettes for years. In holding tobacco giant R.J. Reynolds liable, the jury found that the company had negligently failed to warn the plaintiff's husband about the possible hazards of cigarettes until warnings were issued in 1966 (four years after he started smoking), which ultimately caused his lung cancer death.
It has not been all good news for tobacco litigation plaintiffs, however. On December 13, an Illinois judge refused to reopen a class-action lawsuit that resulted ended in the reversal of a $10.1 billion verdict against cigarette-maker Philip Morris. In 2003, a judge found that Philip Morris had misled customers about "light" and "low tar" cigarettes and, thereby, violated Illinois law by marketing these cigarettes as safer that other cigarettes.
The trial judge's decision was subsequently thrown out by the Illinois Supreme Court. After the U.S. Supreme Court ruled in December 2008 that smokers may use state consumer protection laws to sue cigarette makers for the way they promote "light" and "low tar" brands, plaintiffs sought to reopen the class-action lawsuit. But with the district court judge's refusal to reopen the case, plaintiffs are left to appeal the decision through the Illinois appellate courts.
The Chicago product liability law firm of Ankin Law Offices, LLC is committed to protecting of consumers from dangerous and defective products through personal injury lawsuits or class action lawsuits. If you would like more information on tobacco litigation or have been injured as a result of a dangerous or defective product, do not hesitate to contact the Chicago product liability lawyers at Ankin Law Offices at (312) 878-3568 to schedule a free consultation.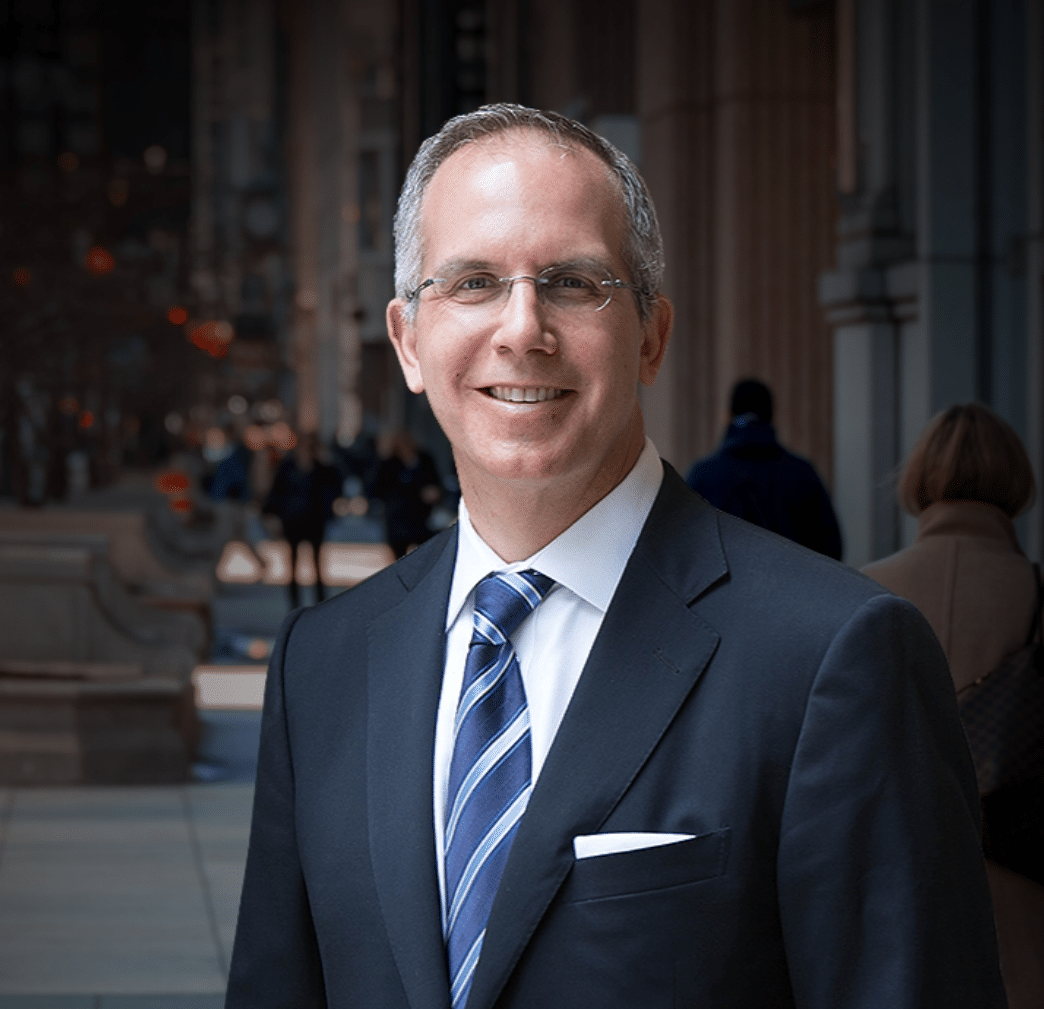 Chicago personal injury and workers' compensation attorney Howard Ankin has a passion for justice and a relentless commitment to defending injured victims throughout the Chicagoland area. With decades of experience achieving justice on behalf of the people of Chicago, Howard has earned a reputation as a proven leader in and out of the courtroom. Respected by peers and clients alike, Howard's multifaceted approach to the law and empathetic nature have secured him a spot as an influential figure in the Illinois legal system.