Tobacco litigation has been brewing for nearly two decades, without an end in sight. In 1998, several states and three major tobacco companies entered into a Master Settlement Agreement whereby the tobacco companies agreed to pay the states for the health care costs associated with treating smoking-related illnesses.
Pursuant to the Master Settlement Agreement, the companies agreed to pay the states $206 billion over two decades, but to date, the states have received less than half that amount with the tobacco companies and states at odds over specifics of the agreement. At issue throughout the years has been the method for determining the payments and cost of care for smoking-related illnesses. The tobacco giants, including R.J. Reynolds Tobacco Co., have argued that a provision in the agreement allowed them to reduce payments to the states if they lost market share to smaller tobacco companies that were not part of the Master Settlement Agreement.
But the parties may have finally settled their differences and some states may finally see a significant portion of the payout. According to the Winston-Salem Journal, a federal arbitration panel has approved a binding agreement between the top three U.S. tobacco manufacturers and 17 states that will apply a new method for determining payments under the 1998 Master Settlement Agreement.
Pursuant to the agreement, approximately $108 million in payments to North Carolina would be unfrozen. Moreover, Altria Group Inc., which owns Philip Morris USA, said that the 17 states party to the new deal will receive their portion of more than $4 billion from the tobacco companies' disputed payment escrow accounts. In exchange, the tobacco companies will receive credits against the participating states' portion of Master Settlement Agreement payments for the next five years.
Those states that did not participate in this most recent federal arbitration, including Illinois, will remain in separate arbitration that is expected to conclude by the end of 2013. Many of those states have expressed their intent to seek relief in state court to prevent this most recent deal from proceeding.
The Chicago product liability law firm of Ankin Law, LLC is committed to protecting of consumers from dangerous and defective products through personal injury lawsuits or class action lawsuits. If you would like more information on tobacco litigation or have been injured as a result of a dangerous or defective product, do not hesitate to contact the Chicago product liability lawyers at Ankin Law at (844) 600-0000 to schedule a free consultation.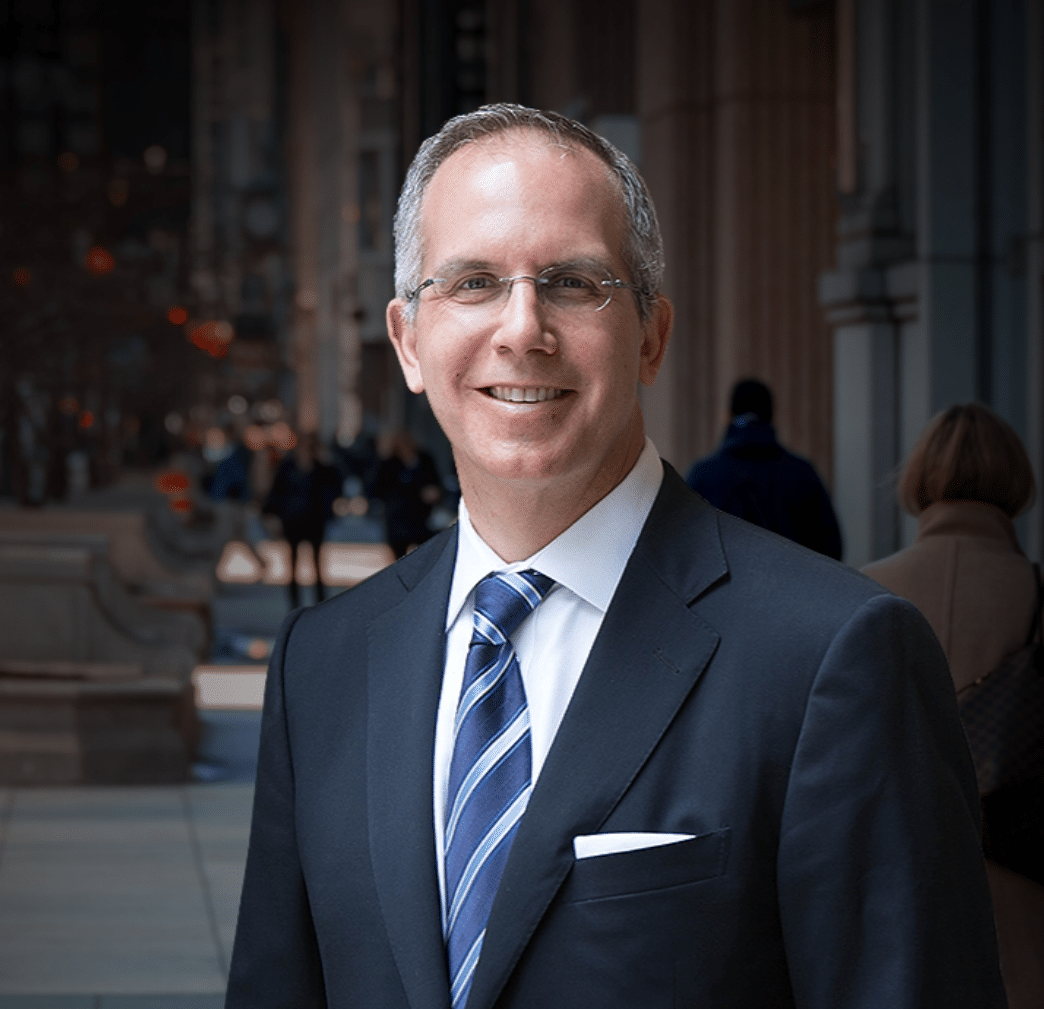 Chicago personal injury and workers' compensation attorney Howard Ankin has a passion for justice and a relentless commitment to defending injured victims throughout the Chicagoland area. With decades of experience achieving justice on behalf of the people of Chicago, Howard has earned a reputation as a proven leader in and out of the courtroom. Respected by peers and clients alike, Howard's multifaceted approach to the law and empathetic nature have secured him a spot as an influential figure in the Illinois legal system.