The dangers of texting while driving and other forms of distracted driving are well known. Unfortunately, many people continue to avoid the warnings about the dangers and accidents continue to happen – sometimes with deadly results. Earlier this month a Massachusetts teen was convicted of homicide for a deadly auto accident that was the result of texting while driving.
In a CNN article, Aaron Deveau, 18, was found guilty on charges of vehicular homicide, texting while driving, and negligent operation of a motor vehicle in a 2011 crash that killed Donald Bowley, 55, of Danville, New Hampshire, and seriously injured another passenger in Bowley's car. Judge Stephen Abany sentenced Deveau to two and a half years on the vehicular homicide charge and two years on the texting and causing injury charge, but he will serve one year concurrently on both charges. The balance of both charges is suspended for five years and his license will be suspended for 15 years.
According to the Governor's Highway Safety Association, 38 states ban texting for all drivers and 31 states prohibit all cell phone use by "novice drivers."
As we reported, a new law prohibits the use of hand-held mobile devices by commercial drivers are they are on the job and on the road. Late last year, the National Transportation Safety Board recommended a nationwide ban on the nonemergency use of portable electronic devices while driving a car.
Earlier this year, the Illinois House of Representatives passed a bill that would ban all cell phone use while driving in the State of Illinois, unless the driver is using a hand-free device. Currently, Illinois and Chicago laws and ordinances prohibit the following use of electronic devices while driving:
Drivers under the age of 19 are prohibited from using wireless phones (with or without hands-free devices) while driving.
All drivers are prohibited from text messaging, emailing, and using the Internet while driving.
Drivers are prohibited from using cellular phones in school speed zones and construction/road maintenance zones.
In Chicago, all drivers talking on mobile phones must use hands-free devices.
Even when drivers use a hands-free cell phone while driving and both hands are on the wheel, talking on a cell phone alone distracts a driver and can lead to accidents caused by inattentive driving. At Ankin Law, LLC our skilled Illinois auto accident attorneys have vast legal knowledge regarding auto accident lawsuits, combined with considerable experience representing clients in distracted driving lawsuits, which allows us to effectively advocate on behalf of our clients. We are conversant in the various legal standards for negligence claims, including claims involving inattentive driving such as texting while driving.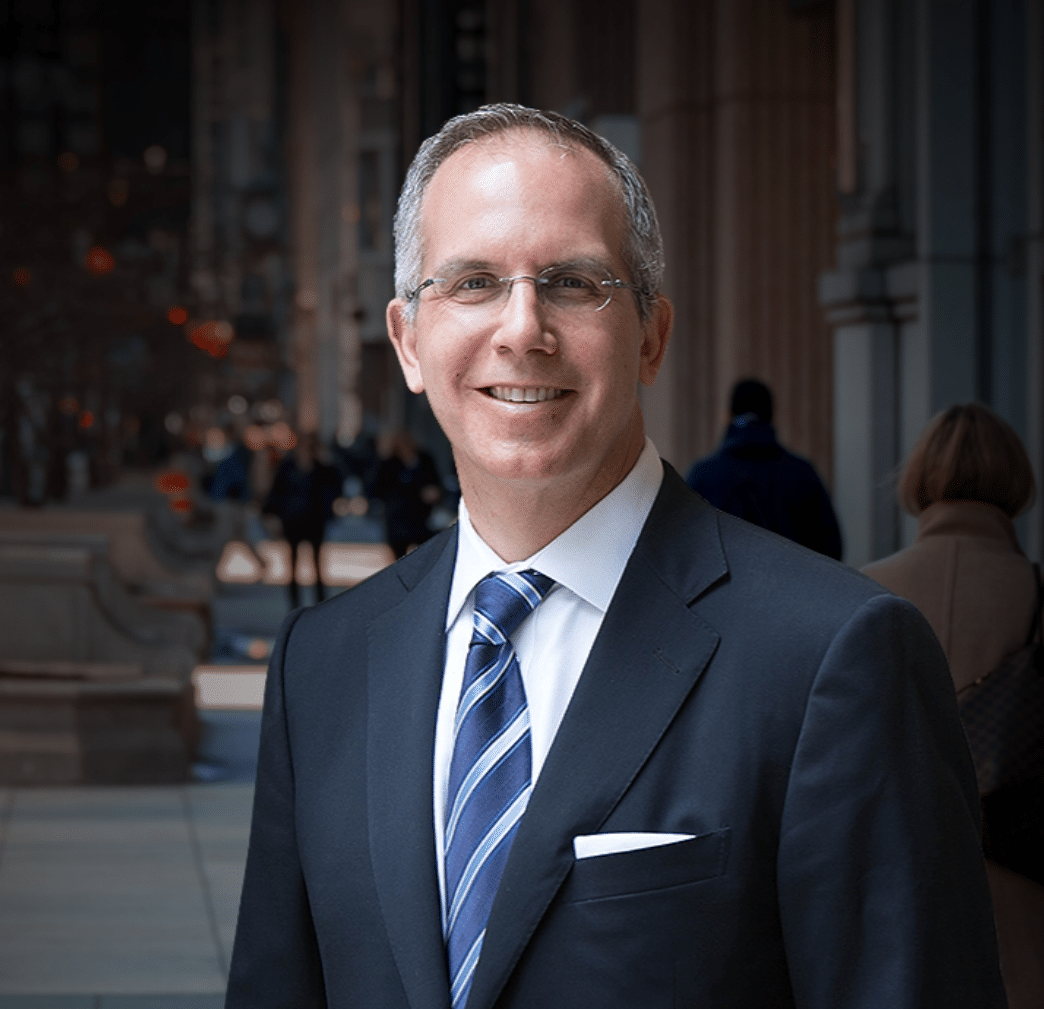 Chicago personal injury and workers' compensation attorney Howard Ankin has a passion for justice and a relentless commitment to defending injured victims throughout the Chicagoland area. With decades of experience achieving justice on behalf of the people of Chicago, Howard has earned a reputation as a proven leader in and out of the courtroom. Respected by peers and clients alike, Howard's multifaceted approach to the law and empathetic nature have secured him a spot as an influential figure in the Illinois legal system.