Children's Product Liability Attorney
Toys and other children's products, such as cribs, car seats and highchairs, can result in serious injury and even death when they are dangerous or defective. At Ankin Law, LLC, we understand the safety of your children is of utmost importance.
Our Chicago product liability attorneys are committed to protecting children from defective toys and other products by protecting your consumers' rights and remedies if injuries have been suffered as a result of dangerous or defective toys or other children's products.
Request a FREE Case Evaluation
Who May Be Liable for a Defective Children's Product?
Under a theory of strict liability, manufacturers may be liable for any injuries caused by a defective toy or children's product that the manufacturer made, even if they did not act negligently. Retailers and others who put the defective product into commerce may also be liable for any injuries if the retailer knew or reasonably should have known of the defect in the children's product and failed to meet its obligation to protect consumers.
The issues of liability involved with a defective children's product lawsuit are complex and require a detailed analysis of both the legal and factual issues involved. The Chicago product liability lawyers at Ankin Law are experienced handling a variety of product liability cases, including those involving defective toys and other children's products.
What Can Parents Do to Ensure the Safety of Toys and Other Children's Products?
The U.S. Consumer Product Safety Commission is the governmental agency responsible for protecting the public from unreasonable risks of injury or death from consumer products, including toys and children's products, as well as tools, machinery, and household products. The CPSC routinely issues press releases warning consumers of dangerous consumer products that have been recalled due to some defect, such as lead-based paint, malfunctioning components, improper design and manufacturing. Parents can monitor the safety of toys and other children's products by reviewing the CPSC recall database.
At Ankin Law, our team of knowledgeable Chicago product liability attorneys is dedicated to helping parents and consumers ensure the safety of toys and other children's products and we routinely inform the public of those product recalls that are particularly noteworthy on our blog.
If your child has been injured by a dangerous or defective toy or other children's product, our skilled Chicago product liability attorneys will assess the legal issues involved and pursue any legal claims that you may have. We are experienced product liability and personal injury litigators with the courtroom experience necessary to fight to obtain the most favorable outcome possible. Do not hesitate to contact the Chicago product liability law firm of Ankin Law to learn more about a possible lawsuit involving dangerous or defective toys and other children's products.
Personal Injury Lawyers at Ankin Law:
Protecting the rights of injured people since 1940.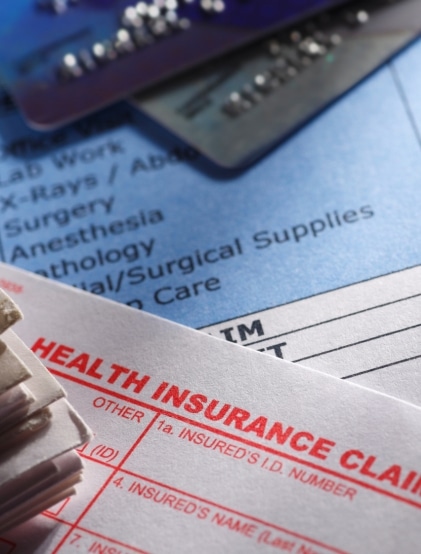 Workers' Compensation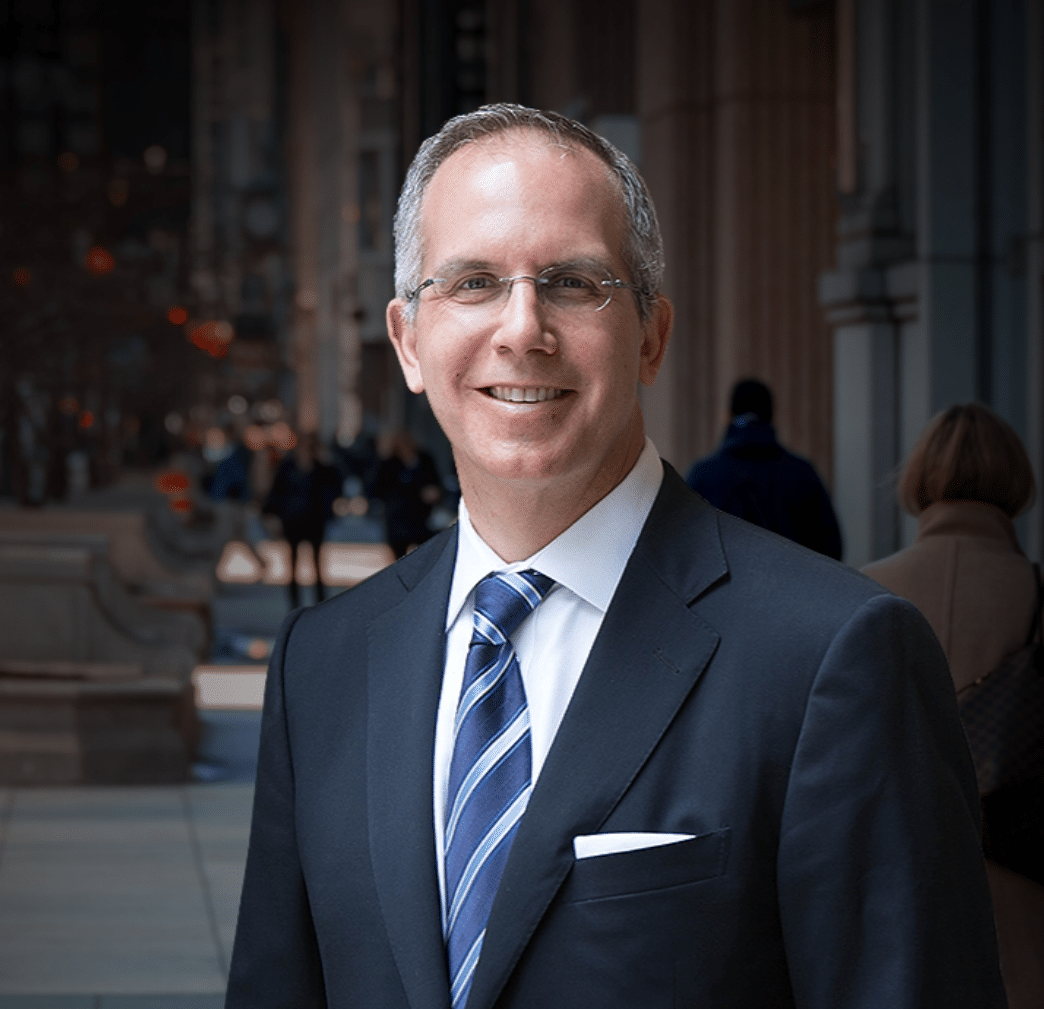 Construction and mining, rubber manufacturing, agriculture, and forestry have the highest workplace cancer risk in Chicago, Illinois. The same risk applies to building demolition, firefighting, brake repair, asbestos milling, and naval service jobs.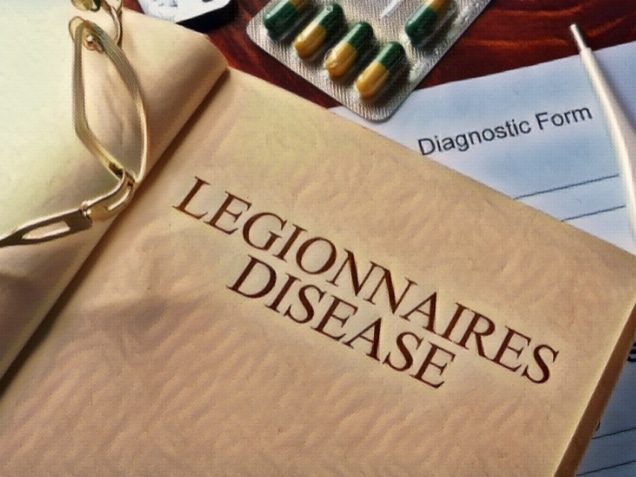 Workers' Compensation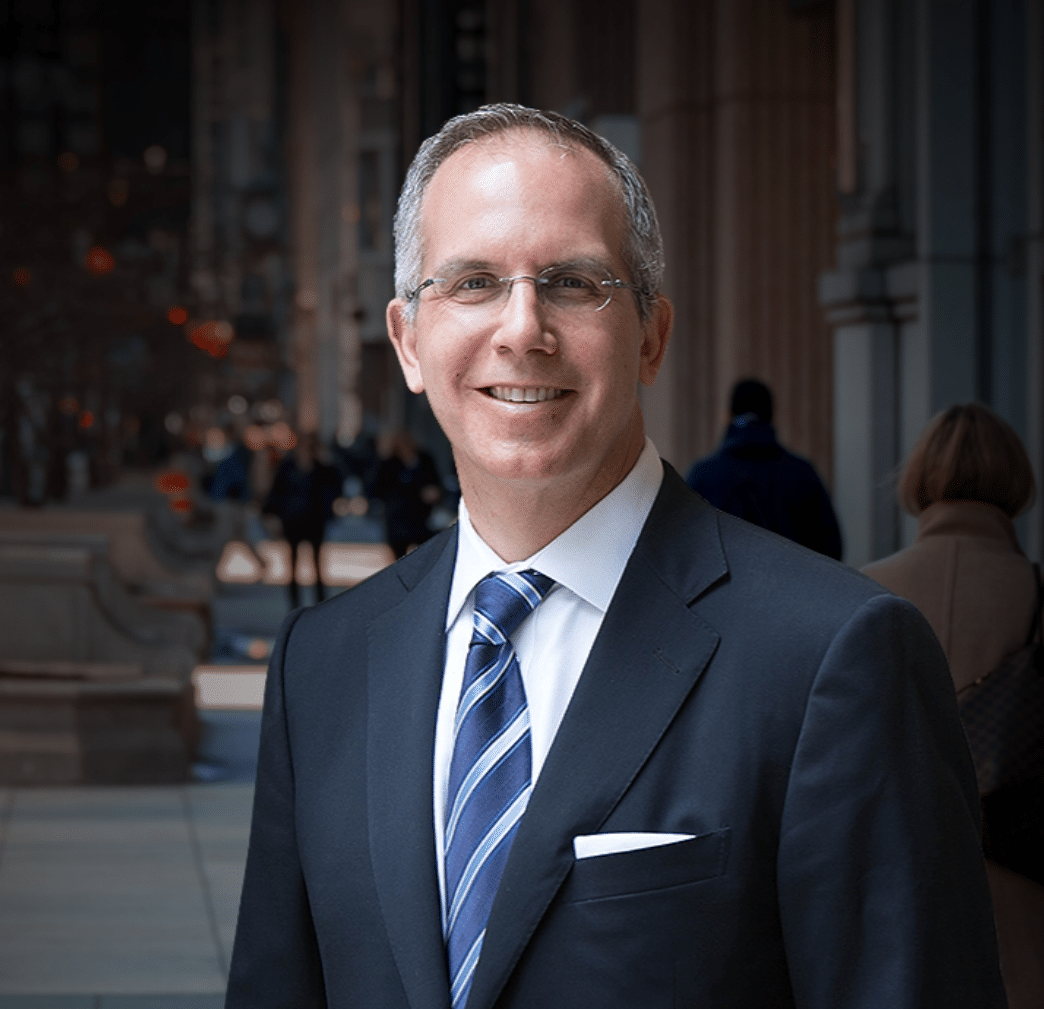 The symptoms of Legionnaires' disease are similar to lung infections like pneumonia. You may experience a headache, fever, shortness of breath, diarrhea, or muscle aches.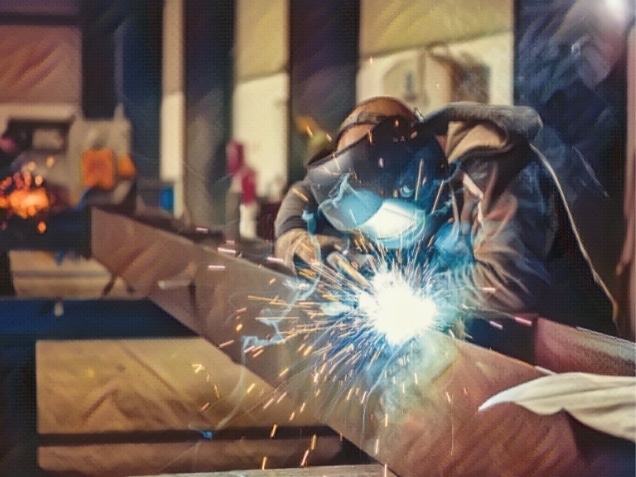 Workers' Compensation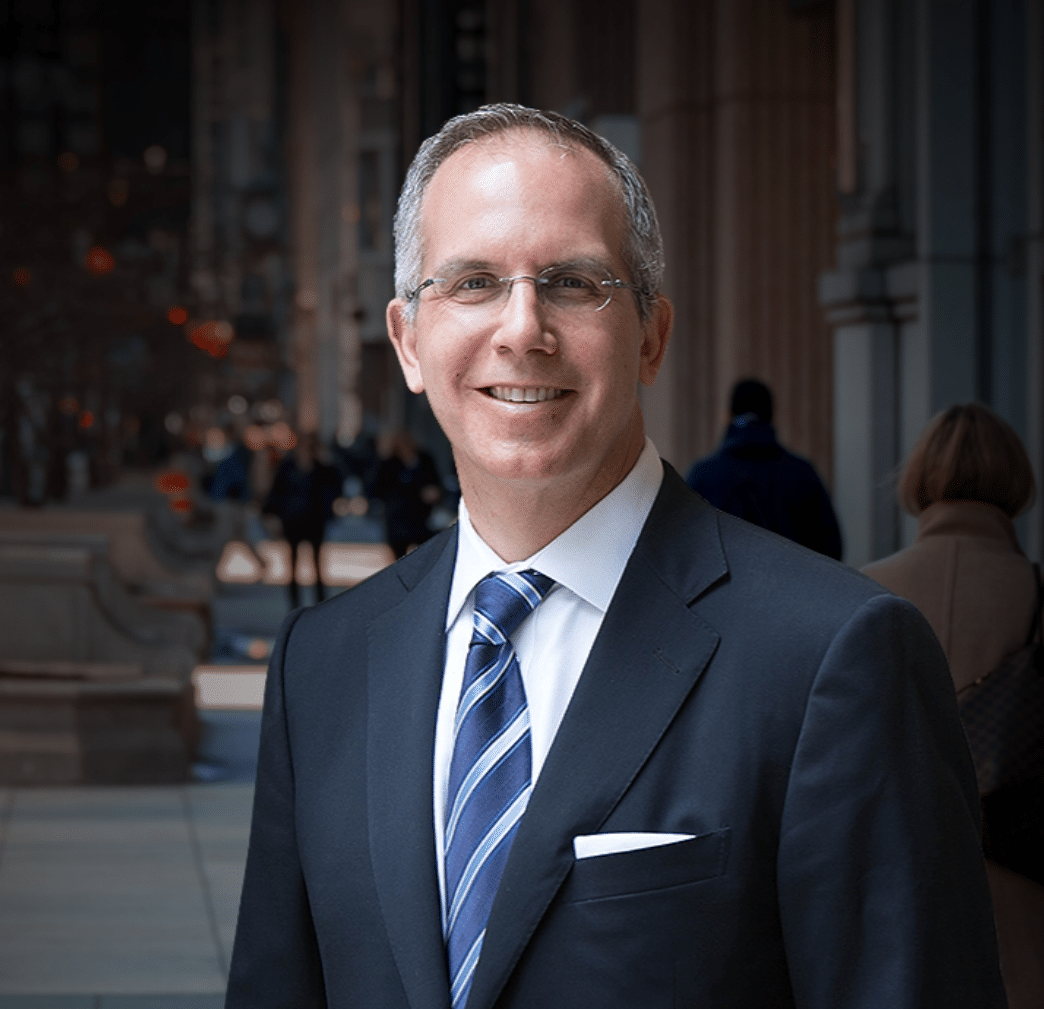 When injured on the job as an employee, you will rely on workers' compensation insurance to cover damages, such as your medical bills. However, the