The number of infections linked to tainted steroid shots continues to mount. According to the Associated Press, health officials in Tennessee are issuing renewed alerts to patients who received tainted steroid shots after learning that some patients have developed infections at the injection site that could lead to fungal meningitis.
The Associated Press is reporting that since Thanksgiving, Tennessee health officials have identified 22 new cases of localized infections and one case of meningitis without a localized infection. Two of the patients with injection-site infections also showed early signs of meningitis.
To date, at least 560 people have been sickened and 36 have died in a meningitis outbreak throughout the country as a result of tainted steroid shots that were manufactured by New England Compounding Center (NECC).
The AP is also reporting that Massachusetts health officials announced last week that they were taking action against three compounding pharmacies – OncoMed Pharmaceutical Services, Pallimed Solutions, and The Whittier Pharmacist of Haverhill – following unannounced inspections that were spurred by the nationwide fungal meningitis outbreak linked to NECC, which is located in Massachusetts.
Moreover, a federal grand jury in Boston has begun investigating NECC, including issuing subpoenas to former employees of the compounding pharmacy and NECC has also been named as the defendant in twelve lawsuits filed to date in Massachusetts.
Last month Congressional hearings were conducted as part of an investigation of NECC and other compounding facilities. According to the Washington Post, the head of the U.S. Food and Drug Administration (FDA) testified that additional oversight authority over compounding pharmacies is required in order to prevent future contaminations and tainted drug problems.
As we recently reported, contamination problems like those at NECC are not isolated incidents. In fact, according to a New York Times article, "contamination and shoddy practices extend well beyond the loosely regulated compounding pharmacies that have attracted attention because of their link to an outbreak of meningitis."
The Chicago unsafe pharmaceutical attorneys at Ankin Law, LLC are committed to protecting the public from dangerous pharmaceuticals. We have considerable experience representing clients in a wide variety of personal injury and product liability lawsuits, including class actions and lawsuits based on unsafe pharmaceutical drugs.
If you have been injured by the meningitis outbreak or another unsafe pharmaceutical, contact the skilled Chicago unsafe pharmaceutical drug law firm of Ankin Law, LLC at (312) 874-7529 to discuss a possible personal injury or product liability lawsuit.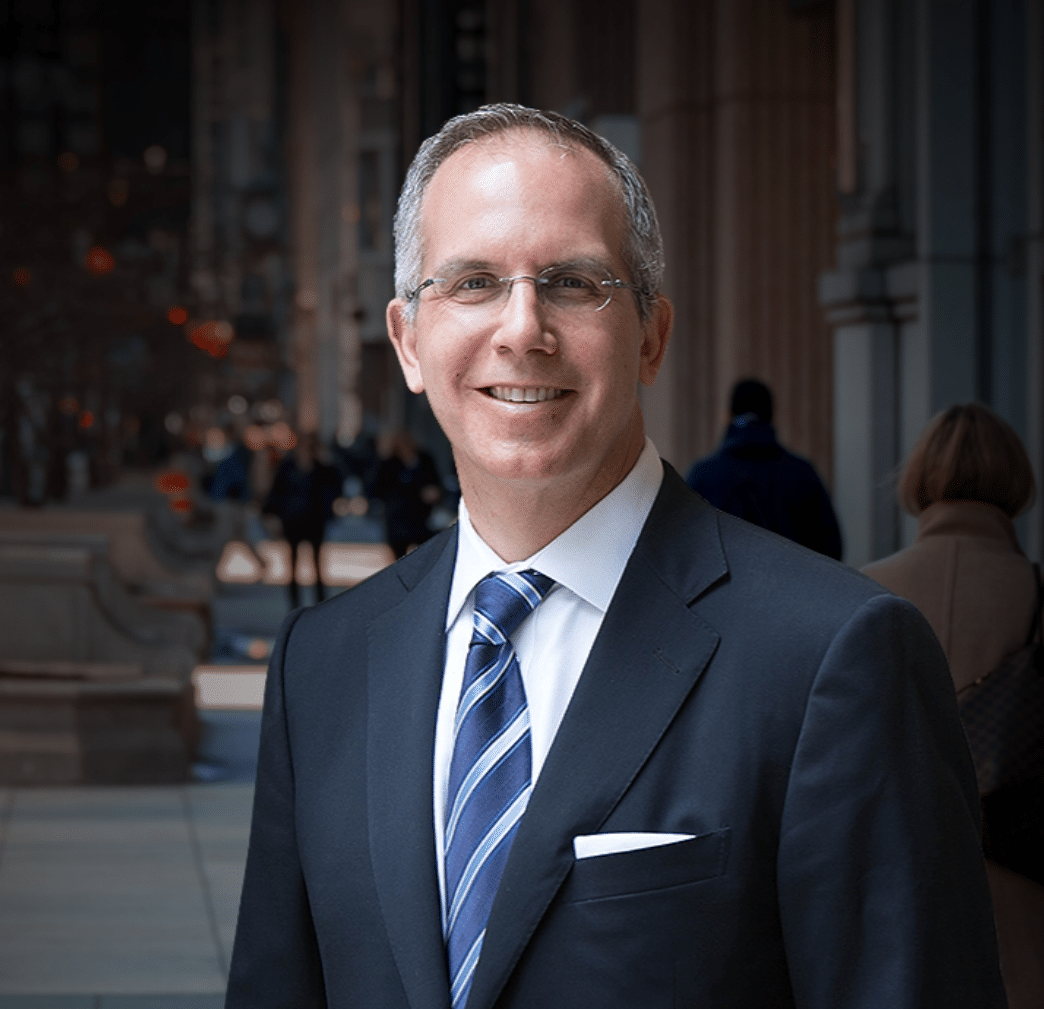 Chicago personal injury and workers' compensation attorney Howard Ankin has a passion for justice and a relentless commitment to defending injured victims throughout the Chicagoland area. With decades of experience achieving justice on behalf of the people of Chicago, Howard has earned a reputation as a proven leader in and out of the courtroom. Respected by peers and clients alike, Howard's multifaceted approach to the law and empathetic nature have secured him a spot as an influential figure in the Illinois legal system.