The college football season is in full swing and the NCAA is facing battles both on and off the field. Not only has the NCAA been sued by two sets of plaintiffs in class actions regarding handling of concussions and other head injuries, but it is also involved in an antitrust lawsuit with several current and former athletes.
The lawsuit filed by former NCAA basketball player star Ed O'Bannon and NBA legends Bill Russell and Oscar Robertson against the NCAA, Collegiate Licensing Company (CLC), and Electronic Arts (EA Sports) seeks a share of the revenue generated by the NCAA's deals with television networks and videogame makers. Plaintiffs, including current and former NCAA football and basketball players, accuse the NCAA and EA Sports of illegal price fixing by prohibiting players from receiving a portion of the proceeds obtained from the players' names, likenesses, and images in video games and other products.
EA Sports filed a motion to dismiss earlier this month, and just last week, the NCAA and CLC asked a federal judge to dismiss them as parties to the antitrust lawsuit.
Lawyers representing O'Bannon urged the federal judge to certify the case as a class action suit, and if the class is certified, the lawsuit would allow thousands of former college athletes to join as plaintiffs. Class certification could put pressure on the NCAA to settle the lawsuit in order to avoid potentially large financial damages tied to television revenues, which, according to ESPN, account for more than 90 percent of the money at stake in the dispute.
The lawsuit hinges on federal antitrust laws, which prohibit certain trade practices, such as collusion among competitors for the purpose of price fixing, and other illegal pricing schemes. Antitrust claims are often brought as class action lawsuits because of the large number of plaintiffs and the complexity of the cases.
The lawsuit has been pending since 2009 and currently has a trial date set for June 2014, although just last month, the NCAA requested a 15-month delay in the case.
The Chicago class action attorneys at Ankin Law, LLC are knowledgeable and experienced in handling class action suits of all kinds. Not every law firm has the capacity and resources to handle antitrust class actions, which can be complex, costly, and time consuming, but the Chicago antitrust law firm of Ankin Law has the knowledge and resources to efficiently and effectively manage large and complex antitrust lawsuits.
If you are a current or former NCAA college athlete, you may want to consult with a knowledgeable antitrust attorney like the Chicago antitrust lawyers at Ankin Law, LLC. Contact our office at (312) 600-0000 to schedule a free consultation with one of our knowledgeable Illinois antitrust class action lawyers.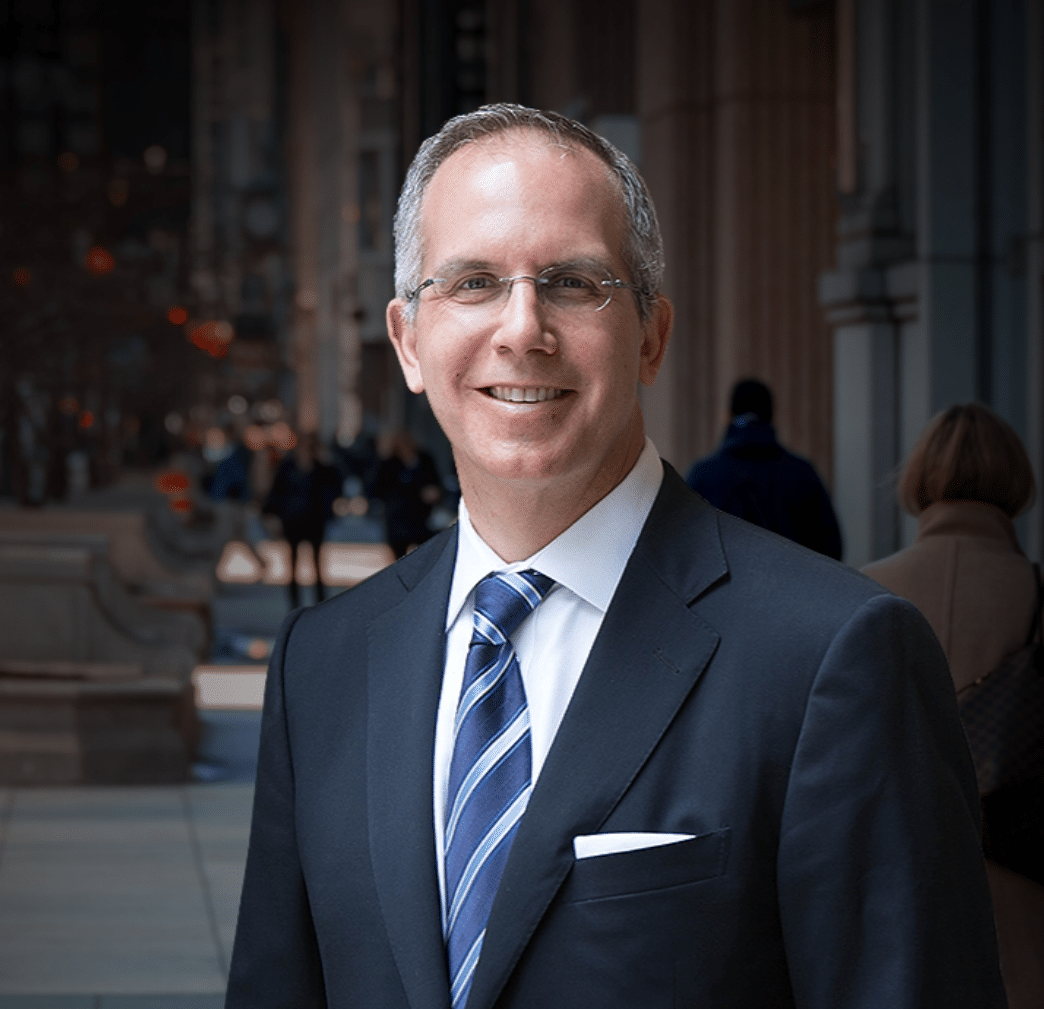 Chicago personal injury and workers' compensation attorney Howard Ankin has a passion for justice and a relentless commitment to defending injured victims throughout the Chicagoland area. With decades of experience achieving justice on behalf of the people of Chicago, Howard has earned a reputation as a proven leader in and out of the courtroom. Respected by peers and clients alike, Howard's multifaceted approach to the law and empathetic nature have secured him a spot as an influential figure in the Illinois legal system.