A multiple car accident lawyer is often necessary when multi-car accidents leave life-changing effects in their wake. When crashes occur between multiple cars, trucks, or buses, it can be difficult to determine liability. Moreover, if an uninsured or underinsured motorist is involved in the accident, matters can be further complicated. Hiring a Chicago injury attorney who has the knowledge and experience necessary to handle personal injury or wrongful death lawsuits that result from multiple vehicle accidents can significantly improve the outcome of your case. Your attorney can help identify all parties who may have contributed to the crash, and identify the insurance policies or other sources of recovery that may be available.
Common Types of Multiple Vehicle Accidents:
Multiple Passenger Cars – Given the excessive traffic on Chicago area roadways, multiple car accidents are frequent occurrences. A mistake made by one driver, such as inattentive driving, speeding, or the failure to obey a traffic sign or signal, can set in motion a chain of events that leads to an accident with one, or maybe even several, other cars. In some of these accidents, a multiple car accident lawyer may identify more than one party who contributed to causing the crash. When this happens, victims may file multiple personal injury claims to maximize their recovery.
Accidents Between Passenger Cars and Large Commercial Trucks – Large tractor-trailer trucks occupy much of Illinois' busy roadways. Accidents between cars and large trucks frequently occur due to poor visibility, wide side turns, distracted driving, or jack-knifed trucks. Given the sheer size of tractor-trailer trucks, which typically weigh as much as 80,000 pounds when fully loaded, these accidents can cause, severe injuries, permanent disabilities, and deaths. In a multiple vehicle accident involving a passenger can and a large commercial truck, the truck driver, the trucking company, or both may be able to be held liable.
Accidents Between Cars and Buses – Like large trucks, buses have several driving impediments that can lead to multiple vehicle accidents between the bus and other motor vehicles. Buses have significant blind spots and making turns can be challenging. In addition, they make frequent stops by swerving in and out of traffic. These issues can cause various driving hazards for other motor vehicles on the road. When accidents between cars and buses occur, multiple victims may suffer serious injuries. Defendants might include the bus driver, a tour or charter bus company, a company like Greyhound, the Chicago Transit Authority, or even another passenger car driver.
Accidents Between Cars and Emergency Vehicles – Accidents between cars and emergency vehicles, such as ambulances, police cars, and fire trucks, can occur when an emergency vehicle drives at excessive speeds, rushes through traffic without using its sirens and/or lights correctly, or a driver fails to yield. These crashes often cause severe injuries and/or deaths to first responders, patients, pedestrians, and other motorists. When accidents between passenger cars and emergency vehicles happen, especially on state highways and interstates, it is common for multi-car pileups to occur.

The skilled Chicago area auto accident attorneys at Ankin Law have considerable experience representing clients in multiple vehicle accident lawsuits. When you hire our multiple car accident lawyers to handle your case, we will guide you through the personal injury claims process, gather and preserve evidence, identify the party or parties who caused your crash, and determine what insurance coverages may be available. If the insurance company or large corporation that is liable for damages refuses to offer you a settlement amount that is fair, our multiple vehicle accident lawyers will bring your case to court.
More Posts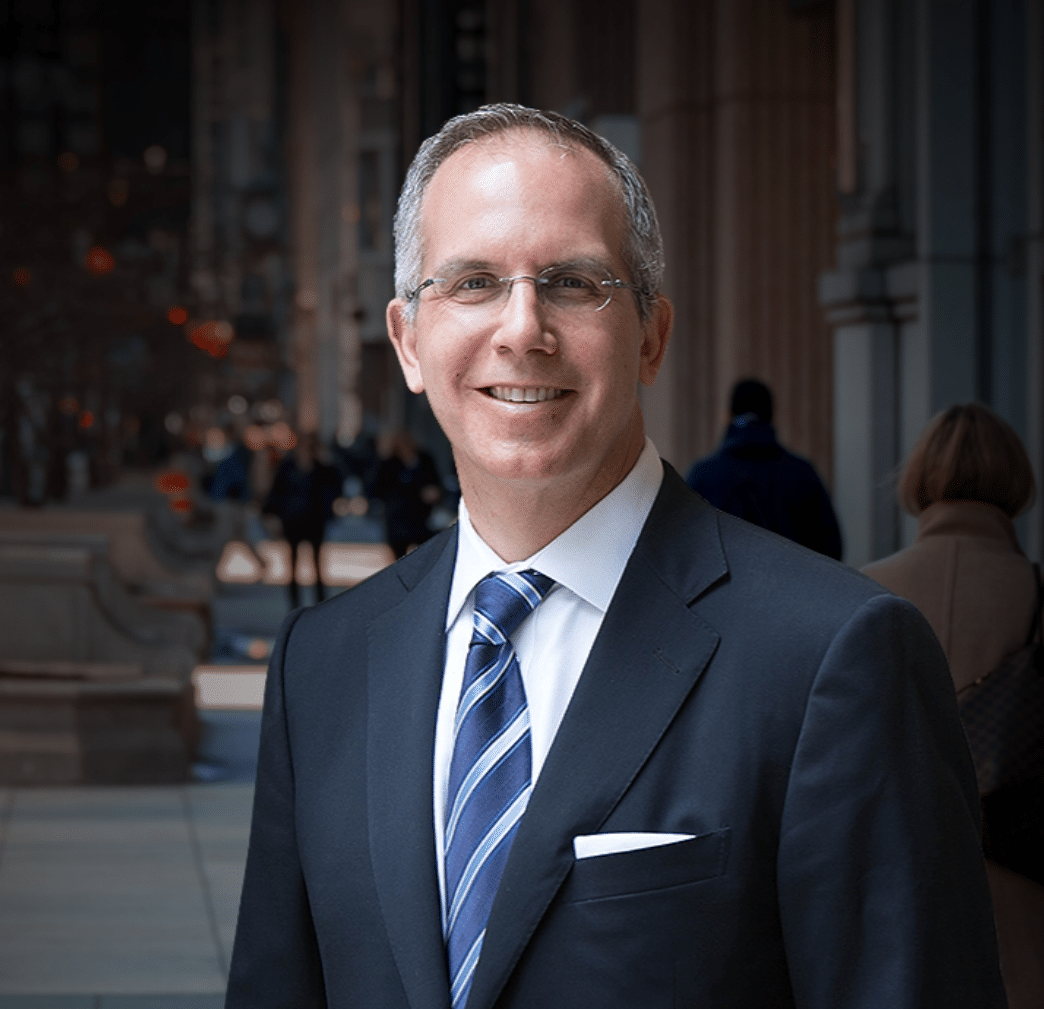 Chicago personal injury and workers' compensation attorney Howard Ankin has a passion for justice and a relentless commitment to defending injured victims throughout the Chicagoland area. With decades of experience achieving justice on behalf of the people of Chicago, Howard has earned a reputation as a proven leader in and out of the courtroom. Respected by peers and clients alike, Howard's multifaceted approach to the law and empathetic nature have secured him a spot as an influential figure in the Illinois legal system.