Imagine that you are in an auto accident and suffer catastrophic injuries. Now imagine that the amount of compensation that you can receive under an auto insurance policy is capped at an amount that is significantly lower that the expenses that you have incurred for medical bills, lost wages, and pain and suffering. Unfortunately, that is just what Michigan lawmakers seek by proposing a bill to amend its no-fault insurance laws.
Currently, all Michigan drivers are required to obtain no-fault insurance, which pays for medical expenses, lost wages, replacement services, and property damages, regardless of who is at fault for the auto accident. Last week, the Michigan House Insurance Committee voted to move forward with bills that would drastically change Michigan's no-fault insurance system.
Under the proposed bills, which now move on to the full House for a vote, the following changes would be implemented:
No-fault medical benefits would be capped at $1 million, which is often inadequate to cover the medical expenses and lost wages that a victim of a serious auto accident faces.
Reasonable and necessary products, services and accommodations would be replaced with "medically appropriate" products, services, or accommodations, which would allow insurance companies to choose the appropriate medical treatments for auto accident victims.
In-home attendant care cost would be limited to 56 hours per week at $15 per hour.
Home modifications would be limited to $50,000, which is often inadequate to make a home wheelchair accessible.
Motorcycle riders who are seriously injured in accidents would have an even lower no-fault cap of $250,000.
Oakland County Executive L. Brooks Patterson, who submitted testimony in opposition to the bill, expressed his opposition to the bill, saying: "They will leave the catastrophically injured without any hope of regaining a modicum of an improved quality of life. One million dollars will be quickly depleted, and the patient will then be facing personal bankruptcy as family and loved ones exhausts their family assets to care for him. He ultimately becomes a ward of the state, and the taxpayers underwrite the patient's future care through the Medicaid system."
According to the Detroit Free Press, supporters of the bill point out that Michigan has some of the highest insurance costs in the nation and it is currently the only state in the country that offers unlimited lifetime benefits to catastrophically injured people. AAA of Michigan, which supports the bill, said that it seeks to ensure that health care providers charge the same amount for medical expenses regardless of whether an insurance company, workers' compensation, or an individual is paying the bill.
Illinois is not a no-fault insurance state; instead, Illinois insurance coverage uses modified comparative negligence tort principles to determine liability and compensation and drivers are required to maintain a certain minimum amount of insurance coverage. The Chicago auto accident law firm of Ankin Law, LLC is dedicated to protecting the rights of auto accidents victims and helping them to obtain full and fair compensation. No-fault insurance caps significantly hinder the ability of an auto accident victim to obtain adequate financial recovery.
If you or a loved one has been injured in an auto accident or you would like more information on auto insurance laws, contact our office at (312) 626-7838 to schedule a free consultation with one of our skilled Chicago auto accident attorneys.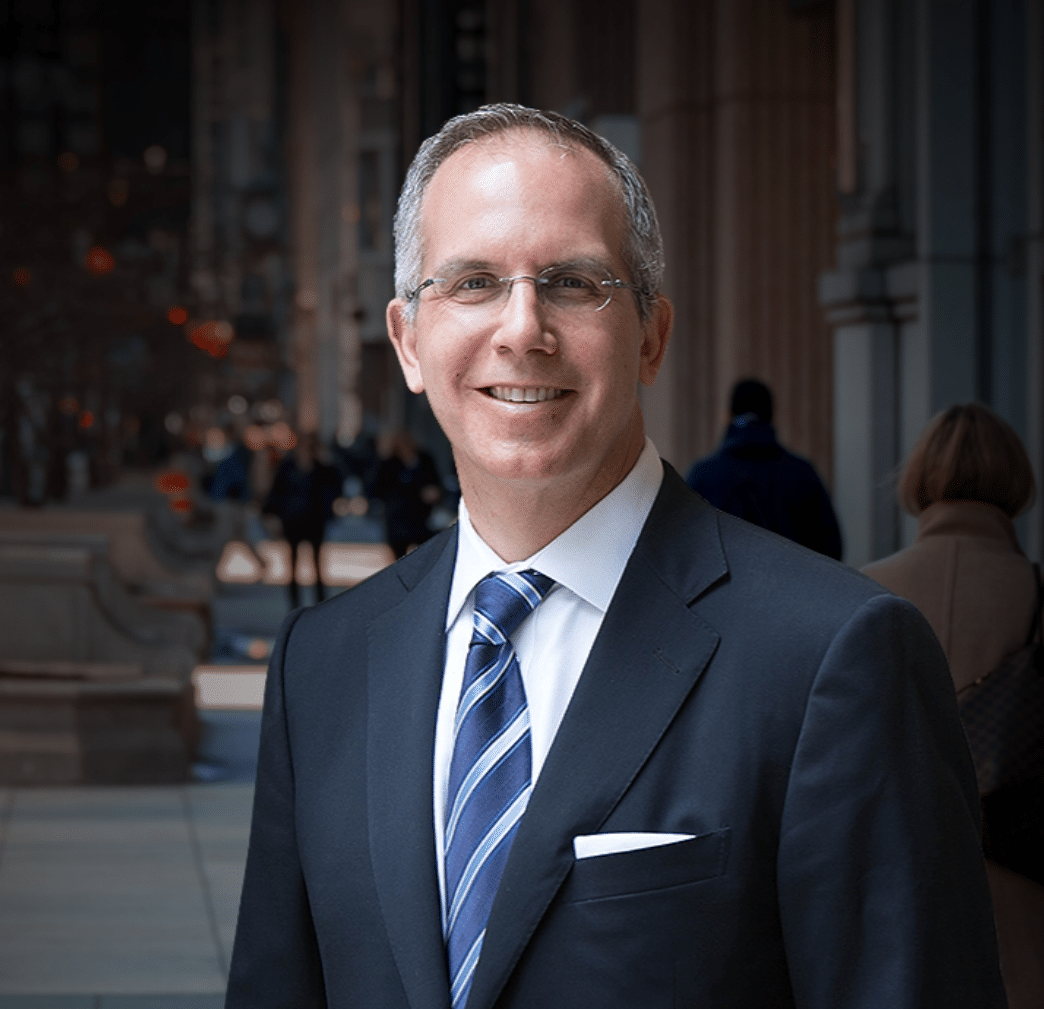 Chicago personal injury and workers' compensation attorney Howard Ankin has a passion for justice and a relentless commitment to defending injured victims throughout the Chicagoland area. With decades of experience achieving justice on behalf of the people of Chicago, Howard has earned a reputation as a proven leader in and out of the courtroom. Respected by peers and clients alike, Howard's multifaceted approach to the law and empathetic nature have secured him a spot as an influential figure in the Illinois legal system.