Medical malpractice pregnancy cases are on the rise. When it comes to medical malpractice, there are an unusually high number of cases related to maternity and birth complications. This is true, not only in the state of Illinois, but across the United States. Medical interventions are particularly complicated during the pregnancy and birth processes, when the health of both mother and child are at stake.
High Death Rates
A global survey conducted by the United Nations and World Bank showed that women in the United States are twice as likely to die from pregnancy related causes than in Canada. The United States is also one of only 13 countries around the world that had higher maternal mortality rates in 2015 than in 1990.
The United States also has an average of 14 deaths per every 100,000 live births, up from 12, twenty five years ago. During the same time period, Belarus, for instance, lowered its maternal death rate from 33 to four. World leaders in low birth-related deaths include Finland, Greece, Iceland and Poland.
The state of Illinois has a maternal mortality rate of 7.8 deaths per 100,000 live births. These statistics vary, state by state.
The United States also has a higher infant mortality rate than most industrialized nations. Infants in this country are more than twice as likely to die before their first birthday, than those living in Japan and Finland. In fact, the United States now ranks at 46th, globally, for the prevention of mothers dying during childbirth.
Why are Rates Rising?
Women in the United States are certainly less healthy than they have been in the past, which leads to more complications during pregnancy. This is not, however, the only reason for the increase.
Some of the most common causes of maternal death include; high blood pressure, obstructed labor and heavy bleeding. Almost half of maternal deaths are considered preventable. Regular prenatal checkups help doctors to identify these types of issues.
Many health professionals and advocates fear that speed may be taking priority over safe outcomes. Speeding up the labor and delivery process is not always the best tactic, medically speaking. Technological interventions help in some cases, but interfere in others.
The United States has an extremely high C-section rate. Nearly one in every three American births is surgical. C-sections do, indeed, save lives, but when they aren't medically indicated, they can actually harm mothers and their babies. As the rate of C-sections has increased, so has the number of infant deaths, causing many doctors to consider the links.
The American College of Obstetricians and Gynecologists recently partnered with the American Academy of Family Physicians to form a campaign called, Choosing Wisely, which publicly warns against the overuse of common pregnancy interventions, including planned early deliveries and induction of labor without a medical reason.
These groups accept that some interventions are absolutely necessary, and in certain situations, inducing labor or performing a C-section is the safest option. Unfortunately, many interventions have worse, not better, outcomes for mothers and babies.
Maternity and Medical Malpractice
During pregnancy, doctors often order all sorts of tests, and some women are shuffled from facility to facility due to insurance complications. Disorderly medical records and lack of communication between providers and patients can all lead to horrible results.
Communication is often cited as a problem by those pursuing medical malpractice damages. It is common for pregnant women and their families to feel as though they were either not informed or misled about the risks of a procedure. Many families are shocked to discover that a mother or child will suffer from long-term, or even lifetime health problems due to unnecessary birth interventions.
Openly discussing the birth process, possible complications and treatment options for those complications can help to prevent miscommunication and further problems. Medical providers should provide policies to their patients that outline the risks of certain medical interventions.
Whenever a patient suffers harm as the result of negligent medical treatment, the doctor, medical facility or other medical provider may be held accountable for medical malpractice. In the cases of pregnancy and birth, either the child or the mother could be harmed, meaning that both could be victims of medical malpractice.
Compensation may be received to recoup costs, such as medical expenses or lost wages, but also for pain and suffering. A Chicago medical malpractice attorney can provide additional information on medical malpractice, as it relates to pregnancy and childbirth.
Illinois once had strict limits on how much a plaintiff in a medical malpractice case could recover for non-economic, also called pain and suffering, losses. In 2010, the Illinois Supreme Court lifted these damage caps. This is always subject to change in the future, which is why consulting a Chicago medical malpractice attorney for clarification is vital.
Posts Similar to "Medical malpractice pregnancy cases on the Rise"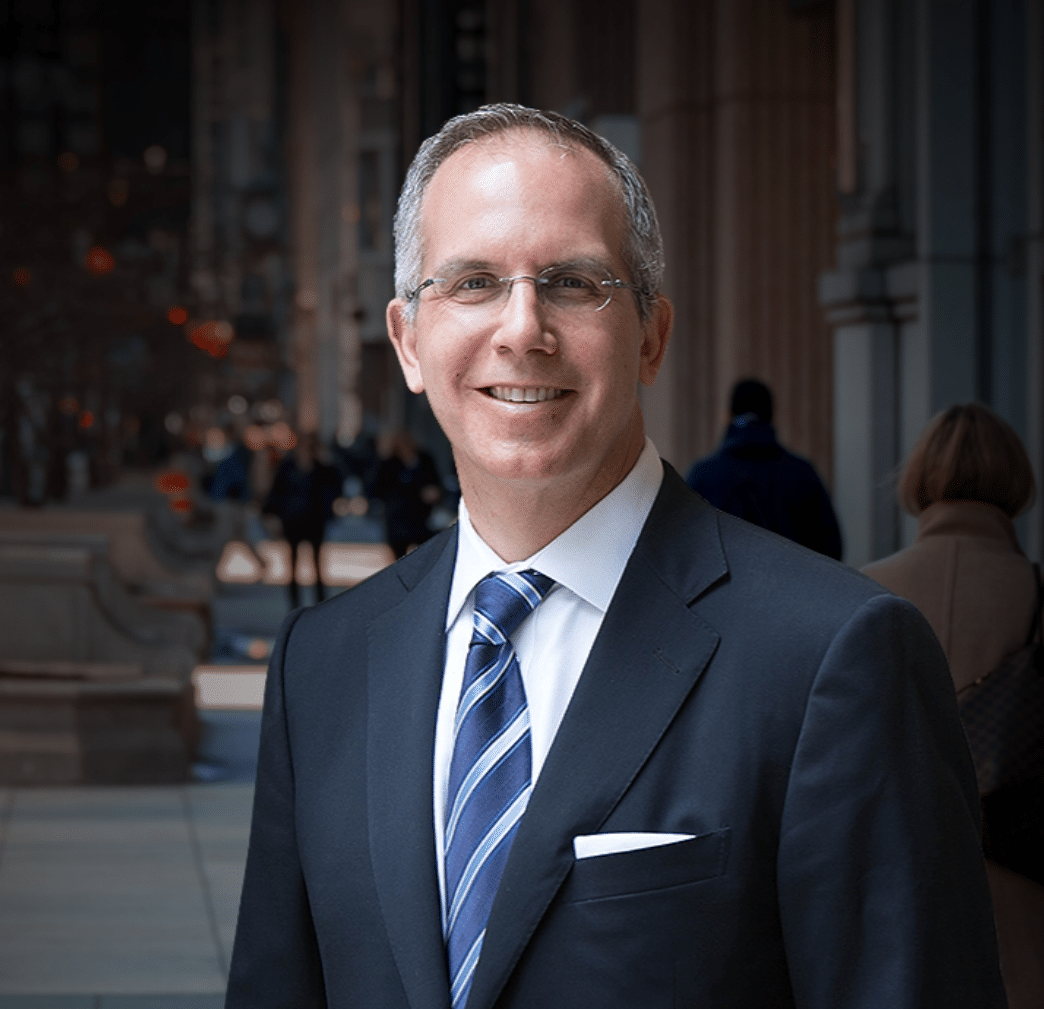 Chicago personal injury and workers' compensation attorney Howard Ankin has a passion for justice and a relentless commitment to defending injured victims throughout the Chicagoland area. With decades of experience achieving justice on behalf of the people of Chicago, Howard has earned a reputation as a proven leader in and out of the courtroom. Respected by peers and clients alike, Howard's multifaceted approach to the law and empathetic nature have secured him a spot as an influential figure in the Illinois legal system.