According to the US Bureau of Justice Statistics, an estimated 50% of all filed medical malpractice claims go to trial. Out of these, only less than 5% end with a court verdict. The rest get resolved in out-of-court settlements. Medical practitioners faced with malpractice cases usually opt for out-of-court deals. These offers are faster and less costly. 
Court claims can take up to four years to resolve. In that duration, you may have already incurred huge medical bills, lost wages, attorney's fees, and other court-related expenses. That is why you should consult a medical malpractice attorney as soon as possible. That consultation affords you with a better understanding of whether you have grounds for a medical malpractice claim, the estimated case duration, and the possible settlement amount. Knowing what percent of medical malpractice cases go to trial will help you decide whether to proceed to trial or accept an out-of-court offer.
Do Most Medical Malpractice Cases Go to Trial?
Most medical malpractice cases get resolved through an out-of-court settlement. Only a few of these cases reach trial. In fact, only 5% of medical malpractice lawsuits resolve through a trial decision, meaning as many as 95% of medical malpractice cases settle before trial.
What Are the Benefits of Avoiding a Trial?
The cost of pursuing a medical malpractice lawsuit sometimes exceeds the possible settlement, especially with minor injuries. In some claims, accepting out-of-court resolutions is the right decision since it saves time and money.
The primary benefit of avoiding a trial is the speed at which the case resolves. It may be wise to opt for quick settlement deals when faced with complex and lengthy claims.
Out-of-court deals save you the pain and hassle of waiting years for compensation. Such a lengthy delay takes a toll on your finances. You may have to initially pay for the resulting medical bills, rehab, or lost earnings out of pocket.
Financial Security is another benefit. Out-of-court payouts enable the claimant to bypass the legal process. Here, the victim receives almost instant payments from the at-fault parties. You do not need to engage the courts or wait for jury decisions to recover the resulting losses or damages.
The decision to go to court or accept a quick but relatively low settlement rests on you and your medical malpractice lawyer. Use this opportunity to examine the pros and cons of going to court or settling. Your ultimate decision also factors in the amount the negligent party wants to pay. You can reject the defendant's offer if you and your lawyer find it too small to compensate for the resulting harm.
You will need an aggressive lawyer to get justice in medical malpractice cases. Your lawyer's experience ensures you keep up with the fast-paced negotiations. He or she also makes counter-offers on your behalf. The lawyer protects your interests and rights throughout the claim or lawsuit process.
How to Improve Your Chances of Winning Your Medical Malpractice Case
Partnering with an aggressive medical malpractice lawyer is the most effective way to improve your chances of winning your medical malpractice case. Having representation compels the at-fault party and the at-fault party's insurer to take the claim seriously. Your lawyer assists with crafting a compelling demand letter to the insurers. Your legal liaison also advises you about filing the initial claim.
The lawyer handles the settlement negotiations on your behalf. That gives you ample time to heal and recover. A dedicated lawyer works tirelessly to secure compensation worthy of your losses and damages.
An experienced lawyer advises you on when to seek justice from the courts and when to accept out-of-court settlement deals. He or she represents your interests and safeguards your rights during the trial.
Your lawyer leverages his or her relationships with practitioners in the medical industry to select the best expert witness for your case. The medical expert witness explains to the court how your treating doctor or any other healthcare professional deviated from the acceptable standards of care.
Your lawyer collects and organizes evidence and arguments required to prove the four elements of medical malpractice:
Doctor-Patient Relationship
You must show that you entered into a professional relationship with the liable medical provider. A medical bill receipt containing the signature of your treating doctor is enough to prove the existence of a doctor-patient relationship.
Doctor's Negligence
You must provide evidence of negligence or incompetence by the hired healthcare provider. A successful claim must demonstrate that the physician's negligence caused your injury or medical condition.
To prove this element, you need to assess the medical practitioner's actions or inaction with the set industry standards. As such, your lawyer needs to engage a qualified physician to act as an expert witness. The witness demonstrates to the court how the at-fault party breached the applicable medical standard of care.
The Doctor's Negligence Caused Your Injuries
Proving that the other party's negligence or incompetency caused your injuries is not always easy. For starters, anyone visiting a doctor must have underlying medical issues. It then becomes hard to show that the resulting injury or harm rests on the attending professional.
Proving that the doctor violated his or her medical standards of care is a task best left to a proficient medical malpractice lawyer. The lawyer collaborates with other medical experts and collects evidence to satisfy this element.
How the Injuries Caused Your Damages
After proving that the medical provider's negligence breached the allowed medical care standards, you should show that the injuries meet the legal threshold for making claims. That is especially the case with life-threatening and permanent injuries that deny you a quality life you had before the incident.
Medical malpractice victims seek reparations for economic and non-economic damages and losses. Economic losses include medical bills and lost wages, while non-economic damage includes pain and suffering and emotional trauma.
Medical malpractice victims typically get a brief statutory window to file these claims. Late claims risk outright dismissal. Consult a malpractice attorney to stay informed about the statutory window to file your claim and improve your chances of winning.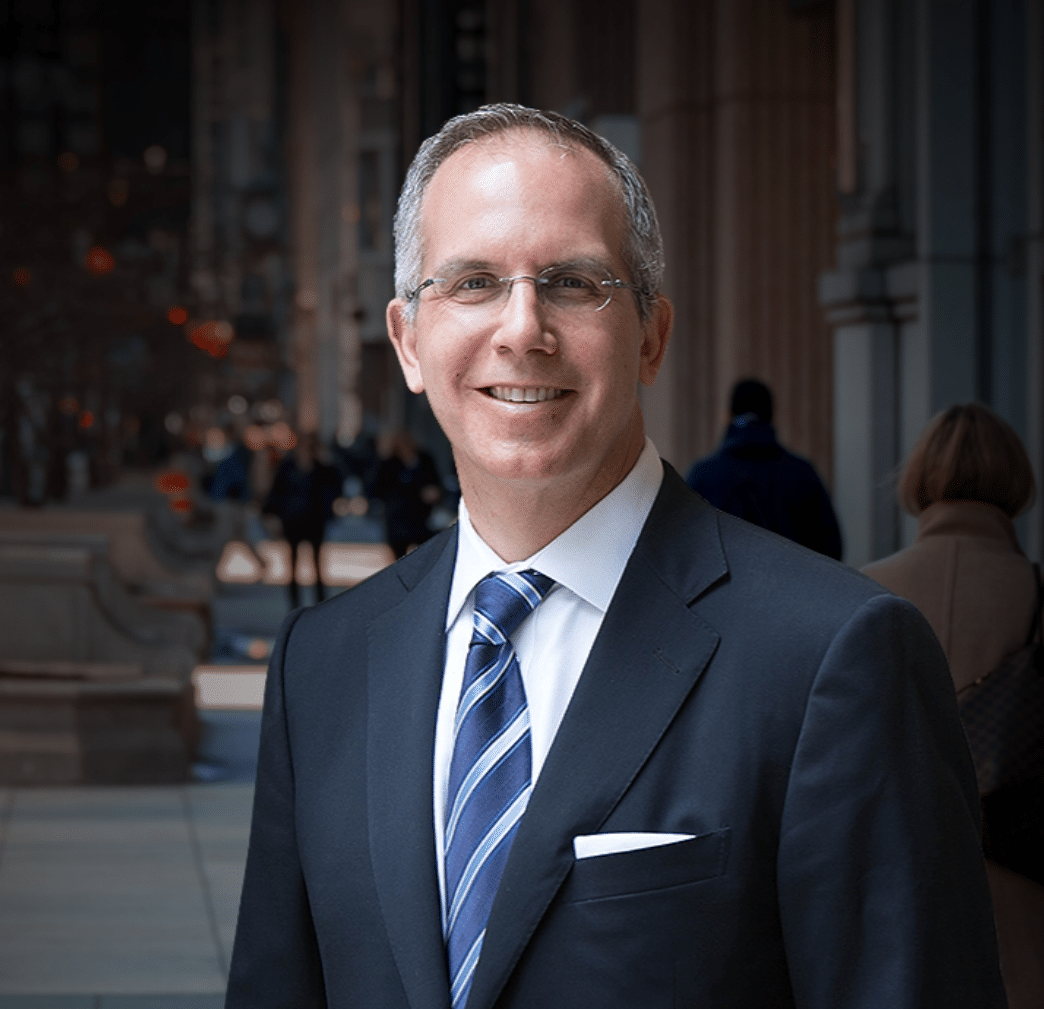 Chicago personal injury and workers' compensation attorney Howard Ankin has a passion for justice and a relentless commitment to defending injured victims throughout the Chicagoland area. With decades of experience achieving justice on behalf of the people of Chicago, Howard has earned a reputation as a proven leader in and out of the courtroom. Respected by peers and clients alike, Howard's multifaceted approach to the law and empathetic nature have secured him a spot as an influential figure in the Illinois legal system.