Medicare fraud is a problem not only for the government and taxpayers, but for individual patients as well. What is Medicare fraud? Medicare fraud presents in many ways. Doctors may prescribe unnecessary medication or have patients undergo unnecessary surgery in order to over bill Medicare. Medicare fraud lawyers can help patients pursue damages from doctors that have forced unnecessary procedures on them as a way to over bill Medicare.
Medicare Fraud Is a Growing Problem
The stories coming out of the Medicare fraud scandal at Chicago's Sacred Heart Hospital are astonishing. According to the Chicago Tribune, one doctor allegedly overdosed patients with sedatives in order to necessitate tracheotomies and lengthy hospital stays and then billed Medicare for the treatment, which cost taxpayers about $160,000
Unfortunately, this is just the tip of the iceberg when it comes to Medicare fraud. The healthcare industry currently accounts for about $2.8 trillion – a fifth of the U.S. economy. In fact, as this Chicago Tribune article points out, Americans spend more than twice as much on health care each year than they spend on food, yet America scores just average, or below average, on most health indicators among developed nations.
Of the $2.8 trillion that is spent on health care, approximately $800 billion is paid by taxpayers via the Medicaid and Medicare programs, of which $60 billion is attributed to Medicare/Medicaid fraud. Medicare fraud lawyers have become involved in litigation trying to stem this abuse.
What Is Medicare Fraud?
Medicare fraud generally refers to any conduct by an individual or entity that results in the collection of Medicare or Medicaid reimbursements under false or illegal pretenses. Common types of Medicare fraud include:
Phantom billing, which occurs when a medical provider bills Medicare for unnecessary medical procedures, tests, or treatment, or procedures, tests, or treatment that was never performed.
Patient billing, which occurs when a patient who is involved with the scam provides his or her Medicare number in exchange for kickbacks so that the health care provider can bill Medicare for various services.
Upcoding schemes, which occurs when a health care provider inflates bills by using a billing code that corresponds with an expensive medical procedure.

Not only does Medicare fraud hurt the public by causing taxpayers to spend billions of dollars on unnecessary or unperformed medical care, but it can also hurt patients by resulting in the delivery of substandard medical treatment. In fact, Medicare fraud can put the lives of patients at risk, as is the case at Chicago's Sacred Heart Hospital, where several patients subject to unnecessary and potentially dangerous medical treatments as part of a Medicare scam. Medicare fraud attorneys can help patients that have been harmed by Medicare fraud.
To date, seven individuals – including Sacred Heart's owner, a high-level executive, and five doctors – have been charged in connection with an alleged kickback and Medicare fraud scheme that allegedly consisted of illegal kickbacks for Medicare/Medicaid patient referrals and unnecessary medical treatments, including unnecessary tracheotomies.
How to Protect against Medicare Fraud and Unnecessary Medical Procedures
It is important that patients remain vigilant and proactive about their health care. Patients should obtain a second opinion before undergoing any invasive procedure whenever possible. Moreover, if you suspect that a doctor or health care provider is engaged in Medicare fraud, it is important to report it to the appropriate authorities and consult with a skilled Chicago Medicare fraud attorney like those at Ankin Law.
Medicare Fraud Lawyers can help patients understand their rights and the options they have to pursue damages against the doctor or doctors that committed Medicare fraud. If a doctor over-prescribed medicine or ordered the patient to undergo unnecessary surgery, the patient may be able to bring a case against the doctor and seek damages for their pain and suffering.
Contact Ankin Law at (312) 600-000 to schedule a free consultation with one of our skilled Chicago medical malpractice lawyers.
Related Articles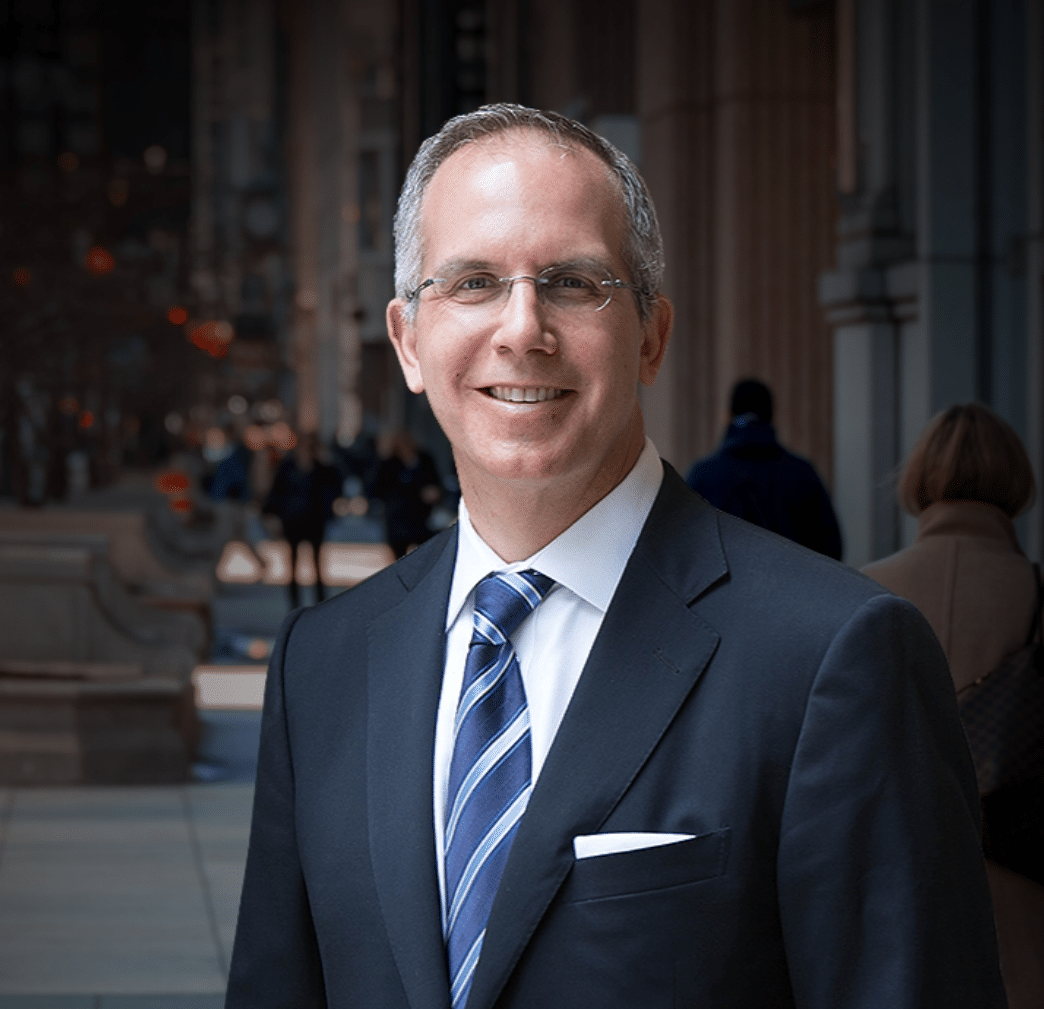 Chicago personal injury and workers' compensation attorney Howard Ankin has a passion for justice and a relentless commitment to defending injured victims throughout the Chicagoland area. With decades of experience achieving justice on behalf of the people of Chicago, Howard has earned a reputation as a proven leader in and out of the courtroom. Respected by peers and clients alike, Howard's multifaceted approach to the law and empathetic nature have secured him a spot as an influential figure in the Illinois legal system.