A 51-year-old mental health technician who was injured by a patient was awarded disability benefits and maintenance after a shoulder injury forced him to stop working. On the day of the injury, the man was helping a developmentally disabled resident in the bathroom when the resident became agitated, grabbing and pulling his right arm causing pain. The injury was especially distressing as the man had his left arm amputated just below the shoulder as the result of an electrical accident in the 1970s and only had use of his right arm prior to the accident.
Josh Rudolfi represented the injured worker in arbitration and was able to secure medical, disability, and maintenance benefits. The arbitrator ruled that the Illinois Department of Human Services shall pay: medical services of $550.88; temporary total disability benefits of $702.89/week for 220 5/7 weeks, commencing 9/13/2014 through 12/6/2018; maintenance benefits of $702.89/week for 181 4/7 weeks, commencing 12/7/2018 through 7/19/2022; and "odd-lot" permanent and total disability benefits of $702.89/week for life, commencing 7/20/2022.
(Read the entire Arbitrator Decision below)
The injured man went through various surgeries and therapy on the shoulder and suffered through sleep apnea over the next few years. He experienced pain in his elbow and fingers as well. While the Illinois Department of Human Services would not take him back to work he was unsuccessful in trying to find another job. He applied for 130 positions during his self-directed job search and exhausted the companies in his geographic area without having obtained any job offers.
After this time of job searching and computer training, Ms. B. (A certified rehabilitation counselor) authored a report stating,
"Without this software and with the restriction of 'no typing' on his only arm, Mr. G [the injured man] is unable to utilize a computer. He is also without the ability to perform repetitive movements with this arm. Given that he has a left arm amputation and significant restrictions on his remaining arm, it is the opinion of this Consultant that without adaptive software training such as the Dragon Naturally Speaking software training, Mr. G is permanently and totally disabled from an occupational perspective."
Below is an excerpt from the Arbitrator Decision explaining the Permanent Disability benefit
Nature and Extent/Permanent Total Disability Benefits
The Arbitrator finds that Petitioner has established by a preponderance of the credible evidence that he is permanently and totally disabled in the "odd lot" category. Ms. B.,(A certified rehabilitation counselor) whom the Arbitrator considered credible and persuasive, testified that the claimant's advanced age, left arm amputation, FCE restrictions, inability to type, and Respondent's refusal to authorize dictation software have left Petitioner without access to any stable labor market anywhere in the U.S. economy. Respondent produced no evidence or testimony to the contrary. The opinions of Ms. B are completely unrebutted. Accordingly, the Arbitrator finds that the Petitioner is permanently and totally disabled from gainful employment and orders the Respondent to pay permanent total disability benefits of $702.89/week for life, commencing July 19, 2022, as provided in Section 8(f) of the Act.
Commencing on the second July 15th after the entry of this award, Petitioner may become eligible for cost-of-living adjustments, paid by the Rate Adjustment Fund as provided in Section 8(g) of the Act.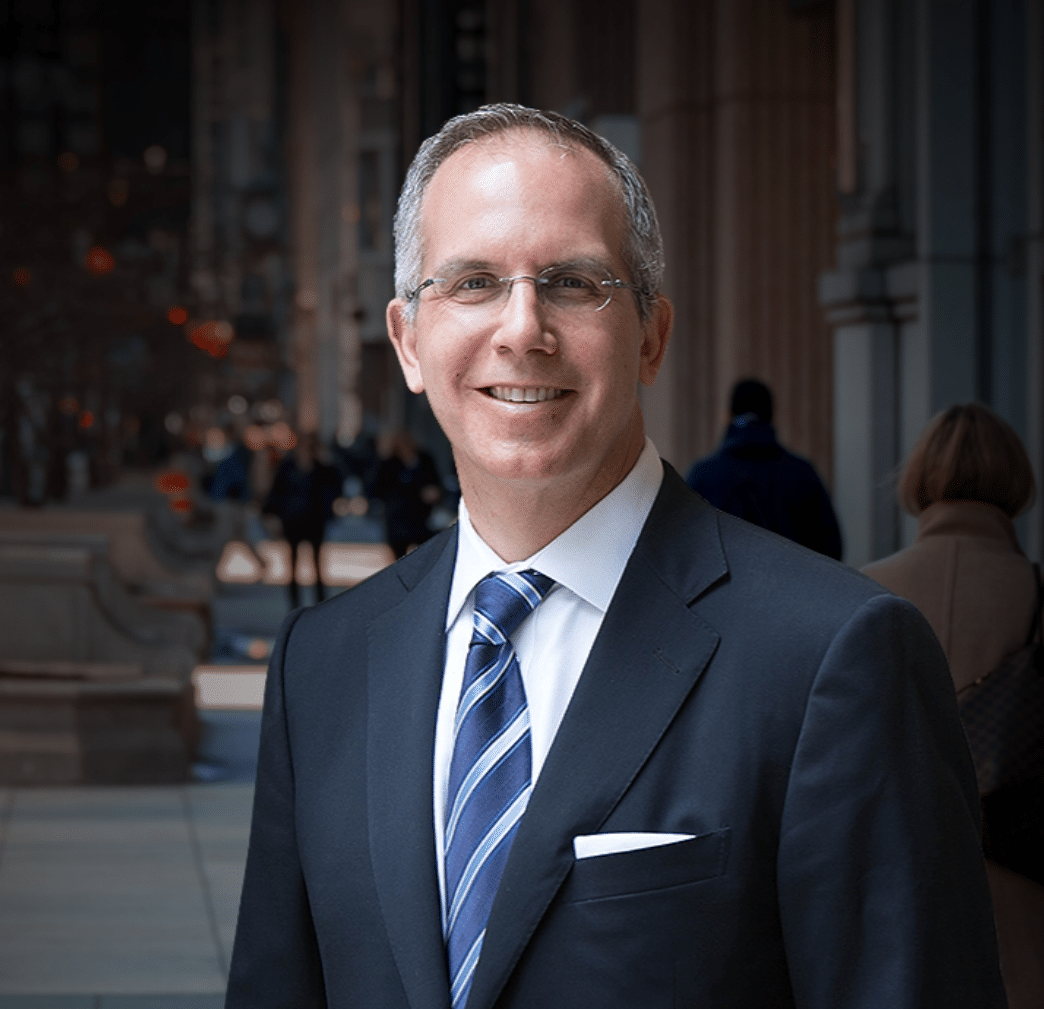 Chicago personal injury and workers' compensation attorney Howard Ankin has a passion for justice and a relentless commitment to defending injured victims throughout the Chicagoland area. With decades of experience achieving justice on behalf of the people of Chicago, Howard has earned a reputation as a proven leader in and out of the courtroom. Respected by peers and clients alike, Howard's multifaceted approach to the law and empathetic nature have secured him a spot as an influential figure in the Illinois legal system.