Victims of medical malpractice may be wondering, "Is medical malpractice a criminal act?" In most cases, medical malpractice subjects doctors or hospitals to civil liability. In some cases, however, medical malpractice can rise to the level of a criminal act.
Medical malpractice is a serious problem in this country. In fact, new data indicates that medical mistakes are currently the third leading cause of death, behind heart disease and cancer.
Is Medical Malpractice a Criminal Act?
Medical malpractice is the failure of a doctor, hospital, or other healthcare provider to adhere to the appropriate standard of care. It's most often a civil action in which the victim may be able to recover compensation. Damages that he or she may receive include medical expenses, lost wages, household services, pain and suffering, permanent disability, and disfigurement.
Criminal Medical Malpractice Cases
But, in some extreme cases, medical malpractice may also amount to a criminal offense. For instance, medical malpractice could be considered manslaughter – which is the unlawful killing of a person without malice – if the doctor's conduct was grossly negligent. For instance, Dr. Conrad Murray was convicted of involuntary manslaughter in 2011 for his role in Michael Jackson's death in administering legal doses of medication.
Is Medical Malpractice a Civil or Criminal Case?
Medical malpractice sometimes involves the crime of health care or medical malpractice fraud as well. Doctors and hospitals perform tens of thousands of unnecessary medical procedures each year. Sadly, many unsuspecting patients undergo these procedures as a part of a fraudulent scheme by unscrupulous doctors. Many times, doctors and hospitals profit from unnecessary medical procedures. Insurers, like Medicare, Medicaid, and private insurance companies, pay the hospitals for longer stays and extra care that patients need to treat preventable surgical complications. Unfortunately, this gives unscrupulous hospitals a financial incentive to persuade patients to undergo unnecessary procedures.
A Chicago Tribune article highlights a new study based on a detailed analysis of the records of 34,256 people who had surgery in 2010 at one of 12 hospitals run by Texas Health Resources. The study showed that, of those patients, 1,820 had one or more preventable complications, which quadrupled the length of their median hospital stay to 14 days and increased hospital revenue by $30,500 on average.
When Does Malpractice Become Fraud?
In some cases, the unnecessary medical procedures are the result of inadequate training. But if the unnecessary procedures are the result of a fraudulent scheme to increase profits, the hospital and participating doctors may be guilty of fraud, in addition to civil medical malpractice liability. For instance, several doctors have been convicted of federal fraud charges related to the insertion of unnecessary cardiac stents. In 2013, the owner and three other executives of the now-closed Sacred Heart Hospital, along with four of the hospital's doctors, n federal charges of Medicare fraud by paying and receiving kickbacks for the referral of Medicare and Medicaid patients – a scheme that also allegedly involved unnecessary medical procedures such as tracheotomies.
Research has been done on medical malpractice and its payouts. You can read about those findings and the proposals made to lower health care costs here.
How Our Chicago Injury Lawyers Can Help
At Ankin Law, a Chicago medical malpractice lawyer focuses on representing the victims of medical malpractice in lawsuits against negligent doctors, hospitals, and other health care providers. We have considerable experience and familiarity with medical malpractice cases. We can determine whether the medical malpractice may involve criminal charges in addition to civil charges and help you file the appropriate legal actions to protect your legal rights.
If you or a loved one has been the victim of medical malpractice, contact our office at (312) 600-0000 to schedule a free consultation with one of our skilled Chicago medical malpractice attorneys.
Other Articles You May Be Interested In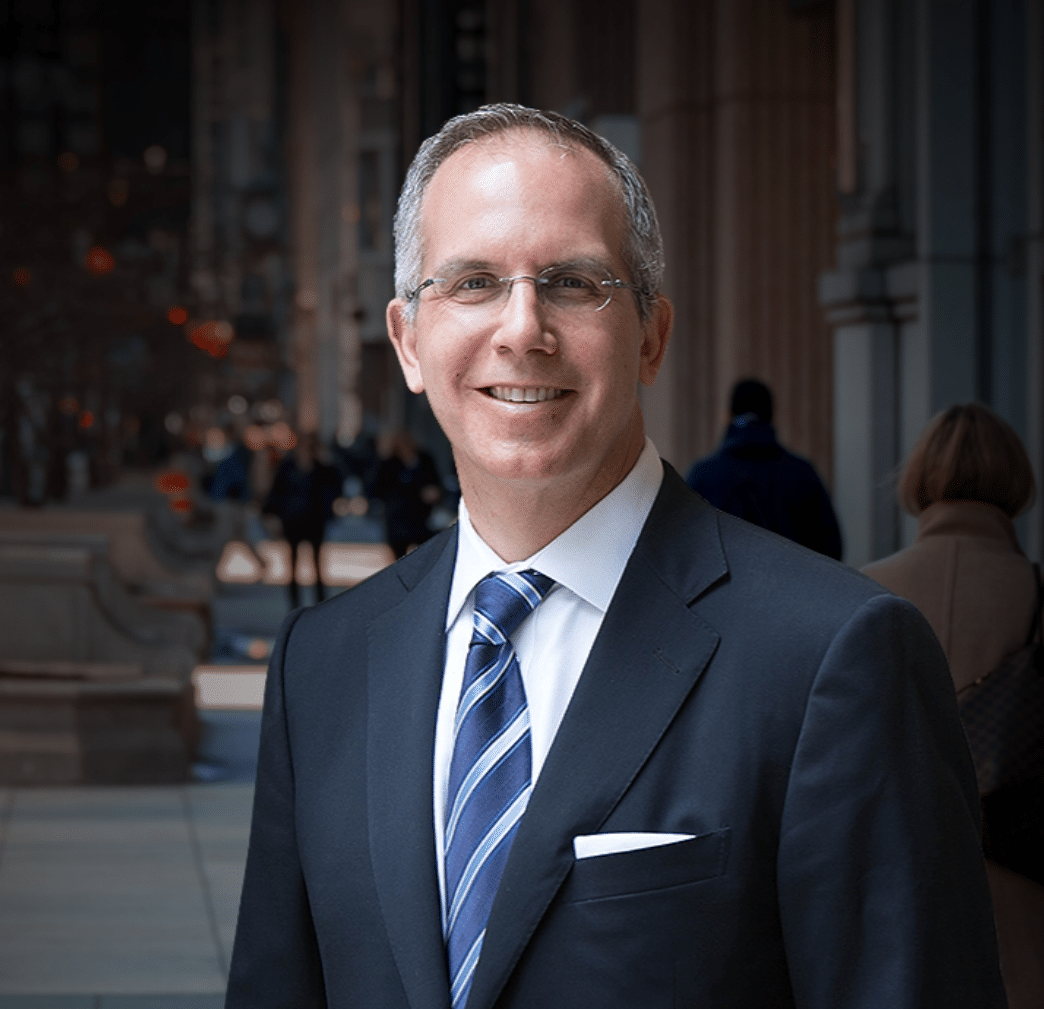 Chicago personal injury and workers' compensation attorney Howard Ankin has a passion for justice and a relentless commitment to defending injured victims throughout the Chicagoland area. With decades of experience achieving justice on behalf of the people of Chicago, Howard has earned a reputation as a proven leader in and out of the courtroom. Respected by peers and clients alike, Howard's multifaceted approach to the law and empathetic nature have secured him a spot as an influential figure in the Illinois legal system.