Fireworks accident and injury statistics reveal a nationwide increase in deaths and injuries from fireworks. According to a staff report issued by the United States Consumer Product Safety Commission, injuries and deaths from fireworks increased by 25% from 2016 to 2021. Likewise, the Centers for Disease Control reports that over 11,500 people suffered injuries because of a firework-related accident in 2021.
It's illegal for consumers to use most fireworks in Illinois. Many Chicagoans flock to Indiana each year, where most fireworks are legal, to stock up and celebrate the 4th of July. Indiana's fireworks accident and injury statistics show that these pyrotechnic powers are dangerous everywhere. In this post, we discuss the dangers and what you can do if you suffered injuries in a fireworks accident.
How Many Firework Injuries Happen on the 4th of July?
Independence Day is known as one of the most dangerous days of the year in America's emergency rooms. In 2019, Pew Research estimated that approximately 90,000 emergency room visits occurred on July 4th and July 5th. Of those, fireworks ranked as the 16th most common injury. Pew Research additionally reports that more than half of all fireworks-related injuries occur in the first eight days of July. In 2018, around 4,900 injuries occurred in that time frame.
The U.S. Consumer Product and Safety Commission 2022 report shine additional light on the recent fireworks accident and injury statistics. They estimate that a total of 10,000 fireworks injuries and accidents occurred in 2019. A year later, in 2020, approximately 15,600 occurred. The organization credits this boom in large part to the cancellation of commercial firework displays to stop the spread of COVID-19. Consumers took matters into their own hands – often doing so despite the illegality of their actions – putting on impromptu local and backyard shows.
The National Fire Prevention Organization (NFPO) cautions that consumer fireworks and the use of fireworks carry a much higher risk. Consumers who use fireworks may not be aware of their surroundings or anticipate where the pyrotechnic's flaming parts will land. In 2018, the NFPO estimates, that consumer use of fireworks caused over 19,000 fires, resulting in about $108 Million in direct property damage.
Sadly, young men and adolescent boys account for over 70% of all fireworks-related accidents and injuries nationwide, according to Pew Research and the US Consumer Product and Safety Commission. Fireworks accident statistics in other publications confirm this unfortunate report.
Indiana Fireworks Accident and Injury Statistics
For those in Illinois, you know that consumer use and purchase of fireworks is legal in our sister-state, Indiana. But just because it's legal doesn't mean it's any safer. Many Indiana natives warn against consumer use of fireworks, particularly fireworks like mortars and others that pack a lethal punch.
What Are the Most Common Injuries from Fireworks Accidents in Indiana?
The dazzling pyrotechnic displays can cause deadly consequences when not used properly or in the proper setting. Here are some of the most common fireworks injuries:
Lost fingers or toes
Lacerations
Moderate to severe burns
Traumatic brain injury
Vision or hearing loss
Death
In addition to physical injuries, fireworks cause immense physical damage each year. Again, this most often occurs because of unauthorized or consumer use of powerful pyrotechnics. Amateur fireworks users may light off fireworks in crowded residential or even wooded areas. Doing so can frequently spell disaster for those involved and for unsuspecting people nearby. As we discussed previously, fireworks caused over an estimated hundred million dollars in property damage each year. Many people – especially young and adolescent boys – lose their lives.
Can Victims of Illinois Fireworks Accidents Recover Compensation for Their Injuries?
Victims of fireworks accidents may be able to recover compensation for their injuries. The type of compensation they receive depends in part on if the injury is job-related. If the injury occurred at work and is job-related, then you may be eligible for workers' compensation benefits. If it did not occur at work, then you may have a personal injury claim against the at-fault party.
Compensation for Occupational Injuries
People injured by fireworks at work may have a workers' compensation claim. Under Illinois workers' compensation law, you need to prove:
The employer was engaged in business in Illinois
The injury occurred at work while you were doing your job
You are in an employment relationship with your employer (i.e., you're not an independent contractor)
You notified your employer of the accident in a timely manner
The injury prevented you from working or from doing the same job that you did before the accident
A workers' compensation attorney can help you meet the burden of proof in your case. If you bring a successful workers' compensation claim, you may receive reimbursement for medical expenses, lost wages, and further monthly benefits while you recover.
Consulting a workers' compensation attorney greatly increases your chances of recovering for your injuries. He or she can guide you through the process, leaving you to focus on healing from your injuries. An attorney can also help you understand workers' compensation investigations and what they look for.
Compensation for Non-Occupational Fireworks Injuries
Victims of fireworks injuries in a non-occupational setting may be able to recover compensation for their injuries. The amount of compensation, and their chance of winning the personal injury case, depend on things like the fireworks laws at play, the circumstances leading to the accident, and whether they hire an attorney.
Compensation that victims might receive for their injury includes economic, non-economic, and punitive damages. Economic damages seek to compensate you for the financial losses from the accident or injury. This could be medical bills, the cost to repair your home, and lost wages. Non-economic damages serve to compensate you for the human cost of the fireworks accident and injury. These losses encompass things like loss of quality or enjoyment of life, pain and suffering, and loss of relationship.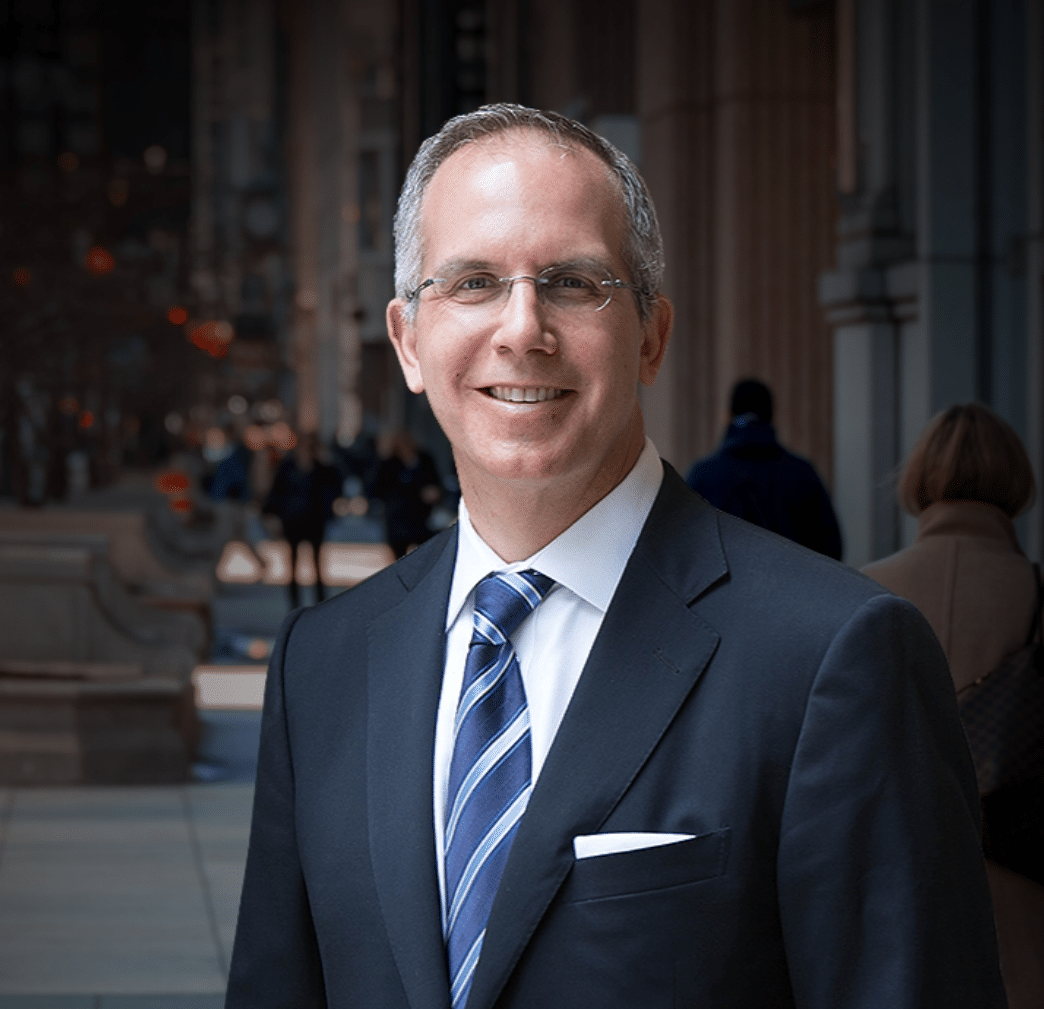 Chicago personal injury and workers' compensation attorney Howard Ankin has a passion for justice and a relentless commitment to defending injured victims throughout the Chicagoland area. With decades of experience achieving justice on behalf of the people of Chicago, Howard has earned a reputation as a proven leader in and out of the courtroom. Respected by peers and clients alike, Howard's multifaceted approach to the law and empathetic nature have secured him a spot as an influential figure in the Illinois legal system.