Passengers hurt by a drunk Uber driver may be able to recover compensation by filing a rideshare accident claim. When Uber drivers are impaired and cause an accident, the rideshare company may be able to be held liable for injuries. Uber is under investigation for allowing its rideshare drivers to pick up and transport passengers while under the influence of alcohol.
Drunk Uber Drivers Are Endangering Passengers
An investigation revealed that Uber drivers have received numerous complaints by passengers for driving drunk, and the problem is nothing new. Between August 2014 and August 2015, regulators with the California Public Utilities Commission reviewed 154 passenger complaints.
Regulators claim that out of those 154 complaints, Uber only investigated 21 cases by contacting just 50 of the drivers accused of drunk driving. Reports showed that Uber failed to investigate or suspend drivers in at least 25 cases, even though many drivers had three or more prior complaints. In some cases where drivers were suspended, the drivers continued to pick up and drive Uber passengers while under the influence of alcohol. As a result of the Uber drunk driving investigation, Uber faces 151 violations with a total fine of $1,132,500.
In Illinois, one Uber driver has been charged with felony drunk driving for transporting a passenger in Kane County while intoxicated. Reports from the Kane County State's Attorney's office state that a 45-year-old driver was charged with aggravated DUI, a class 4 felony, and disorderly conduct, a class C misdemeanor. Since ride-share services pick up passengers, Uber drivers are considered commercial drivers who face harsher penalties for endangering people they pick up and transport in their vehicles.
Over the past few years, Uber has come under fire for a number of passenger complaints accusing drivers of inappropriate, foul language, theft, physical violence, and sexual assaults. In the recent drunk driving accusations, regulators blame Uber for failing to promptly flag drunk drivers and protect passengers' safety. Reports show that Uber lumped complaints into a general box, instead of investigating individual complaints and issuing warnings or suspensions for drunk driving.
Although Uber and Lyft have strict, zero-tolerance policies for impaired driving, and rideshare services have significantly reduced the number of DUI accidents, drunk driving is still a big problem across the country. According to the National Highway Traffic Safety Administration (NHTSA), every day, 32 people lose their lives to drunk driving accidents in the United States. That is one life lost every 45 minutes. Motor vehicle accidents are the leading cause of death for people between 15 and 24 years of age, and many of these crashes involve drivers who are impaired.
If you are a rideshare passenger and you suspect your Uber driver is drunk, don't panic. Use the app on your phone to immediately end the ride. Once your drunk Uber driver ends the ride, use the app to provide feedback to the company, and be sure to report that you suspect the driver is intoxicated. Also, make sure to report a suspected drunk Uber driver to law enforcement by calling 9-1-1. Doing so right away may help prevent someone else from getting injured or killed in a drunk driving accident.
In Illinois, drivers arrested and charged with DUI can expect an automatic license suspension within 46 days after arrest and criminal charges if convicted of the DUI charge. If convicted of a felony DUI, drivers face steep fines and possible jail time.
More Posts About Car Accident Claims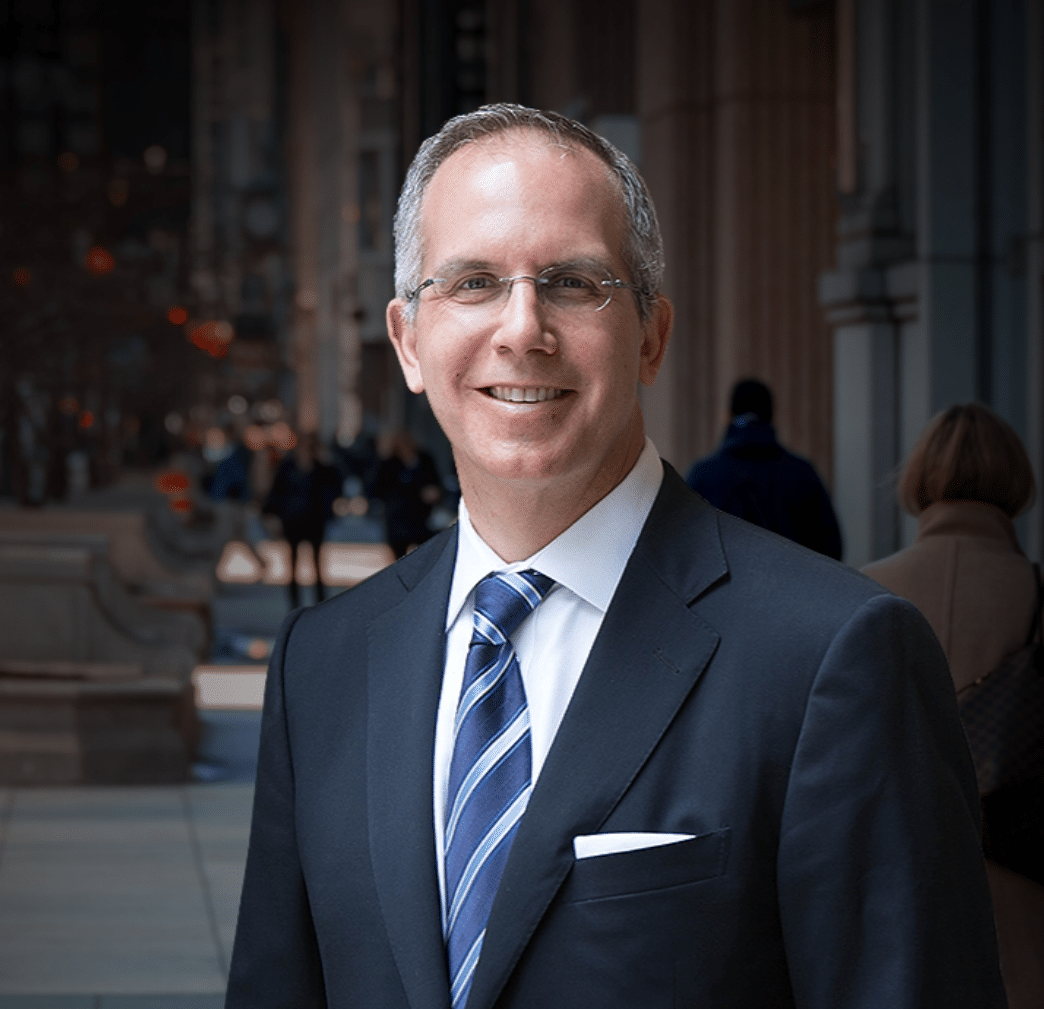 Chicago personal injury and workers' compensation attorney Howard Ankin has a passion for justice and a relentless commitment to defending injured victims throughout the Chicagoland area. With decades of experience achieving justice on behalf of the people of Chicago, Howard has earned a reputation as a proven leader in and out of the courtroom. Respected by peers and clients alike, Howard's multifaceted approach to the law and empathetic nature have secured him a spot as an influential figure in the Illinois legal system.