The aftermath of a car accident can be overwhelming, This is especially true when the accident involves a rental car. Car accidents that involve rental cars are often different from accidents in which both parties own their vehicle and carry insurance. Retaining a lawyer to sue rental car company can greatly alleviate the stress placed on injured victims.
Whether you are the driver of the rental car, or you are involved in an accident and the other vehicle is a rental car, you may be wondering what steps you should take. After an accident involving a rental car, you may have to deal with your insurance, the other driver's insurance, and the rental car company's insurance. If you were involved in a vehicle accident involving a rental car, it is a good idea to have a car accident lawyer help you navigate through the process.
Suing a Car Rental Company After an Accident
If you are in an accident involving a rental car, you will want to take the same initial steps you would after any car accident. Some things you will want to do immediately following a car accident include:
Seeking medical help for any injuries
Filing a police report
Exchanging contact and insurance information with the other driver
Taking photos at the scene of the accident
Getting contact information for any eyewitnesses to the accident
When the accident involves a rental car, you will need to take some additional steps. First, obtain a copy of the rental car agreement. In some cases involving rental cars, the rental car company is partially or fully liable. To hold a rental car company liable, you must show that the rental car company acted negligently. To prove negligence, there must be a breach of duty of care by the rental company and the accident must have resulted in harm that would not have occurred if the rental agency had acted diligently. Some examples of negligence by a rental car company include:
Renting a vehicle to an at-risk driver
Renting a vehicle with a dangerous defect
Failing to provide vehicle maintenance
Engaging in illegal business practices
Do You Need to Hire a Lawyer to Sue a Rental Car Company?
While it is not required to hire a lawyer to sue a rental car company, you will need to be able to make a strong case in order to be successful. In addition, suing a rental car company can be both time-consuming and costly when done on your own. There are several steps to suing a rental company. Retaining a car accident attorney can help you increase your chance of a favorable outcome and a higher settlement amount.
The first thing you will need to do is gather the evidence needed for your claim. Once you have gathered your proof, the next step is to write a demand letter. A demand letter presents your case and demands that the company pay a certain amount of money. If the company fails to respond to the demand letter, you will need to file a lawsuit. A lawsuit against a rental car company will involve serving the company and going to court. This can be a daunting process, and you may want to seek the assistance of a car accident lawyer to assist you. 
What Does a Car Accident Lawyer Do?
If you are considering hiring an attorney to help you with your lawsuit, you may be wondering, "what does a car accident lawyer do?" A car accident lawyer can help you understand your legal options and guide you through the legal process. The attorney will investigate your case, analyze the evidence, and prepare a strong argument on your behalf. A car accident lawyer is your advocate and will help to negotiate with car rental companies on your behalf. Most importantly, a car accident attorney will help you to get compensation for your damages, injuries, and associated losses.
How much a car accident lawyer costs will depend on the complexity of the case and the settlement award. The cost will vary depending on who is at fault, the severity of the injuries, and whether the case settles or goes to court. Most car accident lawyers will handle your legal claim on a contingency basis. This means that the client pays no legal fees unless the case is successful. When a lawyer works on a contingency basis, there are no fees or retainer up front, but instead, the client pays a percentage of the dollar amount awarded by the court. A car accident lawyer will typically take a case on a contingency basis if he or she feels he or she can win the case. Other fee arrangements that a car accident lawyer may use include requiring a retainer, flat fees, and hourly fees.
Rental Car Companies and Insurance
When you sign the contract to use a rental car, you will be offered the option to purchase rental car insurance. These options can be confusing, and you may be wondering what you actually need. There are four different types of rental car insurance commonly offered. These include a loss damage waiver, liability coverage, personal accident insurance, and personal effects coverage.
A loss-damage waiver means that if the vehicle is damaged or stolen, you will not be held responsible to repair or replace it. While the loss damage waiver covers your rental vehicle, liability coverage covers damages to other people's vehicles or property. Most likely, you already have liability coverage on through your own personal auto insurance policy. Personal accident insurance covers injuries you yourself or your passengers sustain in the event of an accident. This type of insurance covers ambulance and medical bills if you are injured while using the rental car. Finally, personal effects coverage covers theft of your possessions from a rental vehicle.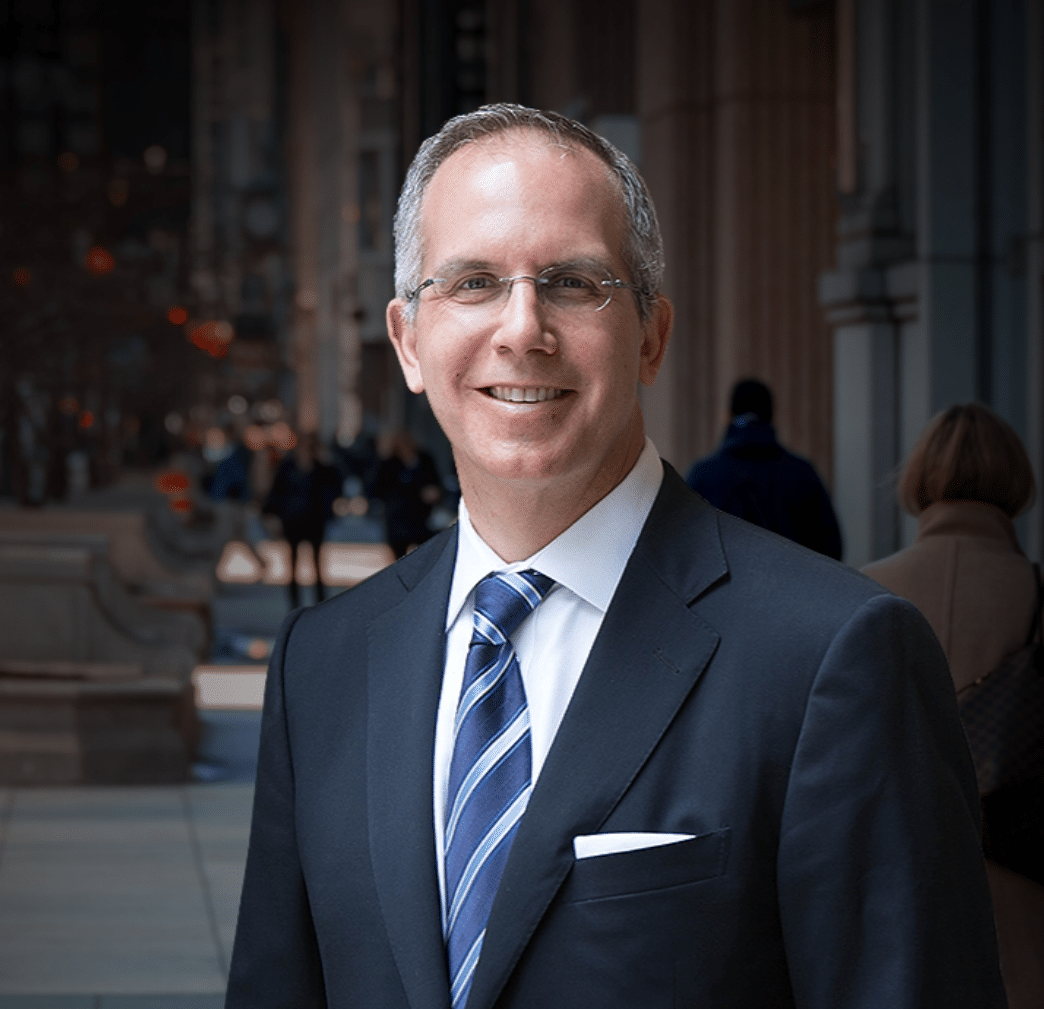 Chicago personal injury and workers' compensation attorney Howard Ankin has a passion for justice and a relentless commitment to defending injured victims throughout the Chicagoland area. With decades of experience achieving justice on behalf of the people of Chicago, Howard has earned a reputation as a proven leader in and out of the courtroom. Respected by peers and clients alike, Howard's multifaceted approach to the law and empathetic nature have secured him a spot as an influential figure in the Illinois legal system.