Drivers injured by vehicle defects may be able to recover car recall compensation. Each year, millions of cars in the United States are subject to recalls. Since the Motor Vehicle Safety Act was enacted in 1966, more than 299 million vehicles have been recalled throughout the United States. Vehicles may be subject to a recall, even if the manufacturer is not based in the United States. Though many of the reasons behind a recall are not cause for serious concern, in some cases, Chicago drivers have been seriously injured as the result of recalled cars.
(Article continues below Infographic)

What to Do if Your Car Was Recalled
Unfortunately, recalls are often issued only after multiple injuries have occurred, however, there are legal options for Chicago drivers who have been injured as the result of faulty car parts.
What Is a Car Recall?
A car manufacturer usually recalls a car because they have recognized a design, operation or production flaw. This flaw could pose a safety risk to for drivers or passengers, if not corrected. When a car is recalled, the manufacturer agrees to fix the problem, without charge to the owner. A recall can also be initiated based on a manufacturer's own studies, recommendations from the National Highway Traffic Safety Administration (NHTSA) or directly from the NHTSA via a court order.
Cars can be recalled for any number of safety reasons, including defective steering systems, faulty tires, unreliable safety restraints or airbags, or defective wiring. The number of cars involved in a recall could number in the dozens or the thousands, depending on the issue and when it was discovered. When a car is recalled, the manufacturer is required to issue a letter, via first class mail, to owners, distributors and dealers that outlines the process for getting the car repaired at no cost. This letter should also include information about who to contact with questions or concerns.
Recall Challenges
One serious flaw in the system is that owners of used cars, or drivers of rental vehicles, may not be alerted to recalls. By the time a car is on its second or third owner, an address could be nearly impossible to locate, so many owners are never notified, leaving drivers and their passengers at risk. Certain manufacturers have been criticized for the content of their notification letters because of unclear repair instructions. Since certain design flaws are not discovered until a car has aged, used car owners can be particularly vulnerable.
Drivers of rental vehicles in Chicago could face considerable risk from recalled cars. Although federal law requires car rental companies with more than 35 vehicles in their fleet to repair recalled vehicles before renting them out, rental car companies with smaller fleets are not regulated. Though federal legislation has been introduced that would prevent car rental companies with as few as five vehicles in their fleet from keeping recalled cars on the road, at this point, it has not been passed. Efforts have also been made to weaken protections for car renters.
In Chicago, a lawyer can assist victims in recovering compensation after a car accident injury that was caused by a defective vehicle part. People who suffer injuries may be able to sue a rental car company, a vehicle manufacturer, a dealership, or a motor vehicle parts manufacturer.
Discovering Recalls
Drivers who believe that their car or a rental could be subject to a recall can check by entering the VIN number on the NHTSA website. Even when recalls are identified, determining the exact cause of a car accident can be particularly tricky. Recalled car parts may be linked to:
Rollover accidents
Tire tread separation
Flying debris from deployed airbags
Vehicle fires
Unexpected Acceleration
Loss of vehicle control
Door latch failure
Roof collapse
Glass breakage
Driver and passenger ejections

Car manufacturers are not the only companies that may be responsible for causing an accident. Serious injuries have also been linked to child safety seats, tires, and even windshield wipers, which have been installed after the purchase of a car.
Car recalls are only issued for safety risks. In the case of normal wear and tear or cosmetic issues, a recall will not be issued.
Lemon Laws
Drivers in Chicago may also be protected under the Illinois "Lemon Law." This law covers new cars that are purchased or leased, within their first 12 months, or first 12,000 miles. The law does not cover used cars, or vehicles that have been modified or altered in any way. Information about how to move forward with a lemon law claim should be found in a vehicle's owner manual.
Chicago drivers who have been injured in a car accident have the right to seek claims. An Illinois accident attorney can assist with the process of discovering cause for a car accident and determining if a recall is to blame.
Additional Posts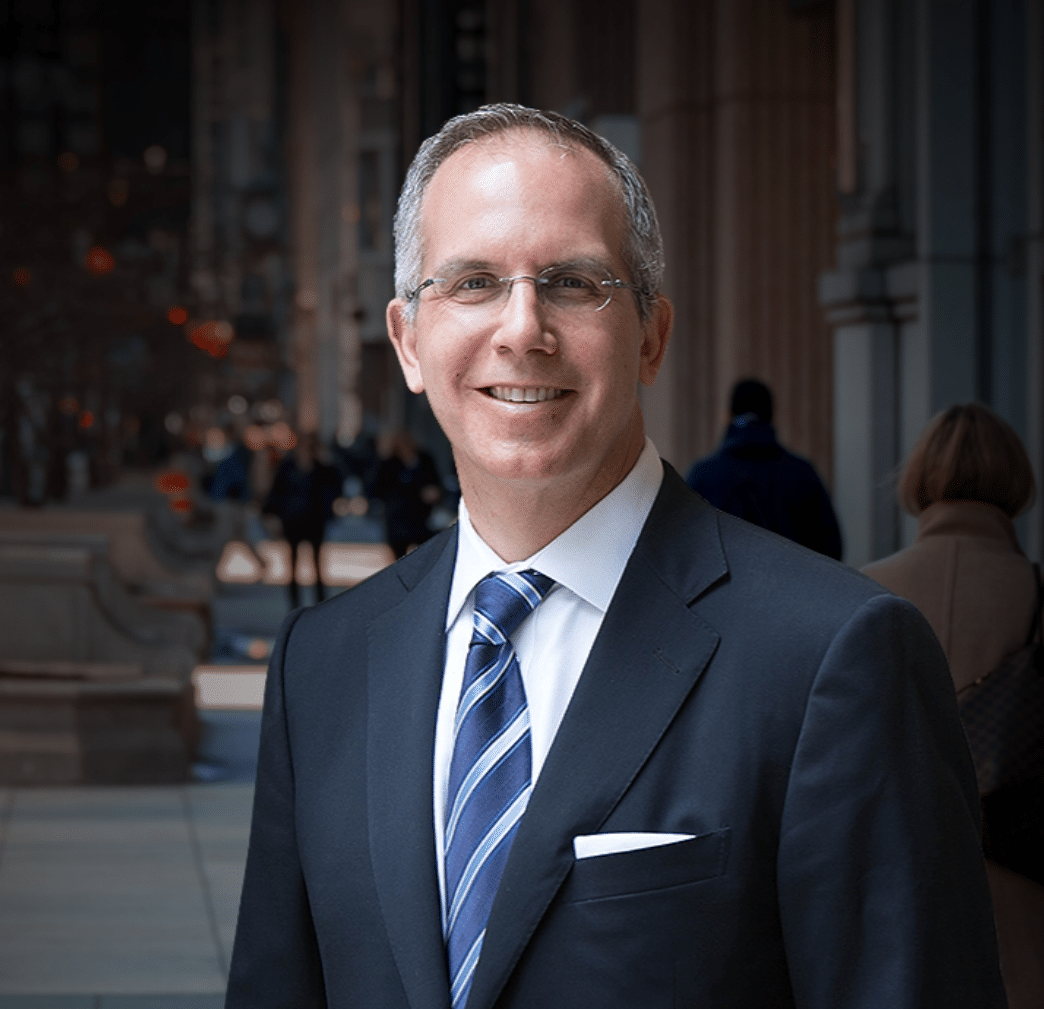 Chicago personal injury and workers' compensation attorney Howard Ankin has a passion for justice and a relentless commitment to defending injured victims throughout the Chicagoland area. With decades of experience achieving justice on behalf of the people of Chicago, Howard has earned a reputation as a proven leader in and out of the courtroom. Respected by peers and clients alike, Howard's multifaceted approach to the law and empathetic nature have secured him a spot as an influential figure in the Illinois legal system.