Overheated workers can claim workers' compensation for heat exhaustion. Each year, thousands of workers suffer heat-related injuries. In some cases, heat illnesses and injuries can be serious and even deadly. During the summer months, many workers – especially those who work outdoors – are at an increased risk of heat-related injuries and illnesses, such as heat stroke, heat exhaustion, heat cramps, and heat rashes. Moreover, warm temperatures can increase the risk of other work accidents and injuries. For instance, sweaty palms, fogged-up glasses or safety goggles, and dizziness can result in a wide range of work accidents.
According to the U.S. Centers for Disease Control and Prevention (CDC), those workers who are most at risk for heat injuries include outdoor workers and workers in hot environments, such as firefighters, bakery workers, farmers, construction workers, miners, boiler room workers, and factory workers. Workers at greater risk of heat stress include those who are 65 years of age or older, are overweight, have heart disease or high blood pressure, or take medications that may be affected by extreme heat.
OSHA offers the following suggestions to prevent heat related illness and fatalities:
Drink water every 15 minutes, even if you are not thirsty.
Rest in the shade to cool down.
Wear a hat and light-colored clothing.
Learn the signs of heat illness and what to do in an emergency.
Keep an eye on fellow workers.
Go easy on your first days of work in the heat.
Identifying the Signs of Workplace Heat Exhaustion
When an employee's body temperature rises to the point of overheating, he or she may face heat exhaustion. When his or her body temperature rises to above 104 degrees, he or she may experience a heat stroke. When the body overheats, internal organs may become damaged. In some cases, a heat stroke can result in a fatality.
To prevent a heat stroke at work, employees should learn to recognize the signs of heat exhaustion. Symptoms that the body may be overheating include nausea, headache, dizziness, red, hot, or dry skin, muscle weakness, rapid or shallow breathing, disorientation or confusion, irregular heartbeat, and unconciousness.
Can Employees Claim Workers' Compensation for Heat Exhaustion?
Workers who suffer heat injuries and illnesses may be able to recover workers' compensation benefits. Under Illinois workers' compensation laws, employees who sustain work-related injuries or illnesses are generally able to collect workers' compensation benefits, regardless of who was at fault for the accident, injury, or illness. Depending on the extent of the work-related heat injury or illness, the Illinois Workers' Compensation Act provides for the following workers' compensation benefits:
Medical expenses, including doctor visits, follow-up visits, physical therapy, and prescription medications.
Temporary total disability (TTD) benefits equal to two-thirds of your average gross weekly wage, up to a weekly maximum payment amount, if you are unable to work while recovering.
Permanent total disability (PTD) or permanent partial disability (PPD) benefits based on a percentage of your pre-injury wage, up to a weekly maximum payment amount.
In some cases, vocational rehabilitation benefits such on-the-job training, schooling, or job placement assistance.

The Chicago workers' compensation lawyers at Ankin Law are dedicated to promoting workplace safety, including the prevention of heat injuries and illnesses, and we focus on helping injured workers obtain the full and fair worker's compensation benefits to which they are entitled.  Because we work on a contingency fee basis, we don't collect any fees until you receive compensation.
If you suffered a work-related heat injury or illness, contact one of our Chicago workplace accident lawyers at (312) 600-0000 to learn more about worker's compensation benefits.
Additional Posts About Workers' Compensation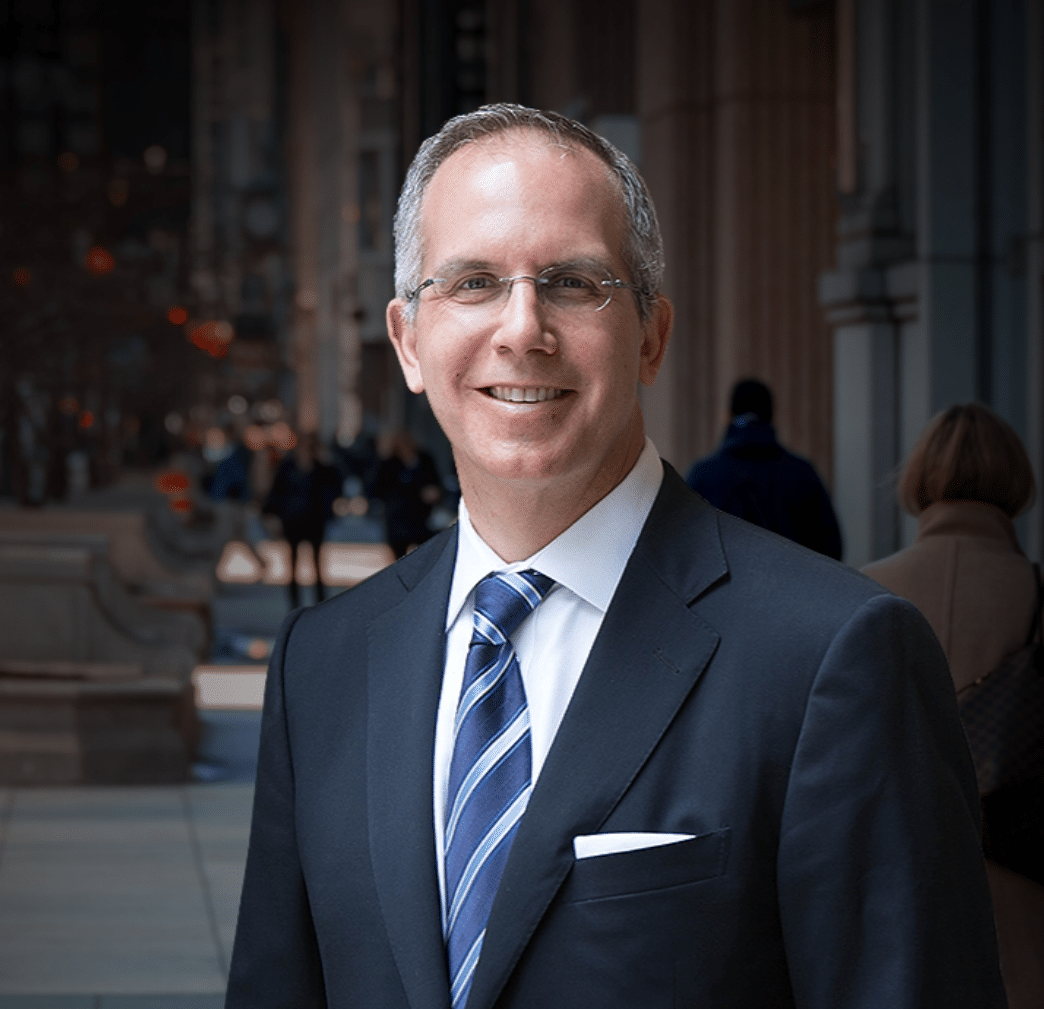 Chicago personal injury and workers' compensation attorney Howard Ankin has a passion for justice and a relentless commitment to defending injured victims throughout the Chicagoland area. With decades of experience achieving justice on behalf of the people of Chicago, Howard has earned a reputation as a proven leader in and out of the courtroom. Respected by peers and clients alike, Howard's multifaceted approach to the law and empathetic nature have secured him a spot as an influential figure in the Illinois legal system.