If you or a family member has been injured at work and need a caregiver, you may be asking, "will workers' comp pay for a caregiver?" If a treating physician deems it necessary and related to a work injury, workers' compensation will pay for a caregiver. When a person cannot perform usual daily living activities, he or she requires a caregiver for help. In Illinois, there are more than 81,000 people working as caregivers. Oftentimes, people may pay for a caregiver themselves, or sometimes a family member will step in to provide the caregiving, often at personal expense or sacrifice.
This need not be the case. If you have been injured in a work-related accident to the extent that you cannot perform these usual daily living activities, then you may be able to claim from workers' comp to pay for a caregiver to assist you. This is when you need a workers' comp attorney to assist you.
How Do I Get Workers' Comp to Pay for a Caregiver?
Workers' compensation is insurance for employees to cover expenses related to injuries that a person may sustain while at work. In Illinois, it is required by law for employers to obtain workers' comp insurance for employees. It is estimated that in Illinois, roughly 91% of people who are working are covered. The four types of workers' compensation benefits cover medical treatment costs, disability benefits, rehabilitation, and lost wages. Caregiving is covered as a qualifying medical expense.
When Is a Caregiver Needed?
If you have been injured and are disabled to an extent that you lose the ability to perform day-to-day tasks for yourself, otherwise known as daily living activities, you may require a caregiver. These tasks include eating, walking, bathing, dressing, cooking, going to the bathroom, doing laundry, shopping, or getting in and out of bed. A caregiver, sometimes referred to as attendant care services, may be hired to assist you with these.
The vast majority of workers' comp cases don't require attendant care. Because of this, workers' comp payments for attendant care are an exception, and you must prove that you are entitled to this service.
It must be deemed medically necessary. For this, you will need a note from the treating physician indicating that he or she deems it necessary.
The physician must indicate the level of care, what type of caregiving, and the length of time required.
The care required must result from the work-related injury.
Can a Family Member Qualify as a Caregiver After a Work Accident?
Many times, when a person is injured and requires care, a family member such as a spouse, parent, child, or other close family member ends up caregiving full-time for the injured person. This can be the case where there is no caregiver provided for the injured person by the employer or offered directly by workers' comp.
Providing this care may be done out of a sense of love or commitment. A family member sacrifices by giving up his or her time, and in some cases, employment. When a family member has to become a full-time caregiver, this can prevent his or her ability to work and earn money for himself or herself. This difficulty can be further exacerbated when the caregiver is a spouse, as it can leave the family without a breadwinner.
An injured person is entitled to having a caregiver paid for by workers' compensation, and the family member is providing this service in place of a caregiver. This family member is just as deserving of financial compensation as a paid caregiver would be. Because of this, when a family member acts as a caregiver, he or she is similarly entitled to receive payment from workers' comp benefits.
How Much Does Workers' Comp Pay for a Caregiver?
Caregivers may be either someone not related, and providing attendant care, or else a family member acting as a caregiver. The payment allotted to a caregiver may be influenced by the nature of his or her employment.
An Unrelated Person as a Caregiver
For attendant care, the insurance company providing the workers' comp benefits will pay an hourly wage. The total benefit provided is calculated by multiplying this hourly wage by the amount of time spent providing attendant care.
There is no set hourly wage that workers' comp is required to pay for attendant care. When deciding compensation rates, the hourly wage is based on a number of factors. The most important factor is the prevailing market rates in that geographic location for skilled and unskilled caregivers. The rate will be based on this, but can be adjusted based on the level of skill or special training needed to provide the specific care, as well as the nature of the care, and the amount of time needed.
A Family Member as a Caregiver
When a family member leaves full-time employment to provide caregiving, he or she is entitled to the same hourly rate as he or she was receiving under traditional employment. If the family member was not employed, then the compensation he or she receives will be equal to the minimum wage. If the family member did not leave his or her job, but provides attendant care while still employed, then the compensation will be at an hourly rate equal to what he or she is paid at the current job, limited to the prevailing market rate.
There are some limitations on benefits for family members providing caregiving services. Compensation can only be for a maximum of 12 hours per day. This means that family members can get paid up to 56 hours per week. Also, regular household duties that a family member would usually carry out are not compensable.
Insurance companies may not make you aware that workers' comp covers caregiving services. They may dispute the claim or attempt to reject it. Having an experienced workers' compensation lawyer will help you with a claim to get compensation for yourself or a loved one.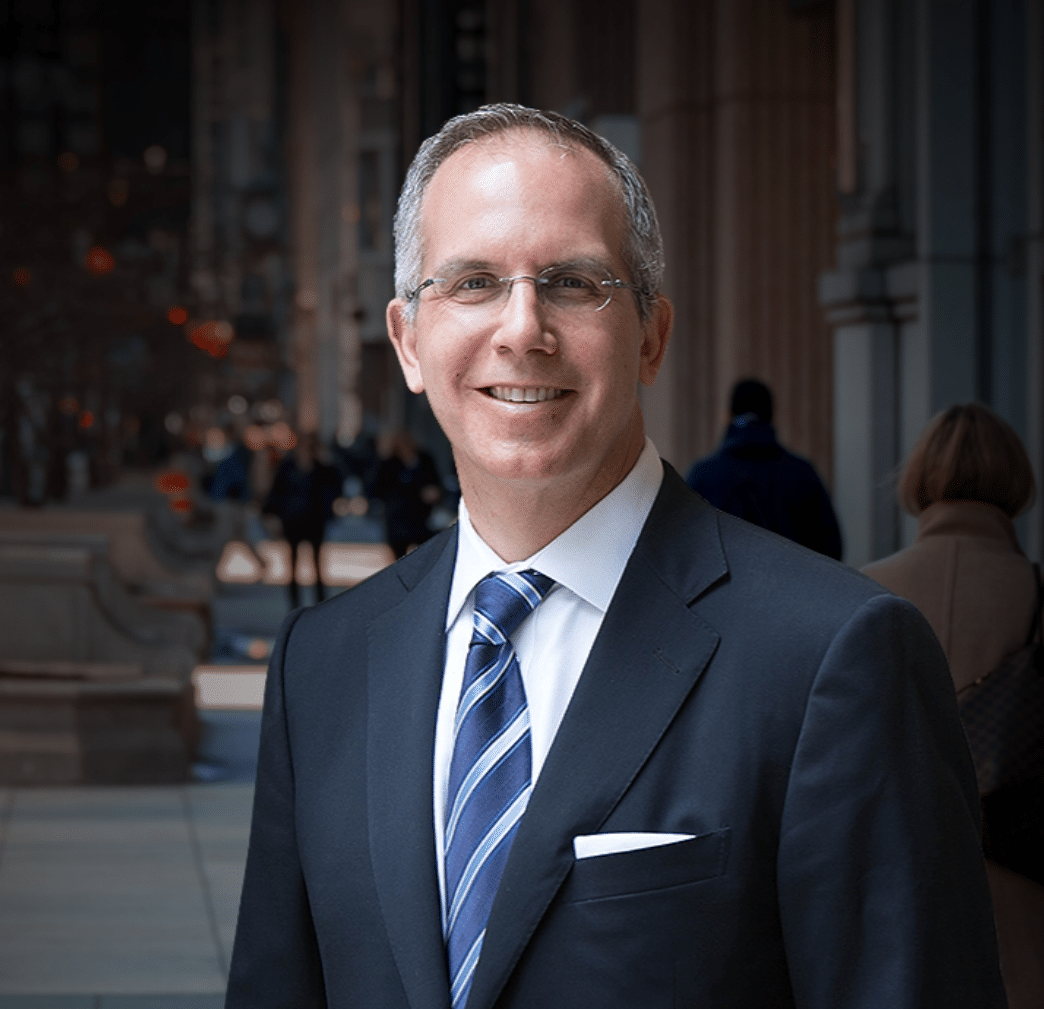 Chicago personal injury and workers' compensation attorney Howard Ankin has a passion for justice and a relentless commitment to defending injured victims throughout the Chicagoland area. With decades of experience achieving justice on behalf of the people of Chicago, Howard has earned a reputation as a proven leader in and out of the courtroom. Respected by peers and clients alike, Howard's multifaceted approach to the law and empathetic nature have secured him a spot as an influential figure in the Illinois legal system.