In this article, you will learn why it might be a good idea to hire an occupational disease lawyer at Ankin Law.
Occupational Disease Lawyers At Ankin Law
Not all work-related disability is caused by sudden accidents. Many Illinois workers are permanently or temporarily disabled every year by occupational illness. According to the U.S. Bureau of Labor Statistics, more than 150,000 employees missed at least one day of work because of a job-related illness during the year 2011.
Workers who suffer from an occupational illness are eligible for financial benefits. Many of these illnesses develop gradually, making such cases more complicated than workers' compensation claims involving traumatic injury. Employees must show that the disability is directly connected to their employment. By learning more about the most common occupational illnesses and the process of reporting them, disabled workers can safeguard their own right to compensation.
What is an occupational illness?
According to the U.S. Occupational Safety and Health Administration, an illness can be considered work-related if it is caused by a harmful event in the workplace or exposure to harmful substances in the workplace. An illness is also work-related if conditions in the workplace significantly aggravate an already existing health problem.
It is crucial for disabled workers to remember that a pre-existing condition does not automatically disqualify them for workers' compensation. If employees can demonstrate that their condition has become substantially worse after workplace exposure, they have exactly the same right to benefits as workers who have broken a leg or suffered a traumatic head injury on the job.
What are some of the most common occupational illnesses?
Every job has its own physical hazards, and OSHA has identified more than 150 occupational illnesses occurring in American workplaces. The most common problems can be summarized in the following categories:
Skin diseases and disorders
Respiratory diseases
Poisoning by harmful chemicals
Noise-induced hearing loss
Environmental illnesses such as heat stroke or decompression sickness

These categories may overlap in some cases: for example, a worker may face both respiratory problems and skin irritation after exposure to harmful chemical substances in the workplace.
Respiratory problems on the job
Work-related respiratory illnesses can take a wide variety of forms. Miners and other workers exposed to harmful dust may develop life-threatening conditions such as pneumoconiosis (also known as black lung disease), silicosis, or asbestosis. Exposure to toxic fumes can cause inhalation injuries and chronic obstructive bronchitis. These illnesses can arise after as little as one day of exposure on the job and may lead to permanent total disability. It is crucial for employers and workers to follow OSHA procedures by documenting all exposure to hazardous respiratory agents. If respiratory illness develops, this documentation will help workers make a strong case for compensation.
Work-related hearing loss
Many jobs involve exposure to dangerous levels of noise. Work-related hearing loss is tragically common in American workplaces, affecting thousands of workers every year. According to OSHA, noise-induced hearing loss is defined as a loss in hearing of 10 decibels or more in either ear. The loss must occur in frequencies between 2000 and 4000 hertz, the most important frequency range for understanding speech and hearing the proper functioning of equipment. Loss of hearing must be directly traceable to excessive noise on the job. If employees were profoundly deaf when they began work—with a total hearing level lower than 25 decibels above zero—they are not eligible for workers' benefits after further hearing loss.
Environmental illnesses
Workers can become severely ill after exposure to heat, cold, radiation, pathogens or changes in atmospheric pressure. The effects of adverse environmental conditions ranging from frostbite to decompression sickness. Exposure to pathogens on the job can cause illnesses such as HIV, hepatitis, brucellosis, and anthrax. As in other cases of occupational illness, it is important to record the duration and level of exposure to guarantee full access to benefits.
Workers' Compensation for Workers with Occupational Diseases
In cases of work-related illness, the testimony of doctors and other medical professionals is crucial. Employees must provide their medical records for the entire period under question. The Illinois Workers' Compensation Commission or the employer's insurer may call for further medical examination to determine the current status of the illness.
The employer must also cooperate in showing evidence of exposure to harmful conditions at work. In the case of pre-existing illnesses, the burden of proof is on employees and their legal advisors to show that the condition became worse after exposure to hazards on the job.
Rights of Workers with Occupational Diseases
Illinois law recognizes that occupational diseases can develop slowly and insidiously. According to the Illinois Occupational Diseases Act, employees can report a work-related illness up to three years after the final exposure to the harmful environment or substance.
This is a more generous provision than the standard Illinois workers' compensation law, which was written primarily with traumatic injuries in mind and offers a period of only 90 days to report work-related disability. Workers have the right to update their claims if an illness becomes more severe. They also have the right to ongoing medical evaluation at the expense of their employers. If their claim for workers' compensation is denied, they can appeal their case as far as the Illinois Supreme Court.
Occupational illness can be as traumatic and disruptive as a serious accident on the job. Illinois law is designed to help workers recover and support their families in these difficult situations. To find out more about your rights as an employee facing a job-related illness, consider speaking with a work injury attorney today.
Additional Workers' Compensation Posts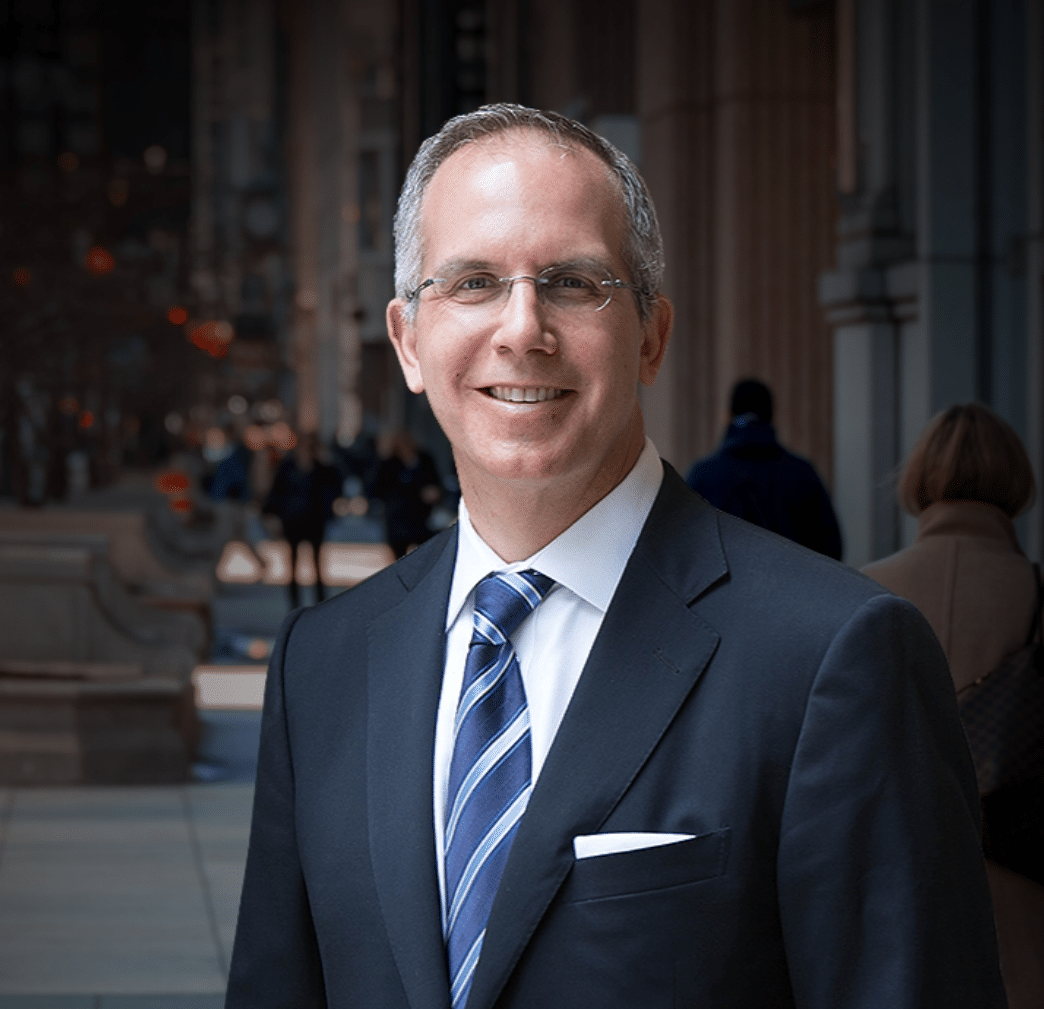 Chicago personal injury and workers' compensation attorney Howard Ankin has a passion for justice and a relentless commitment to defending injured victims throughout the Chicagoland area. With decades of experience achieving justice on behalf of the people of Chicago, Howard has earned a reputation as a proven leader in and out of the courtroom. Respected by peers and clients alike, Howard's multifaceted approach to the law and empathetic nature have secured him a spot as an influential figure in the Illinois legal system.