Common dental malpractice settlement amounts in Chicago vary significantly depending on the severity of the victim's injuries. According to Medical Protective, the average value of dental malpractice settlement amounts is $65,000. However, dental malpractice victims sometimes recover millions of dollars. Dental malpractice can cause permanent injuries and even death. If you were injured, or you lost a loved one because of dental malpractice, you may be entitled to compensation for medical expenses, lost income, and pain and suffering.
Common Reasons for Filing a Dental Malpractice Lawsuit
Dentists must practice care to keep their patients safe from harm. When dentists breach their duty of care and cause injuries to patients, victims may be entitled to compensation for their medical bills, lost wages, and pain and suffering. To recover damages, victims often file dental malpractice lawsuits.
Common reasons for filing dental malpractice lawsuits include:
Failure to properly diagnose conditions such as oral cancer and Temporomandibular Joint (TMJ)
Improper tooth extractions
Improper administration of anesthesia
Performing procedures without the patient's informed consent
Failing to refer the patient to a specialist or treat infections and other complications properly
Failing to properly oversee or supervise staff, such as techs and hygienists
Dental malpractice lawsuits involve a variety of injuries, including:
Extraction Injuries
Extractions involve pulling a tooth. Improper extraction techniques could lead to a serious infection, damage to another tooth, a fractured jaw, or perforation of the sinus. Victims often require expensive medications, implants, bone graft surgeries, and other costly medical treatments.
Dental Implant Complications
Improper dental implant procedures may cause infections, nerve damage, a fractured jaw, or implant loss. Although medications, implant replacements, and surgical procedures are frequently effective in treating implant injuries, these treatments can be expensive and painful.
Endodontic Procedure Complications
Following endodontic procedures, patients may develop complications such as infections, nerve or sinus perforations, or air embolism. Negligent dentists may also leave instruments in canals.
Periodontal Disease
While dentists can't directly cause periodontal disease, they may fail to diagnose this condition and prescribe treatment. This most often occurs when dentists neglect to perform periodontal probings or X-rays.
Other types of injuries that dental patients may sustain as a result of dental malpractice could include orthodontics complications, bridge and crown treatment issues, dental anesthesia complications, adverse drug reactions, and nerve damage from injections. Because of the nature of many dental malpractice injuries, dental malpractice may be painfully unreported, leading patients to suffer without seeking compensation when they qualify for it.
Damages Included in Dental Malpractice Settlement Amounts
Various types of damages are included in dental malpractice settlement amounts. When doctors infect patients with deadly diseases or cause other types of injuries and complications, patients may experience financial losses along with pain and suffering.
Dental malpractice lawsuits typically involve two categories of damages: economic and non-economic.
Economic damages involve financial losses that are easy to calculate. They are usually attached to a verifiable dollar amount. In dental malpractice cases, examples of economic damages include medical bills to cover treatment of infections or injuries, lost wages resulting from recovery periods, or other expenses. Your lawyer will use your medical bills, receipts, and pay statements to calculate your economic damages.
Non-economic damages are more difficult to calculate because they are subjective. They involve the pain and suffering that patients experience. For instance, patients may experience a significant amount of physical pain as a result of an injury or infection. In addition, patients may experience degrees of emotional distress, including anxiety, sleeplessness, and trauma because of the pain and fear of repeat incidents.
In rare instances, patients may also recover punitive damages, which the jury or judge awards as a means of punishing defendants for gross negligence. The aim is to prevent similar instances from occurring.
What Is the Average Dental Malpractice Settlement?
Dental malpractice settlement amounts will depend on the nature of the case and the damages that come into play. According to Medical Protective, the nation's oldest malpractice insurance company and a sponsor of the American Student Dental Association (ASDA), the average settlement amount in dental malpractice cases is $65,000.
Oftentimes, damages in these cases result in dental malpractice settlement amounts worth thousands of dollars. Still, they may reach as many as millions of dollars if negligence and damages are extensive enough.
Regardless of the damages involved in these cases and the nature of the malpractice, victims should determine if they have a case as soon as possible. Like other malpractice cases, dental malpractice cases come with a statute of limitations that may vary depending on where the case takes place.
The average settlement amount in dental malpractice cases is $65,000, but victims may qualify for more in certain instances. By calculating the damages and collecting evidence to support their claims, victims of dental malpractice may be able to recover full compensation for the damages they sustain. It's important to contact a medical malpractice attorney for guidance with your case.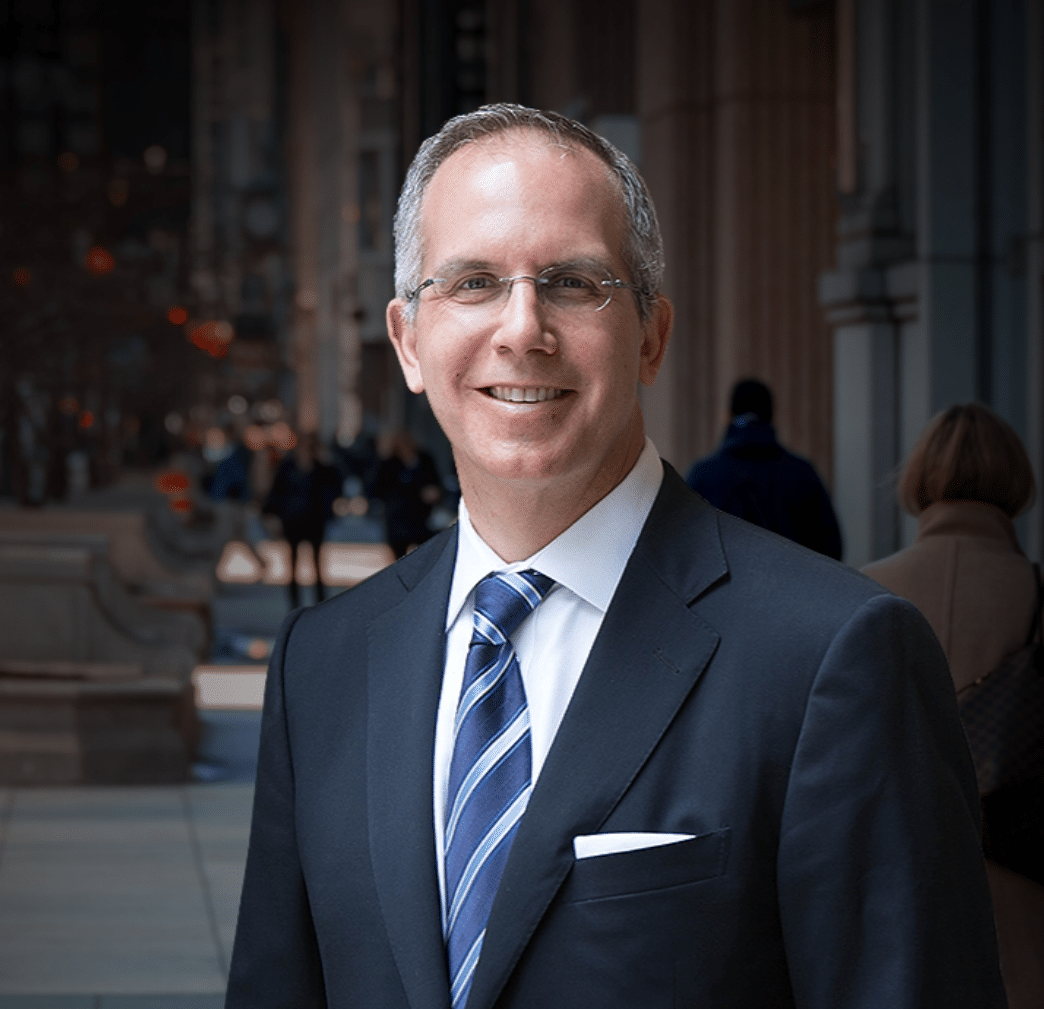 Chicago personal injury and workers' compensation attorney Howard Ankin has a passion for justice and a relentless commitment to defending injured victims throughout the Chicagoland area. With decades of experience achieving justice on behalf of the people of Chicago, Howard has earned a reputation as a proven leader in and out of the courtroom. Respected by peers and clients alike, Howard's multifaceted approach to the law and empathetic nature have secured him a spot as an influential figure in the Illinois legal system.