Millions of people are involved in personal injury accidents each year. In fact, according to the National Safety Council, in 2012, 38 million people – or about 1 in 8 – sought medical attention for a personal injury accident. The economic impact of these injuries is significant, to say the least. In 2012, nonfatal unintentional injuries amounted to $793.8 billion, which is about $6,000 per household.
Top Causes of Nonfatal Personal Injury Accidents
Data provided by the National Safety Council reports that the following are the top causes of nonfatal personal injury accidents that required a visit to the emergency department:
Being struck by an object or person
Motor vehicle occupant injuries
If you were injured in a personal injury accident that involved negligence, such as a car accident or slip and fall accident, you may be able to recover money damages for medical bills, lost wages, disability, pain and suffering, and other damages in a personal injury lawsuit. It is important to consult with a personal injury lawyer as soon as possible after an accident involving negligence since there are time limitations on when a personal injury claim can be filed.
Top Causes of Fatal Personal Injury Accidents
According to the National Safety Council, more than 100,000 people are killed in fatal unintentional injury accidents each year. In fact, unintentional injury deaths increased by 3.2 percent in 2012 to approximately 127,000. The following are the top causes of unintentional injury deaths:
Natural or environmental injuries
When a personal injury death involves negligence, the deceased's family may be able to recover money damages in a wrongful death lawsuit for the following: medical bills, funeral expenses, loss of future income, loss of society, emotional distress, pain and suffering of decedent prior to death, and possibly even punitive damages.
Like any personal injury claim, however, there are strict time limitations – or statutes of limitation – on when a wrongful death lawsuit can be filed. The statute of limitations varies depending on applicable state law and the specific cause of the death. In Illinois, the statute of limitations for most wrongful death lawsuits is two years from the date of death.
Contact a Personal Injury Lawyer
If you were injured or a loved one died in personal injury accident, the Chicago personal injury attorneys at Ankin Law, LLC can help you get money damages. Because we focus on representing accident and injury victims, we will provide you with efficient and effective legal counsel that is catered to your unique situation and personal needs.
Contact us today at (312) 481-6405 to schedule a free consultation with one of our knowledgeable Chicago personal injury attorneys.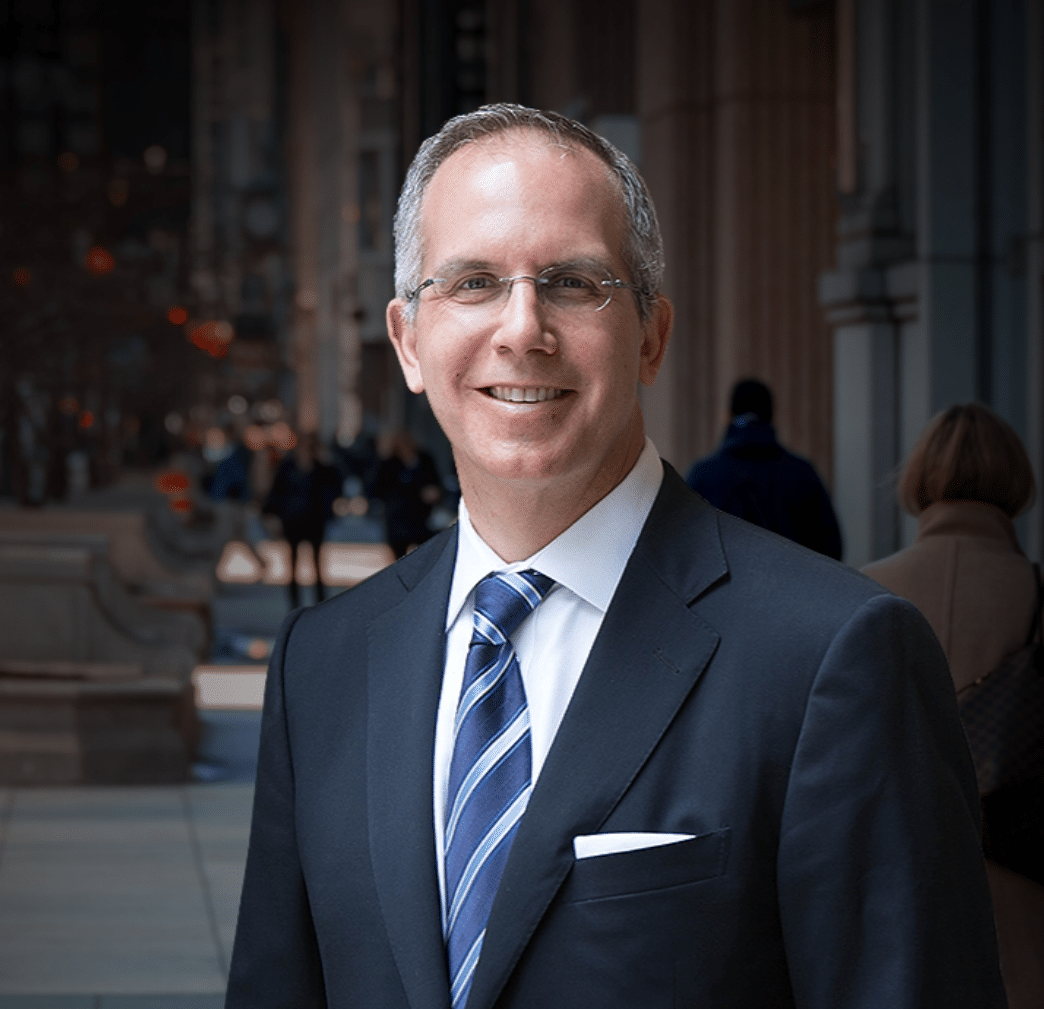 Chicago personal injury and workers' compensation attorney Howard Ankin has a passion for justice and a relentless commitment to defending injured victims throughout the Chicagoland area. With decades of experience achieving justice on behalf of the people of Chicago, Howard has earned a reputation as a proven leader in and out of the courtroom. Respected by peers and clients alike, Howard's multifaceted approach to the law and empathetic nature have secured him a spot as an influential figure in the Illinois legal system.