Social Security Disability Benefits
Social security is a government program established by the Social Security Act that provides income to retirees, spouses, dependent children and survivors, as well as disabled persons.
Because the Social Security Act is a complex set of laws with strict eligibility requirements, as well as specific procedures for administrative hearings and judicial review, the assistance of a skilled social security disability lawyer like those at Ankin Law, LLC can be critical to the swift and favorable processing of your Social Security Disability (SSDI) or Supplemental Security Income (SSI) claim.
Request a FREE Case Evaluation
Social Security disability attorneys in Chicago are far from scarce, but it's important to choose an SSDI lawyer that is both knowledgeable and experienced if you want a successful result. The vast majority of Social Security disability claims are denied initially. Even after exhausting all hearings and appeals, only about one-third of SSDI claims are approved.
Choosing the right attorney to represent your interests can make the difference between receiving the benefits you deserve and living without.
Why You Need an SSDI Attorney
You can apply for Social Security disability benefits without the aid of representation, but doing so could cost you. The rules and regulations of this program are complex and often difficult for the layperson to understand. If your claim is initially denied (as it is likely to be), you will have to go through a challenging appeals process that typically involves a hearing in front of an Administrative Law Judge. Proper preparation for your appeal is vital to the success of your claim.
The lawyer that prepares your SSDI claim has numerous responsibilities. These include:
Obtaining up-to-date medical records and supplying updates to the Social Security office or Disability Determination Services (DDS) examiner.
Getting detailed statements from all of your treating physicians to document your disability.
Preparing and submitting initial application paperwork as well as all paperwork for appeals.
Knowing and meeting all deadlines for additional paperwork requested by the DDS examiner.
No one can guarantee that your SSDI claim will ultimately be approved, but employing the services of a qualified and experienced SSDI attorney will ensure that your claim is prepared as best possible and your case has the best possible chance of success. Appearing before an Administrative Law Judge without representation will dramatically decrease your odds of a favorable decision.
The Chicago-based attorneys at Ankin Law are here to help you with your SSDI case. We handle claims for clients throughout Illinois and our clients benefit from our extensive experience. Contact us today to schedule a consultation.
Illinois Social Security Disability Law Firm
In order to qualify for either SSDI or SSI benefits, a person must have a "disability" that meets the definition of total disability under social security laws. Social security benefits are not available for partial disabilities or short-term disabilities. Social security laws define "total disability" as a medical condition that prevents a person from engaging in "substantial gainful activity" and is expected to last at least 12 months or result in death.
The Social Security Administration has developed a list of medical conditions that automatically qualify as disabilities. This list describes, for each major body system, impairments that are considered to be so severe that they prevent an individual from performing any gainful activity. If your medical condition is not on this list, however, that does not mean that you will not qualify for social security disability benefits. It simply means that the Social Security Administration will assess your medical condition more closely to determine whether you are disabled.
Some of the most common medical conditions that qualify as total disabilities under social security laws include chronic pain disorders; back conditions; multiple sclerosis (MS); diabetes; lupus, rheumatoid arthritis and other autoimmune disorders; fibromyalgia; chronic fatigue syndrome; brain injuries; post-traumatic stress disorders; mental illnesses; muscular dystrophy; cancer; lung disease; Huntington's disease; hepatitis C; congestive heart disease; Crohn's disease; orthopedic injuries; and injuries due to negligence/personal injury.
Social Security Disability (SSDI)
Social Security Disability benefits (SSDI) are payments to disabled persons who have earned enough work credits through the payment of social security taxes deducted from their paycheck. Unlike supplemental security income, there are no limitations on income or assets. The number of work credits required to receive SSDI varies depending on your age at the time of disability. For more information, the calculation of work credits, visit this page.
Supplemental Security Income (SSI)
In order to receive SSI benefits, you must meet the definition of "disability," as well as certain financial requirements regarding income and assets. You must have limited income based on the standards for your geographic location. Income includes money that you earn from employment, as well as Social Security benefits, pensions, alimony, child support, interest and room and board provided to you on a regular basis. Social Security laws do, however, exclude certain income when determining whether or a not an applicant is eligible for supplemental security income. The Social Security Administration does not count the following when calculating income requirements: the first $20 per month of any kind of income and the first $65 per month of employment income; food stamps; federally subsidized housing assistance; and most home energy assistance.
If you are married, a portion of your spouse's income and resources will be included when deciding whether you qualify for SSI, and if you are younger than age 18, a part of your parents' income and resources will be included. There are certain exclusions for disabled or blind persons work expenses.
SSI laws also limit the amount of assets you may own to $2,000 (or $3,000 in the case of a married couple if both receive SSI). Certain property is generally excluded when determining the value of your assets, including your home and the land it is on; life insurance policies valued at $1,500 or less; your car; burial plots for you and your immediate family; and burial funds up to $1,500 (or $1,500 for your spouse).
Social security disability claims can be filed by telephone, online via the internet or at your local Social Security Administration office. Before you file your application, you will want to have certain information and documentation and assembled so that it can be provided with the application. The Social Security Administration requires that the following information be provided with an application for social security disability benefits:
W-2 Form (or your IRS 1040 and Schedules C and SE if self-employed) from the previous year.
Social Security Number(s) for your spouse and minor children.
Checking or savings account number and bank routing number, if you want direct deposit for your benefit checks.
Military Service discharge information (Form DD 214) for all periods of active duty, if applicable.
Name and contact information of someone familiar with your medical condition.
Detailed information regarding medical treatment, including names, addresses, phone numbers, patient ID numbers, and dates of treatment for all doctors, hospitals, and clinics.
Medication and names of prescribing doctor.
Information regarding any medical tests.
Employment information for previous 5 jobs, including types of jobs and dates worked.
Information about any insurance or workers' compensation claims you filed, including claim number and contact information of insurance company.
After your social security disability claim has been filed, your claim will be submitted to a State Disability Determination Agency to gather additional information and to make an initial determination on your social security disability claim. Your social security disability claim is assigned to an adjudicator, who may request additional information or arrange for you to be examined by an independent medical examiner.
If your social security disability claim is denied, a Request for Reconsideration may be filed with the State Disability Determination Agency and a new adjudicator may be assigned to review the claim. If a Request for Reconsideration of your social security disability claim is denied, a Request for Hearing before an Administrative Law Judge may then be filed.
Reconsideration and Appeal Process
If a Request for Reconsideration is filed, the Administrative Law Judge (ALJ) will review the claim and may request a hearing at which the claimant and his or her attorney must be present. The ALJ may also request that a medical and/or vocational expert be present at the hearing. Occasionally, the ALJ will review and respond to the claim without conducting a hearing. If the Administrative Law Judge denies a social security disability claim, the claimant may request further review by the Appeals Council. If the appeal is denied, the claimant may file an appeal in federal court. All appeals of claims decisions must be filed within 60 days from the date the notice has been received, which is presumed to five days following the date of the notice.
Social Security Disability Experience You Can Trust
For more than 14 years, the experienced Chicago social security disability attorneys at Ankin Law, LLC have been helping clients pursue their claims for social security disability. Our considerable experience with the comprehensive and detailed application process, as well as the hearing and appeal procedures, allows us to increase the likelihood of a successful and favorable benefit decision. Contact one of our skilled Chicago social security disability attorneys to schedule a free consultation to discuss your social security disability claim.
Social Security Disability Lawyers at Ankin Law:
Protecting the rights of injured people since 1940.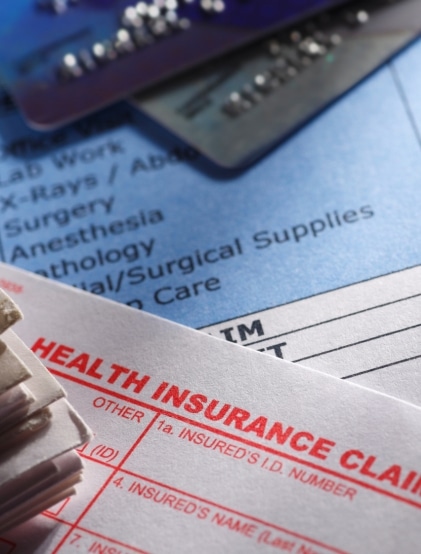 Workers' Compensation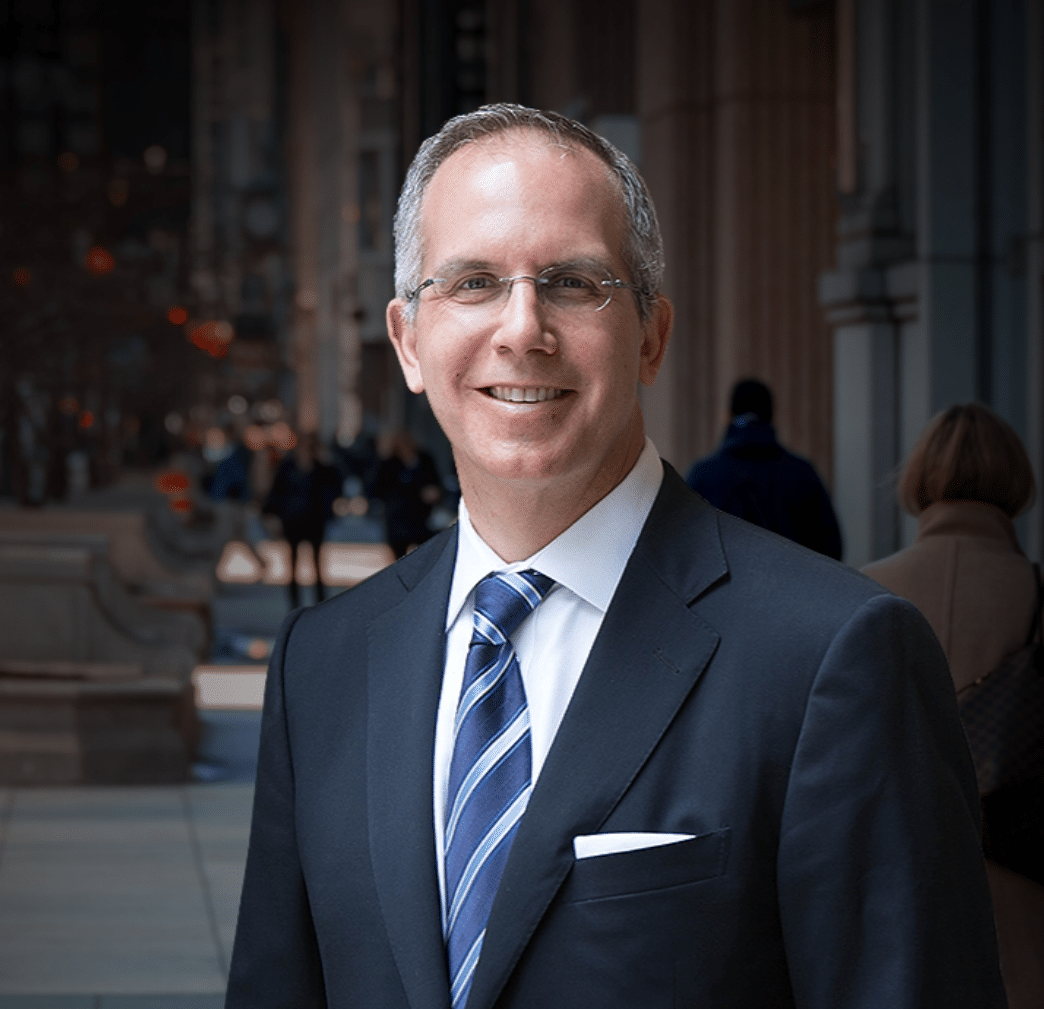 Construction and mining, rubber manufacturing, agriculture, and forestry have the highest workplace cancer risk in Chicago, Illinois. The same risk applies to building demolition, firefighting, brake repair, asbestos milling, and naval service jobs.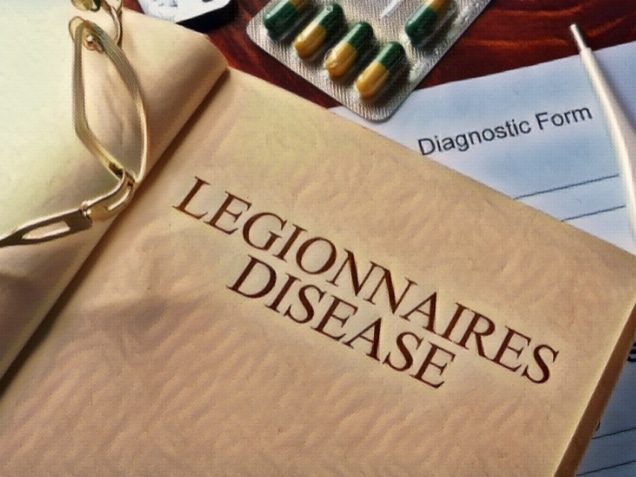 Workers' Compensation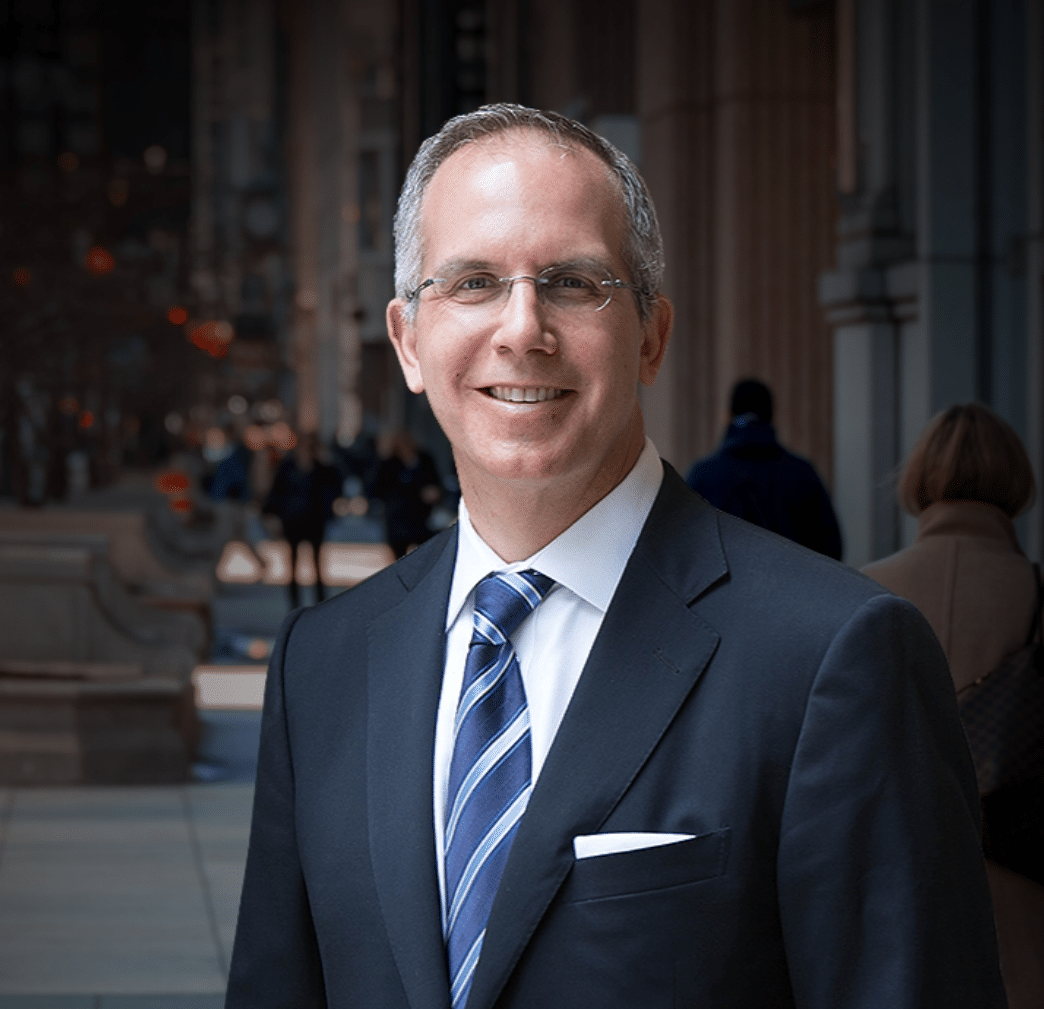 The symptoms of Legionnaires' disease are similar to lung infections like pneumonia. You may experience a headache, fever, shortness of breath, diarrhea, or muscle aches.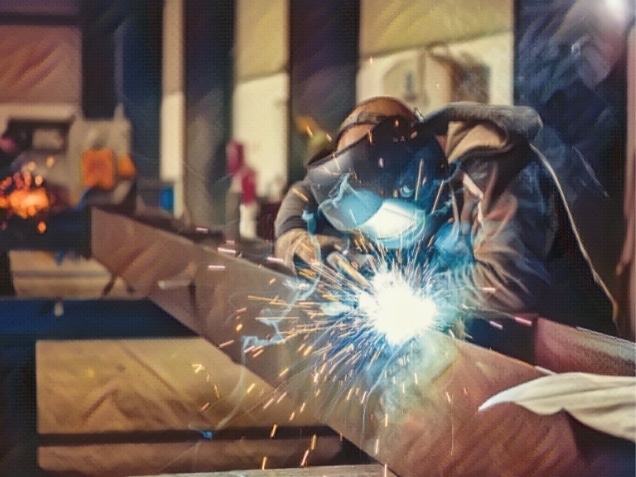 Workers' Compensation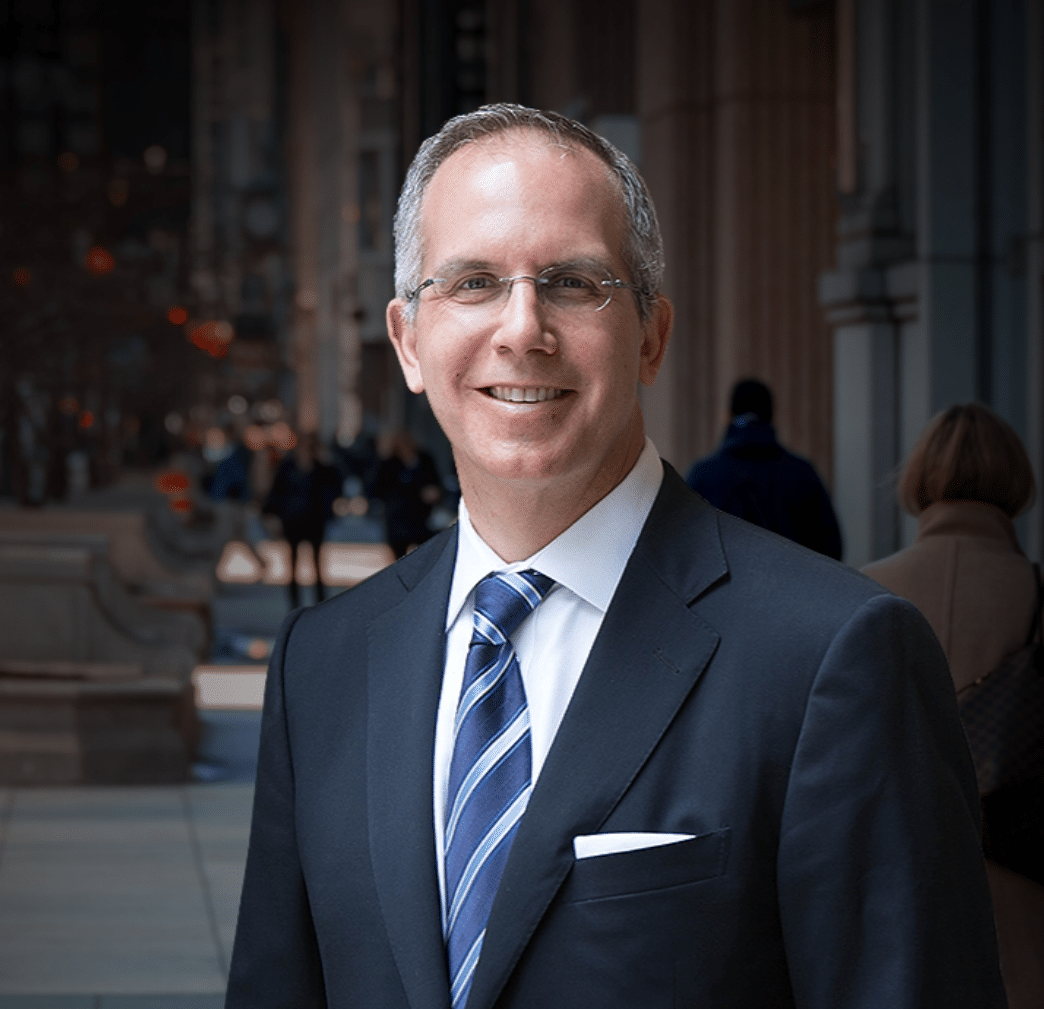 When injured on the job as an employee, you will rely on workers' compensation insurance to cover damages, such as your medical bills. However, the