If you are a person who has a disabling condition, and you have applied for SSDI or SSI, you may be required to get a Social Security disability medical exam to obtain benefits. This type of exam is usually performed by an "independent" doctor who is selected by the Social Security Administration. Unfortunately, while these physicians are not technically employed by the SSA, they will need to stay on the agency's good side if they want to continue providing these medical exams. As a result, they are often skeptical of disability claimants and their conditions.
What Is a Social Security Disability Medical Exam?
The Social Security disability medical exam, or consultative exam, is a crucial part of the claim process. After the Social Security Administration (SSA) has received an application for Social Security Disability Insurance (SSDI) or Supplemental Security Income (SSI) benefits, your claim will be submitted to an Illinois Disability Determination Services adjudicator, who will gather additional information and make an initial determination on your Social Security disability claim. The adjudicator may also set an appointment for a medical examination to be performed by a doctor who is paid by the SSA.
The doctors who perform consultative exams are not SSA doctors; rather, they are doctors who have contracted with the SSA to provide medical services. Once the exam is scheduled, the adjudicator will notify you of the consultative exam, along with the exam's date, time, and location. It is important that you attend the medical exam. Failing to attend this medical exam will almost certainly result in a denial of your disability benefit claim.
In some limited cases, the adjudicator may not schedule a medical exam. For instance, if the applicant receives regular medical treatment for his or her disabling medical condition and the medical records support a finding of disability, the SSA may find that there is no need to require that the applicant submits to a subsequent exam. The burden, however, is on the applicant to show that a subsequent independent exam is not necessary.
What Happens at a Social Security Disability Medical Exam?
The Social Security disability medical exam is performed at the doctor's office, not at one of the SSA's office locations. The consultative exam is generally brief, and no medical treatment is provided. Instead, the examining physician will gather information about your medical condition. He or she will likely ask you questions about your disabling medical condition and how it impacts your daily life and your ability to work. The physician may ask you to describe how you feel on your worst and best days, and the intensity of your symptoms.
When the evaluation is complete, the doctor will submit his or her findings to the Social Security Administration adjudicator who requested the medical exam. The report will be used to help the adjudicator determine whether you qualify for disability benefits.
The Chicago disability lawyers at Ankin Law have the skill and knowledge necessary to guide you through the medical examination process. If the consulting doctor submits a report that does not accurately reflect your disabling medical condition, our SSDI attorneys may use your medical records and statements from your medical team to poke holes in the examiner's report. By demonstrating to the judge why the report should hold little weight, we can improve your chances of receiving disability benefits in Illinois.
Learn more about how we can help you pursue your Social Security disability claim. Contact one of the Chicago Social Security lawyers at Ankin Law at (312) 600-0000 to schedule a free consultation.
Related Articles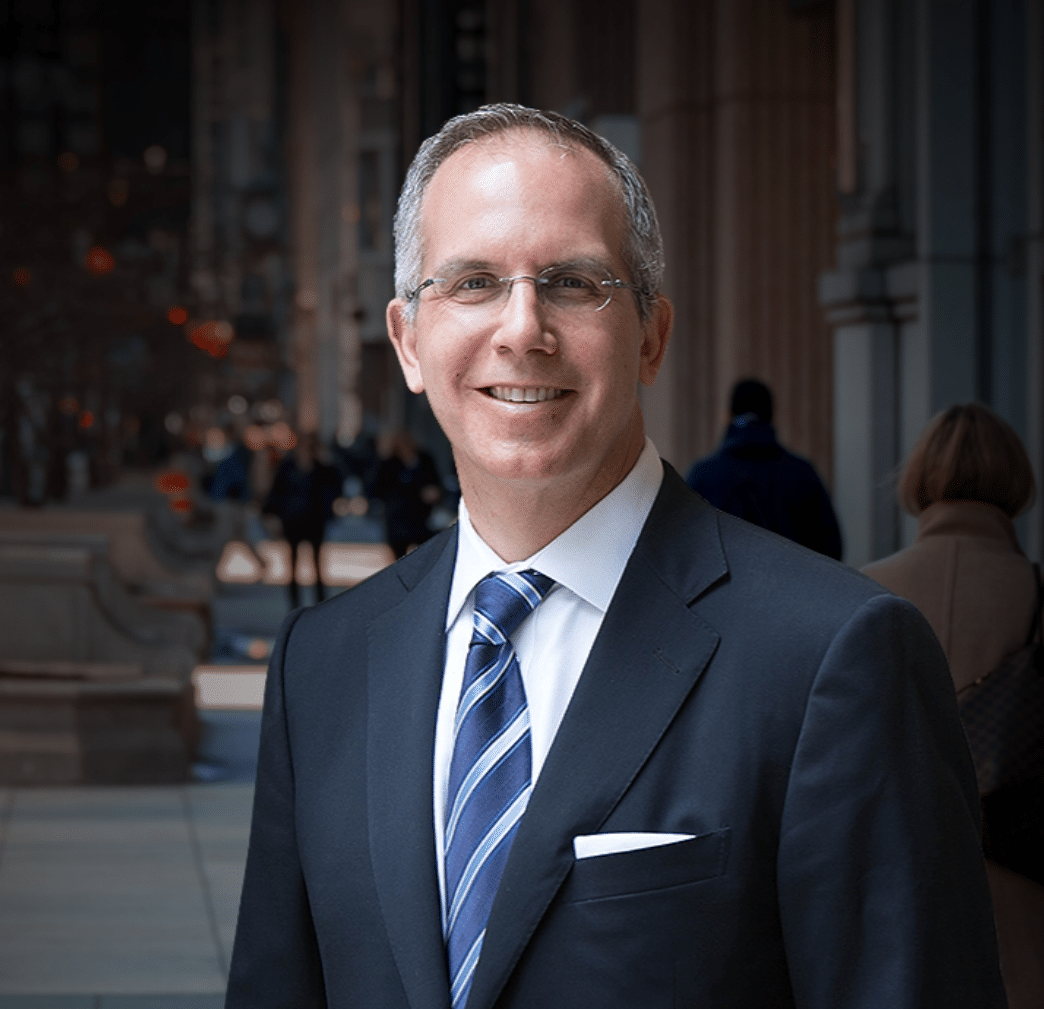 Chicago personal injury and workers' compensation attorney Howard Ankin has a passion for justice and a relentless commitment to defending injured victims throughout the Chicagoland area. With decades of experience achieving justice on behalf of the people of Chicago, Howard has earned a reputation as a proven leader in and out of the courtroom. Respected by peers and clients alike, Howard's multifaceted approach to the law and empathetic nature have secured him a spot as an influential figure in the Illinois legal system.