If the Social Security Administration (SSA) has denied your application for disability benefits, you may appeal the decision and request a Social Security disability hearing before an Administrative Law Judge (ALJ). You must file the appeal and make your request within 60 days of receiving the reconsideration decision. Requests that are made after the deadline expires will be declined. You will need to restart the disability application process from the beginning. If you wish to submit new evidence to be considered, you will need to notify the SSA at least 5 days before requesting the hearing.
How Long Will I Need to Wait for a Social Security Disability Hearing?
The waiting period for a Social Security disability hearing varies depending on where you live. On average, people in Chicago must wait approximately 10 months from the time they request a hearing until their hearing date. Although your Social Security disability won't have any pull in scheduling your hearing sooner, he or she may be able to expedite the approval process before your hearing by getting an attorney advisor opinion or an on-the-record review.
What Happens at a Social Security Disability Hearing?
Your Social Security disability hearing may be held in person or by video conference. Your disability lawyer or advocate will attend the hearing with you. In most cases, friends and family members should not attend disability hearings unless their testimony will be needed.
At the hearing, the ALJ will have the opportunity to ask you questions about your condition and how it impacts your ability to work. Reviewing the evidence you provided to the Social Security Administration and the information in your application can help you prepare for questioning. Additionally, your disability lawyer will most likely go over weaknesses in your case and help you practice answering commonly asked questions before the hearing.
A medical and/or vocational expert may also attend the hearing to provide information about the severity of your disabling condition and the types of jobs people with your condition can do.
If a medical expert is present at your hearing, his or her testimony may significantly impact your case. A recent government report indicates that you are 160% more likely to be approved for disability benefits when a medical expert attends your hearing.
A vocational expert's testimony, however, is rarely helpful to an applicant's case. Because you and your attorney will have the opportunity to argue your case before the ALJ, and to cross-examine any witnesses and experts, it is highly recommended that you retain an experienced Illinois Social Security attorney at Ankin Law. A recent survey regarding the outcome of disability cases revealed that only 23% of claimants who represented themselves during the hearing were approved for benefits. This is compared with an approval rate of 50% for those who hired a disability attorney.
With more than 14 years of experience as attorneys for Social Security disability clients, Ankin Law has the skill and knowledge necessary to prepare you for your Social Security disability hearing.
How We Can Help You Prepare for Your Disability Hearing
At Ankin Law, we take various steps to help improve your chances of overturning the SSA's decision. Our experienced Chicago disability attorneys will file the appropriate legal documents to request a hearing. If the SSA agrees to a hearing, we will prepare you for the types of questions that will be asked at your Social Security disability hearing and address any weaknesses in your case. Our legal team will help gather updated medical and vocational evidence, including letters from your caregivers and former employers, and submit a brief outlining how the evidence applies to the standards set forth by the SSA.
If your social security disability claim has been denied at the reconsideration level, and you would like to request a hearing with an Administrative Law Judge, contact one of our Chicago Social Security disability attorneys for a free, no-obligation consultation.
Related Articles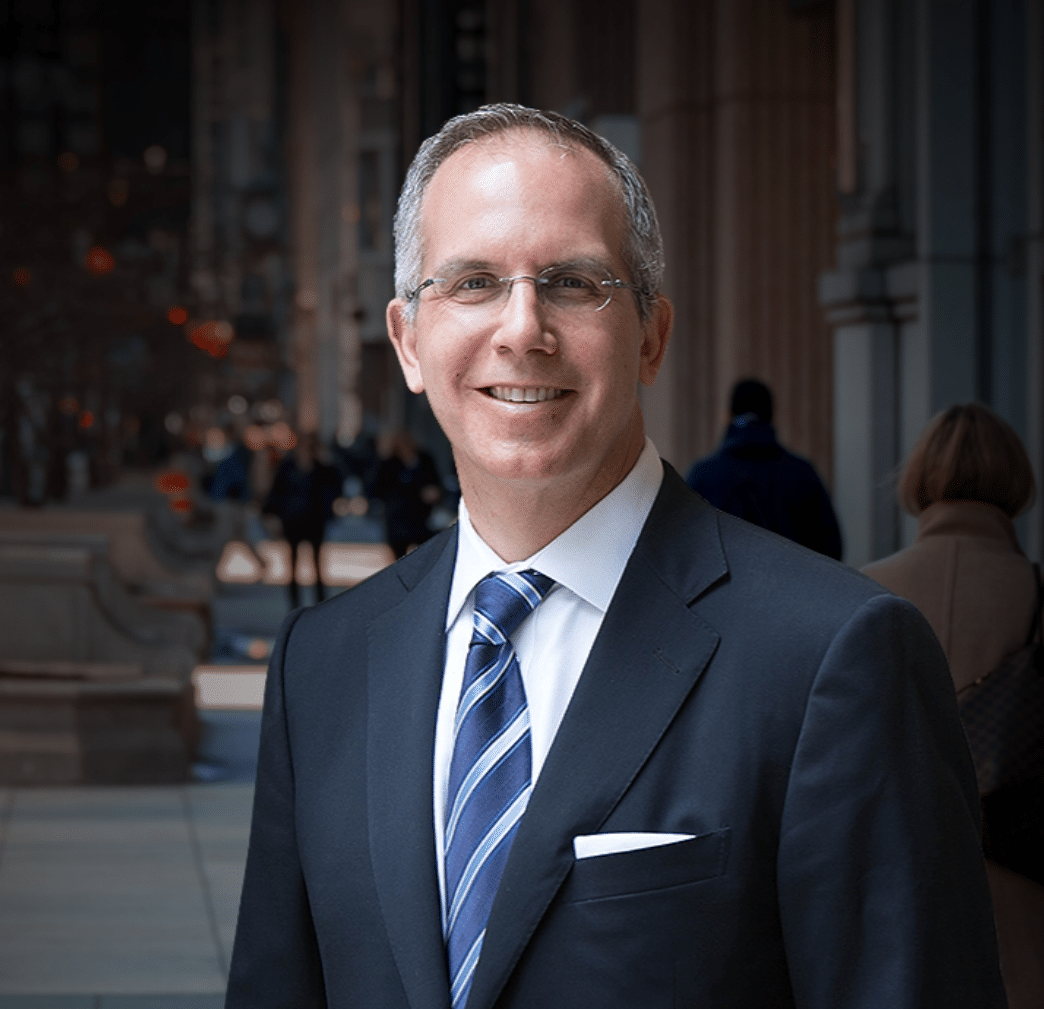 Chicago personal injury and workers' compensation attorney Howard Ankin has a passion for justice and a relentless commitment to defending injured victims throughout the Chicagoland area. With decades of experience achieving justice on behalf of the people of Chicago, Howard has earned a reputation as a proven leader in and out of the courtroom. Respected by peers and clients alike, Howard's multifaceted approach to the law and empathetic nature have secured him a spot as an influential figure in the Illinois legal system.