Ankin Law attorney, Scott Goldstein, recently represented a 29-year-old Chicago State University grounds worker in an arbitration hearing. Mr. Goldstein helped the grounds worker, who was injured in a slip and fall accident, receive workers' compensation benefits even as the State of Illinois had initially offered no money in the case. Earlier, at trial, the State tried to argue the grounds worker was actually injured while working at his own residential rehab business. They were ostensibly accusing the man of committing workers' compensation fraud. He testified credibly that he owns the business but doesn't do the physical work, which carried the day for him.
In arbitration, Mr. Goldstein was able to secure a very favorable decision for the grounds worker who was awarded: temporary total disability benefits of $722.20/week for 61 weeks; 6% loss of use of the person as a whole which corresponds to 30 weeks of permanent partial disability benefits at a weekly rate of $649.97; and payment of outstanding medical services totaling $9,133.89.
Read the full arbitrator decision here:
As a grounds worker for Chicago State University, his job duties included maintenance of grounds, shoveling snow, and cutting and trimming trees. On the day of the accident, he was assigned a task to move a dumpster that had blown away from a building. As he was walking to move the dumpster he slipped on ice and fell to the ground. He was helped up by a coworker and transported by ambulance to Advocate Trinity Hospital with complaints of left arm and back pain.
Over the next several months the grounds worker endured several doctor appointments as well as multiple treatments which included physical therapy, medications, an injection, and diagnostic testing by credible providers. He testified that even now his back and left shoulder still hurt constantly. He never had pain or medical care in either body part before the work injury.
Below is an excerpt from the arbitrator's decision dealing with the grounds workers' private business:
"Petitioner testified that he is the founder, owner, and manager of a company called xxxx Construction that rehabs residential properties since 2015. He testified he doesn't do physical work relying on subcontractors instead. Petitioner manages and sells the properties when the rehab process is complete. Petitioner continued to manage while off work but could not recall how much he earned from xxxx while he was off-work. He estimates the annual revenue of xxxx Construction to be currently $200,000.00 most of which goes to the business…..
…Petitioner drew a salary from his management of xxxx Construction, which he has done since 2015. This was in addition to his work for Respondent. Petitioner's work with xxxx Construction did not collide with any work restrictions he was given as he credibly testified that he did not do any physical labor. The Arbitrator finds that Petitioner's work with xxxx Construction does not impede his claim for TTD."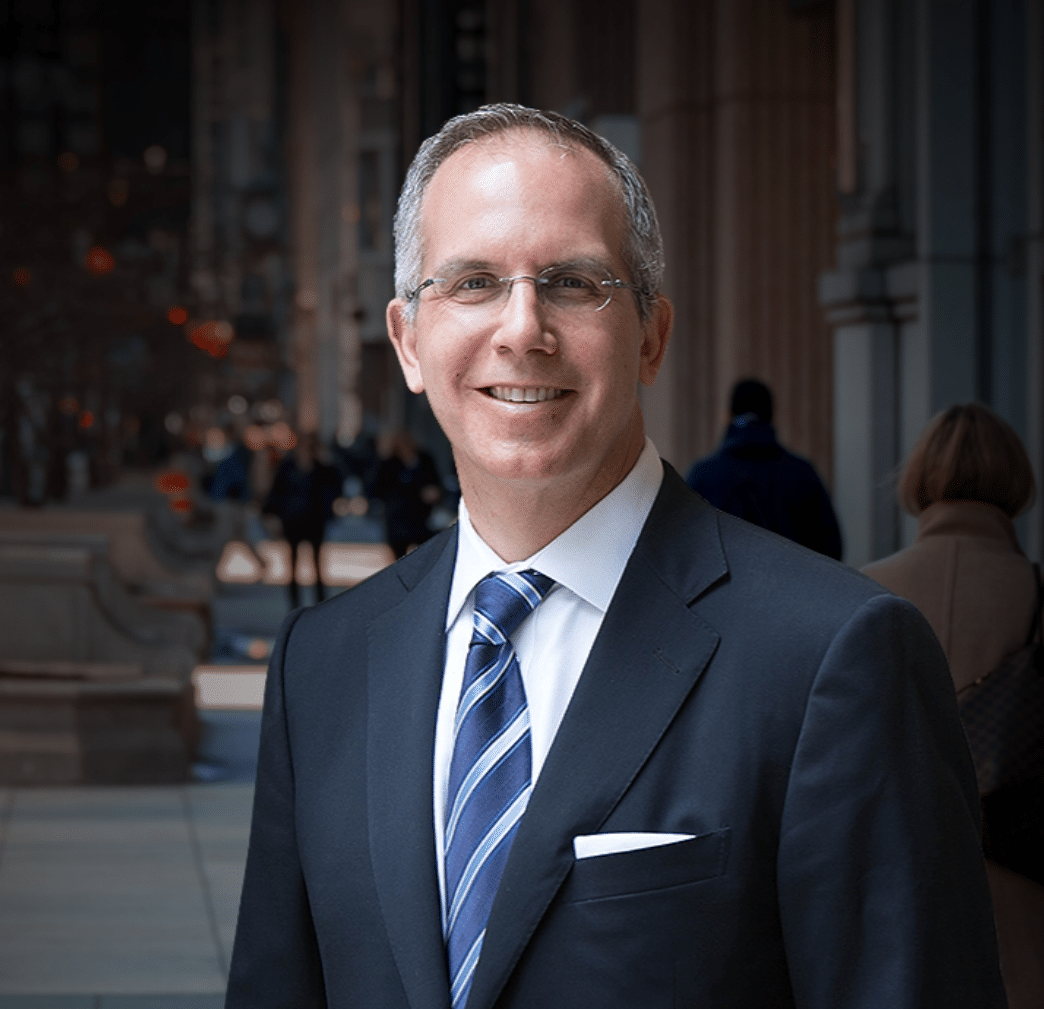 Chicago personal injury and workers' compensation attorney Howard Ankin has a passion for justice and a relentless commitment to defending injured victims throughout the Chicagoland area. With decades of experience achieving justice on behalf of the people of Chicago, Howard has earned a reputation as a proven leader in and out of the courtroom. Respected by peers and clients alike, Howard's multifaceted approach to the law and empathetic nature have secured him a spot as an influential figure in the Illinois legal system.