Stairway accidents, including a slip or fall, can result in serious injuries, such as sprains, fractures, cuts and bruises, as well as injuries to the head, neck and back.
The Chicago personal injury attorneys at Ankin Law, LLC are experienced representing clients who have been injured in a stairway accident as a result of someone's negligence.
Request a FREE Case Evaluation
Chicago Premises Liability Lawyers
Stairway accidents can happen for a number of reasons, including:
Slippery floor surfaces
Poorly designed or maintained steps
Unsafe or missing handrails
Improper lighting
Stairway obstructions
Owners of property, including stairways, may be held liable for injuries that occur on their property under the principle of premises liability. The legal standards vary from state to state and depending on whether the injured person was an invitee, licensee or trespasser on the property. The Chicago Building Code also sets standards for indoor and outdoor stairways.
Premises liability cases involve complex legal issues. Property owners may be able to avoid liability if they are able to show that the plaintiff failed to to protect himself or herself against the injury or that the property owner lacked a reasonable opportunity to correct the condition and avoid the hazard. For these reasons, it is essential to consult with a personal injury attorney that is experienced handling premises liability cases such as stairway accidents.
The Chicago premises liability attorneys at Ankin Law have represented clients in a wide variety of personal injury cases, including premises liability cases. We will conduct a thorough investigation, including examining inspection reports and maintenance records, physically inspecting the stairway, and consulting with architects and building engineers, in order to evaluate the facts surrounding your stairway accident.
If you have been injured on someone else's property, contact the Chicago personal injury attorneys at Ankin Law, LLC to schedule a free consultation to discuss your premises liability case.
Personal Injury Lawyers at Ankin Law:
Protecting the rights of injured people since 1940.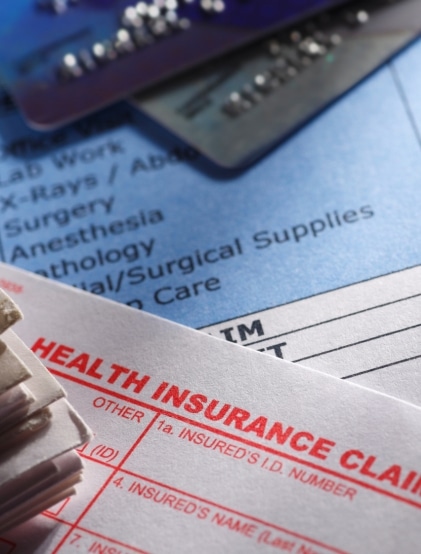 Workers' Compensation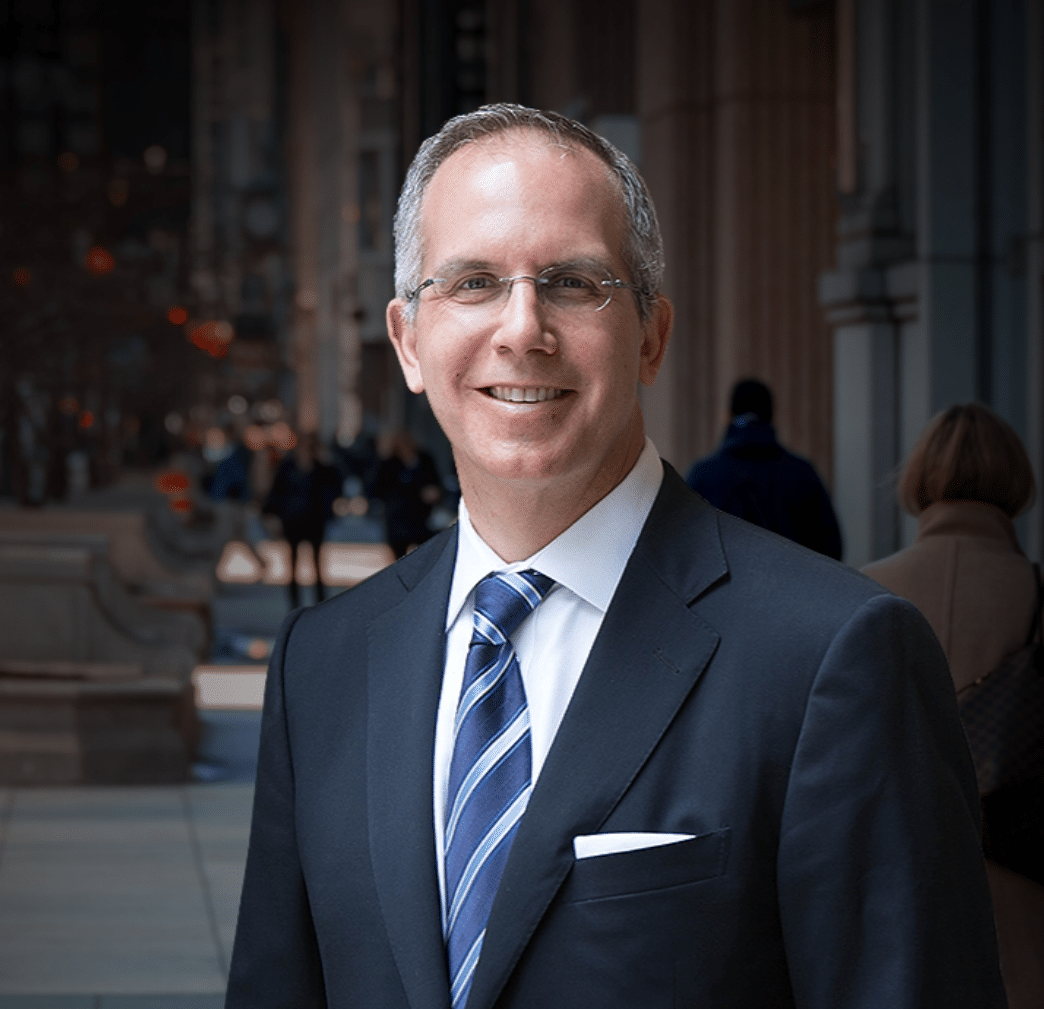 Construction and mining, rubber manufacturing, agriculture, and forestry have the highest workplace cancer risk in Chicago, Illinois. The same risk applies to building demolition, firefighting, brake repair, asbestos milling, and naval service jobs.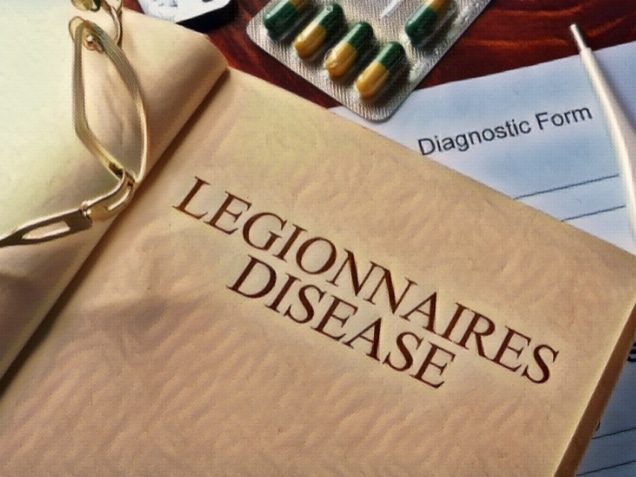 Workers' Compensation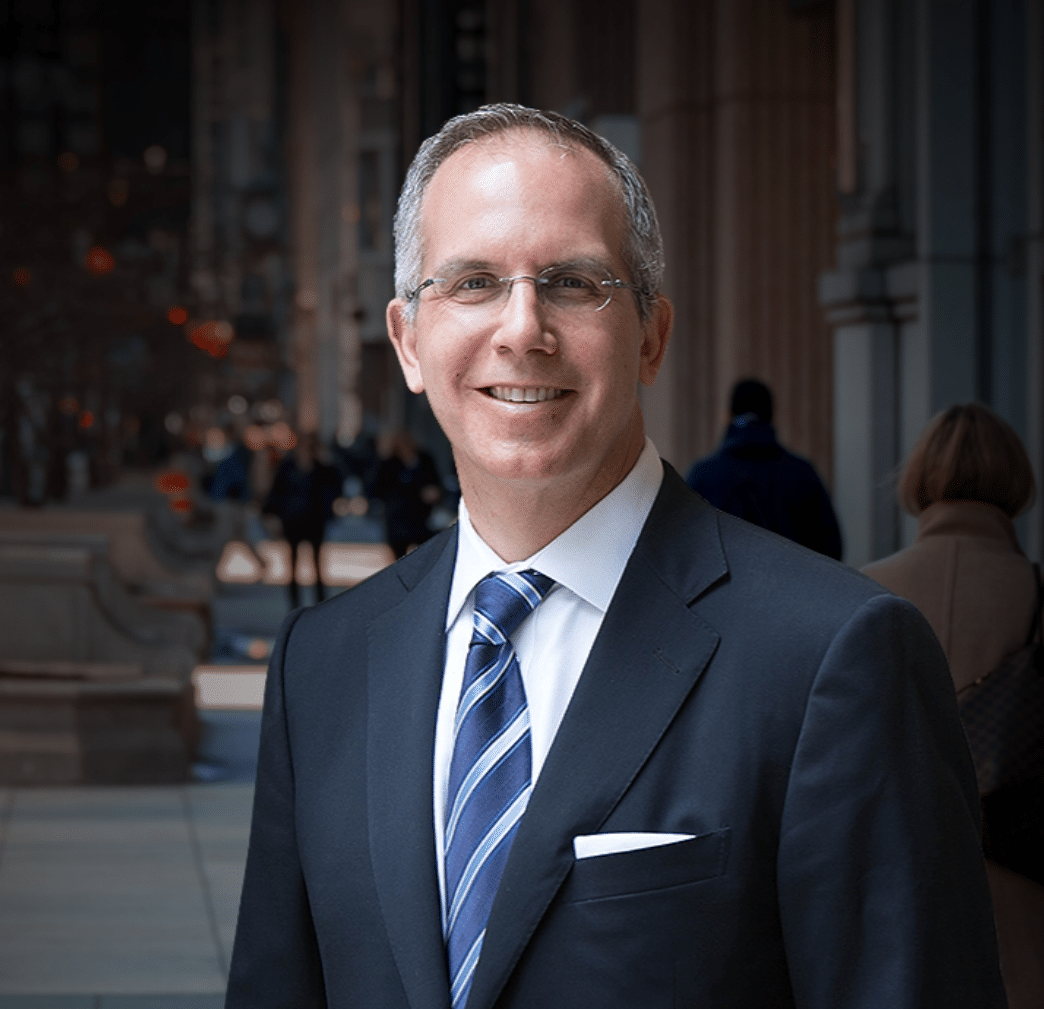 The symptoms of Legionnaires' disease are similar to lung infections like pneumonia. You may experience a headache, fever, shortness of breath, diarrhea, or muscle aches.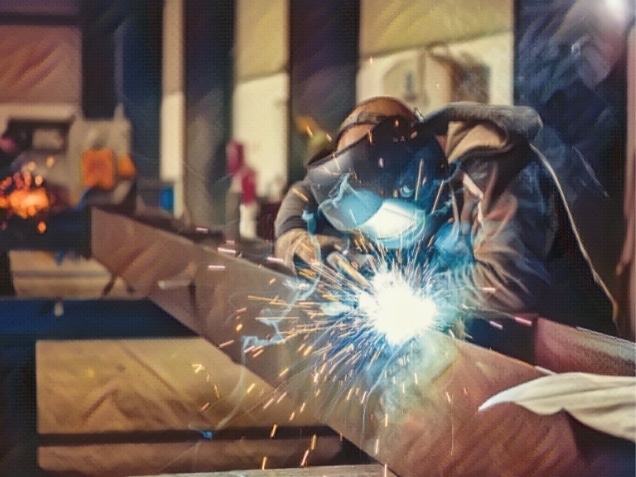 Workers' Compensation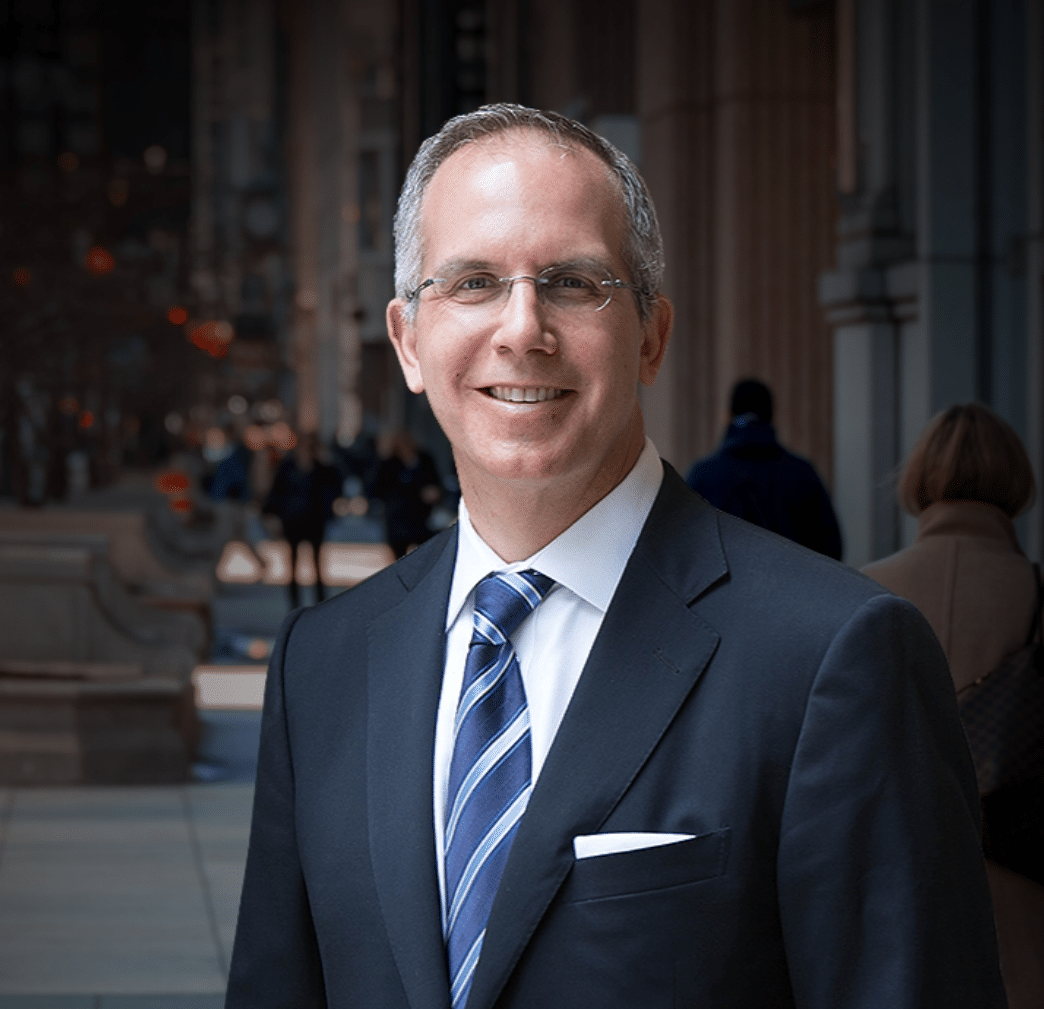 When injured on the job as an employee, you will rely on workers' compensation insurance to cover damages, such as your medical bills. However, the