Chicago Premises Liability Lawyers
Injured on someone else's property? 
You may be entitled to substantial compensation. 
Contact a premises liability lawyer at Ankin Law in Chicago to maximize your recovery. Our attorneys will evaluate your case, advise you of your legal rights, and help you get compensation for your injuries.
Our law firm has

over 100 years of combined experience

representing plaintiffs in personal injury lawsuits. 

We are

available 24/7

to discuss your case

If you

can't come to us, our attorneys will come to you

. 

Consultations are

free

We won't charge you

any

attorney

fees unless we win

your case. 
We Have Recovered Hundreds of Millions on Behalf of Injured Victims
Call an experienced premises liability lawyer with Ankin Law at 312-600-0000.
Request a FREE Case Evaluation
How Our Premises Liability Lawyers Can Help
Our premises liability lawyers have the experience, skill, and resources to significantly increase your chances of success and maximize your recovery. In fact, we can help you recover up to 300% more than if you handle your case on your own. How? 
We Work with Experts in Premises Liability Cases
Our injury attorneys work with accident reconstructionists, medical experts, architects, and other specialists to determine how your accident happened. Identifying the cause of your accident helps us pinpoint who can be sued for your injuries. In some cases, multiple parties may be help liable for dangerous property conditions.
We Conduct Our Own Investigations
Rather than rely upon police reports, the insurance company, or the investigations of other parties, we will conduct our own investigation into what happened. Our experience in premises liability cases enables us to identify details that less experienced attorneys might miss. These details sometimes mean the difference between winning or losing accident claims. 
We Maximize Your Recovery
Our law firm combines various aspects of injury law to help you make the most of your accident case. We'll determine whether you recover compensation through a premises liability lawsuit, a defective product claim, a workers' compensation claim, a Social Security Disability claim, or all of the above.
We Front the Cost of Pursuing Compensation
You won't have to drain your life savings or take out a loan to take legal action against the negligent property owner. When you hire us, we'll cover the cost of the accident investigation, hiring experts, and filing your case in court. We won't even charge you attorney fees until we win your claim or lawsuit, and you receive a check. 
We are not a settlement mill at Ankin Law. We are experienced trial lawyers who don't back down. If the insurance company fails to pay you a fair settlement for your losses, we will take your case to court and fight for your rights at trial. 
What Is Premises Liability?
Premises liability is the legal theory that property owners and operators are financially responsible for paying for injuries that are caused by unsafe conditions on the properties they own or manage. 
Under the Illinois Premises Liability Act, negligent property owners can be sued if they fail to take reasonable measures to keep visitors safe, and that failure causes an injury. Negligent behaviors include warning about dangerous conditions on their properties, cleaning up spills and debris in a timely manner, or otherwise repairing or removing hazards that put people in danger.  
Simply getting hurt on someone else's property does not necessarily mean you can sue, however. 
Even if you suffered a severe injury, or your loved one died in the accident, four elements must exist for the property owner or manager to be liable for your losses. 
You'll need to demonstrate that the property owner had a duty of care, breached that duty, directly caused the injuries sustained, and as a result, you suffered damages. 
Property owners owe a duty of care to maintain reasonably safe premises for visitors, ensuring they take reasonable steps to prevent foreseeable harm. The same standard of care applies whether the person is an invited guest or someone who legally has access to the premises. 
A breach occurs when the property owner fails to uphold the duty of care by either not addressing hazards or not warning visitors about dangers that they knew or should have known about. Negligence might include failure to repair defects, inadequate maintenance, or ignoring safety regulations.
There must be a causal link between the property owner's breach of duty and the injuries sustained. Establishing that the property owner's negligence directly caused or significantly contributed to the accident or injuries is crucial for a successful claim.
Plaintiffs must demonstrate actual damages resulting from the injuries. This includes medical expenses, lost wages, pain and suffering, and other tangible or intangible losses suffered due to the accident caused by the property owner's negligence.
In a premises liability lawsuit, establishing these elements is fundamental to proving the property owner's liability. Meeting these criteria forms the basis for a strong premises liability case seeking compensation for injuries sustained on the property owner's premises.
Our experienced premises liability lawyers can help determine whether the defendant owed you a duty of care, whether the duty was breached, and whether the property owner's negligence caused you to suffer damages. 
Schedule a FREE consultation with the premises liability lawyers at Ankin Law.
Common Types of Premises Liability Cases
Premises liability cases encompass various scenarios where injuries occur due to unsafe conditions on someone's property. Common types include:
Slip and fall accidents often occur due to wet floors, debris-filled walkways, uneven surfaces, icy pathways, unguarded holes, or unexpected step-downs. 
Failure to maintain the property properly can result in various hazards such as broken stairs, loose handrails, crumbling structures, or malfunctioning elevators, leading to accidents.
Dog Bites and Animal Attacks
Owners are responsible for their pets' actions. If a dog bites or attacks someone on their property, the owner might be held liable for the injuries sustained.
Swimming pool accidents can occur due to lack of barriers, insufficient warnings, or inadequate supervision, resulting in drowning or injuries.
Hazardous Conditions in Retail Stores
Customers might suffer injuries due to falling merchandise, poorly maintained aisles, or slippery floors in retail stores, making the store owner liable for neglecting safety measures.
Were you hurt on someone else's property? Call Ankin Law to recover full compensation.
What Is the Statute of Limitations for Premises Liability Lawsuits?
The statute of limitations for premises liability lawsuits limits the time you have to take legal action to recover compensation for your losses. Generally, you must file a lawsuit within two years from the date the accident occurred. Exceptions may apply to your case, and the timeframe to sue may be shorter or longer than two years. If you fail to act before the deadline is up, you may lose your right to recover compensation. Consulting with our premises liability lawyers right away helps ensure you file your lawsuit on time.
What Damages Can I Recover in a Premises Liability Lawsuit?
The damages that are available in your premises liability claim will depend on the types of losses you suffered, and those you are expected to continue to suffer. If your premises liability lawsuit if successful, our attorneys can help you recover compensation for your:
Lost wages

Medical bills

Future medical treatment

Lost earning opportunities

Physical pain and suffering

Emotional trauma
If you lost a loved one in an accident that was caused by dangerous property conditions, we can help you file a wrongful death lawsuit. If your suit is successful, you can recover additional types of compensation for losses like:
Lost benefits

Loss of consortium

Lost guidance

Funeral and burial expenses
Call Ankin Law for a FREE consultation.
Frequently Asked Questions About Premises Liability Cases
I Was Injured on Someone Else's Property. Who Can I Sue?
The property owner may not be the only party that's liable for your injuries. You may also be able to sue a product manufacturer, a business owner, a tenant, a cleaning company, or another negligent party. We can help you determine who may be liable for your injuries during your free case evaluation.
Do I Need a Lawyer for Premises Liability Claim?
If you plan to file a premises liability claim or lawsuit, you should hire a lawyer right away. Since municipal ordinances, state laws, and other regulations apply, and multiple parties may be liable, these types of cases are often more complicated than regular negligence cases. 
Your attorney will help preserve evidence, make sure all applicable laws are applied, ensure you meet important deadlines, negotiate on your behalf, and represent you in court if necessary. 
How Much Money Can I Expect to Receive if I File a Premises Liability Claim?
Since so many factors play a role in your recovery, it's difficult to predict how much you may receive if your case is successful. During your free case evaluation, our lawyers will consider the severity of your injuries, who you can sue, the role you played in causing the accident, and the insurance coverages available. This will enable us to provide you with an estimate of how much your case is worth.
How Much Does it Cost to Hire a Premise Liability Attorney?
Hiring a premises liability attorney at Ankin Law won't cost you anything up front. Our lawyers accept injury cases on a contingency basis to ensure that people have access to quality legal representation regardless of their ability to pay. With this type of arrangement, you only pay attorney fees if our law firm recovers compensation on your behalf. When you receive your settlement check, we will subtract a percentage to cover the cost of legal services and other costs. 
What Is the Difference Between Premises Liability and Negligence?
Premises liability is a specific subset of negligence law. While negligence refers to a broader concept of failing to exercise reasonable care resulting in harm, premises liability specifically pertains to injuries caused by hazardous conditions on someone's property. It involves holding property owners accountable for injuries sustained due to unsafe conditions they knew or should have known about, showcasing their failure to uphold the duty of care owed to visitors or guests.
I highly recommend! The whole process with Ankin Law was professional and required patience. The wait was well worth it and had a great outcome! I was not stressed with their help, they took care of everything and ensured I didn't have to pay anything out of pocket. Thank you to everyone who helped me with my case and settled out my case, I Truly appreciate you all! If you were looking into trying them out, DO IT!
Helpful Resources From Our Chicago Premises Liability Lawyers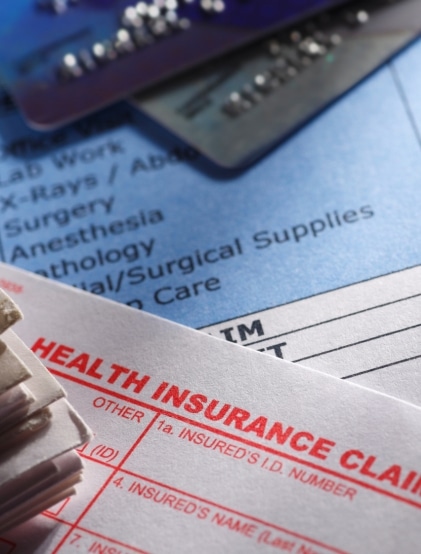 Workers' Compensation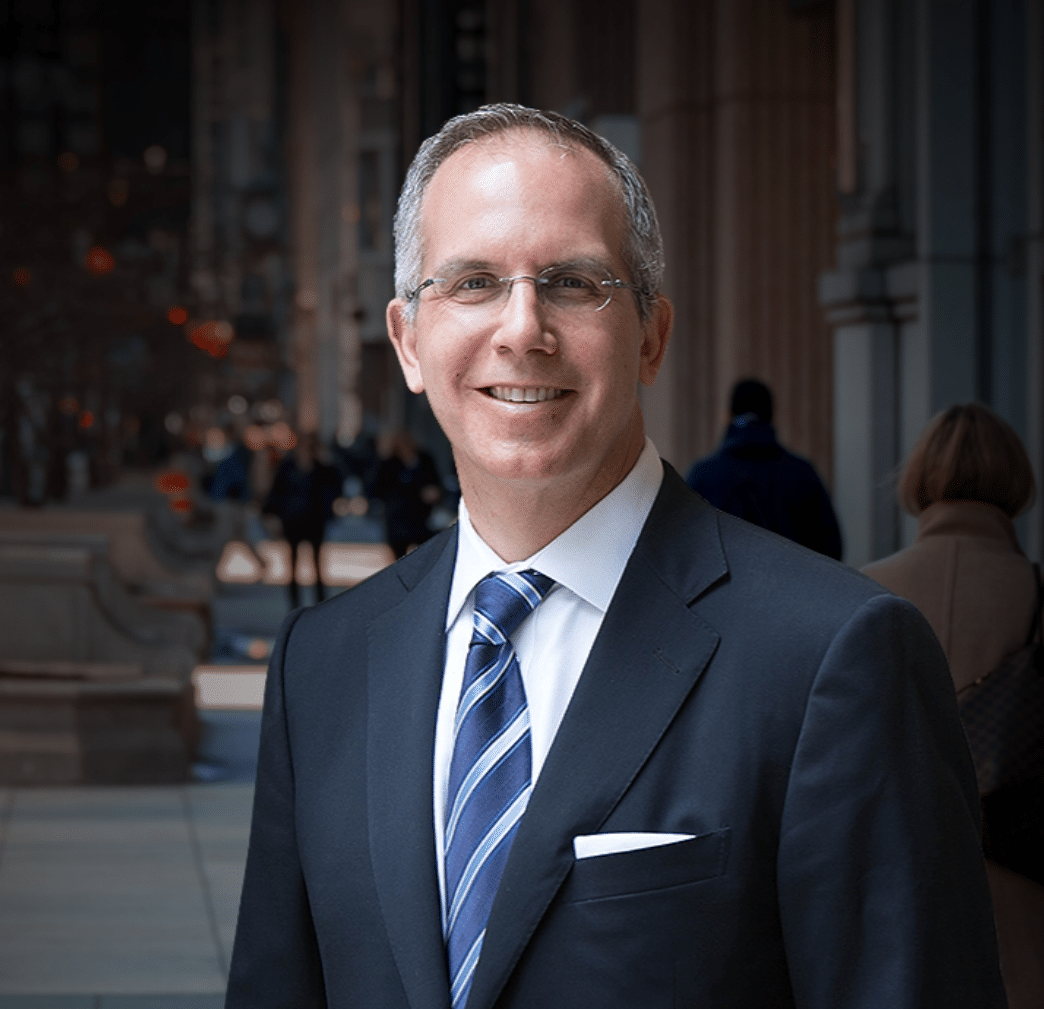 Construction and mining, rubber manufacturing, agriculture, and forestry have the highest workplace cancer risk in Chicago, Illinois. The same risk applies to building demolition, firefighting, brake repair, asbestos milling, and naval service jobs.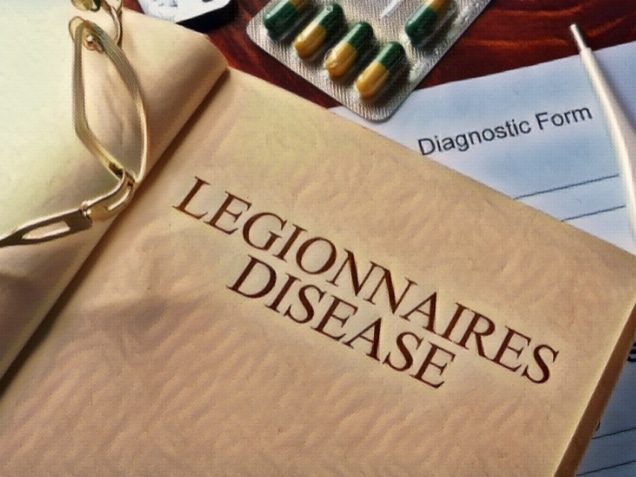 Workers' Compensation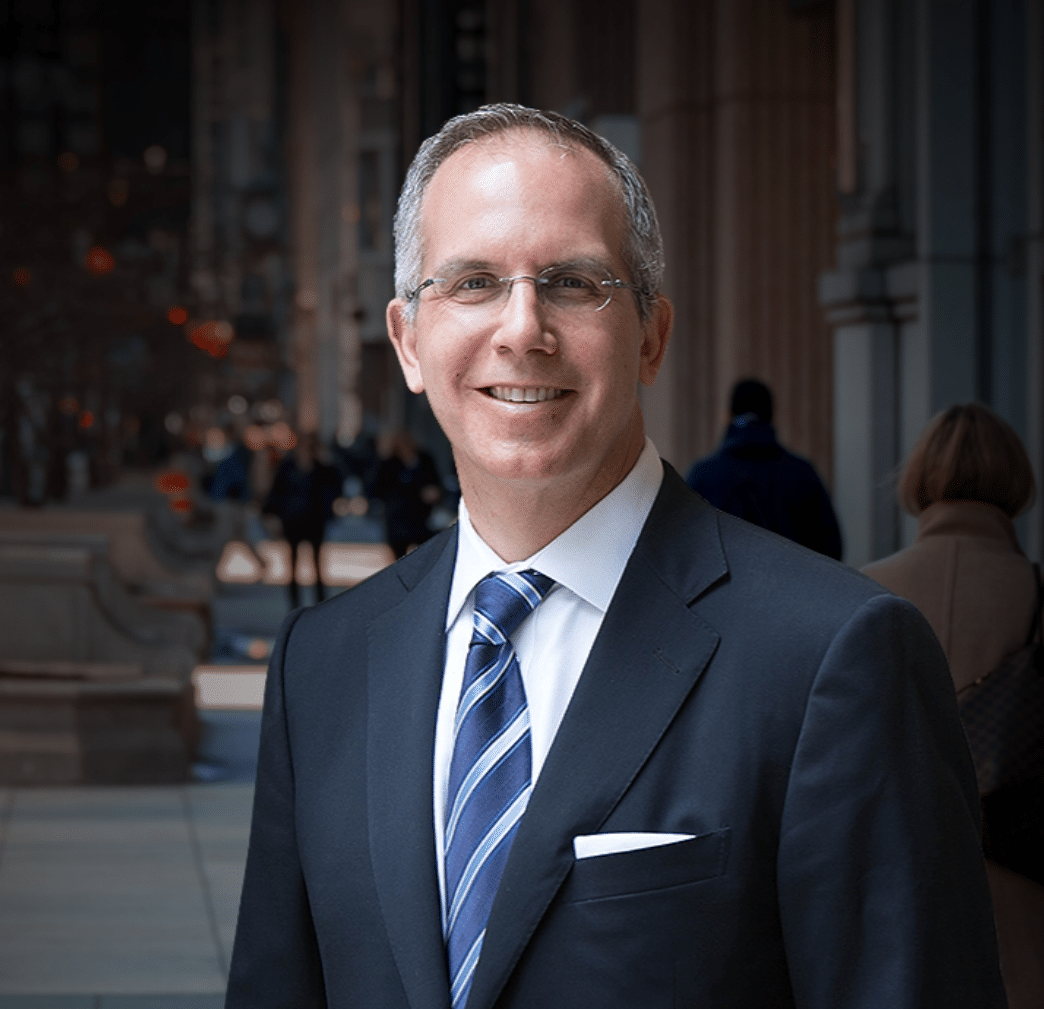 The symptoms of Legionnaires' disease are similar to lung infections like pneumonia. You may experience a headache, fever, shortness of breath, diarrhea, or muscle aches.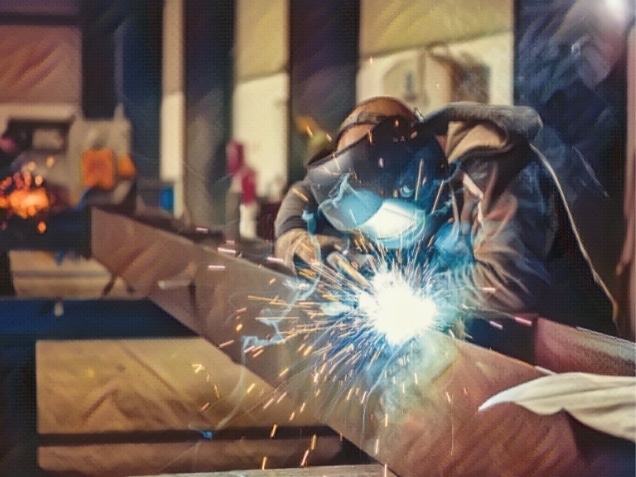 Workers' Compensation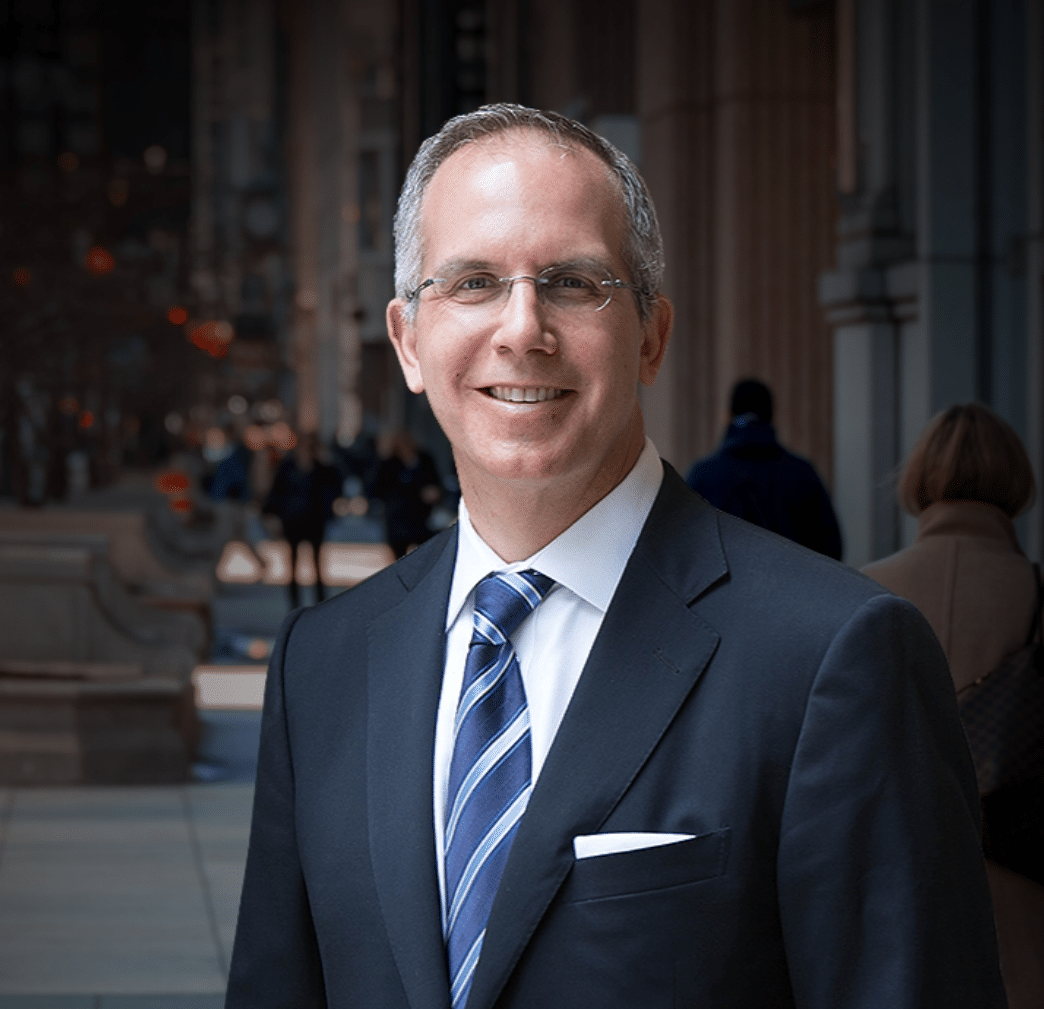 When injured on the job as an employee, you will rely on workers' compensation insurance to cover damages, such as your medical bills. However, the