Cosmetic surgery malpractice can occur if the surgeon is not properly trained or fails to adhere to the appropriate standards of care when performing the cosmetic procedure. Medical mistakes made during a cosmetic procedure can result in devastating results, including disfigurement, serious injury and even death.
Cosmetic surgery has become an increasingly prevalent and profitable business for medical professionals. Unfortunately, the popularity of cosmetic surgery has attracted a number of medical professionals that lack the skill and knowledge necessary to perform cosmetic surgery with the level of medical care that is necessary for complex surgical procedures, including cosmetic surgery.
Request a FREE Case Evaluation
Illinois Medical Malpractice Lawyers
If you or a loved one has been the victim of cosmetic surgery malpractice, you may be entitled to compensation through a medical malpractice claim. Contact the Chicago medical malpractice attorneys at Ankin Law, LLC to schedule a free consultation to learn more about your legal rights and remedies following cosmetic surgery malpractice.
Common Cosmetic Surgeries
Cosmetic surgery has become increasingly popular, with many procedures performed on an outpatient basis. Some of the most common cosmetic procedures include:
Breast Augmentation
Botox Injections
Rhinoplasty (nose surgery)
Mentoplasty (chin surgery)
Blepharoplasty (eyelid surgery)
Liposuction
Tummy Tucks
Forehead and Brow Lifting Procedures
Laser Facial Resurfacing
Hair Replacement
Helping Patients Recover for Cosmetic Surgery Malpractice
If you or a loved one has been affected by cosmetic surgery malpractice, contact the Chicago cosmetic surgery attorneys at Ankin Law. We have years of experience representing victims of medical malpractice and their families and we can help you get the compensation that you need and deserve following cosmetic surgery negligence.
You Might Also Be Interested In:
Medical Malpractice Lawyers at Ankin Law:
Protecting the rights of injured people since 1940.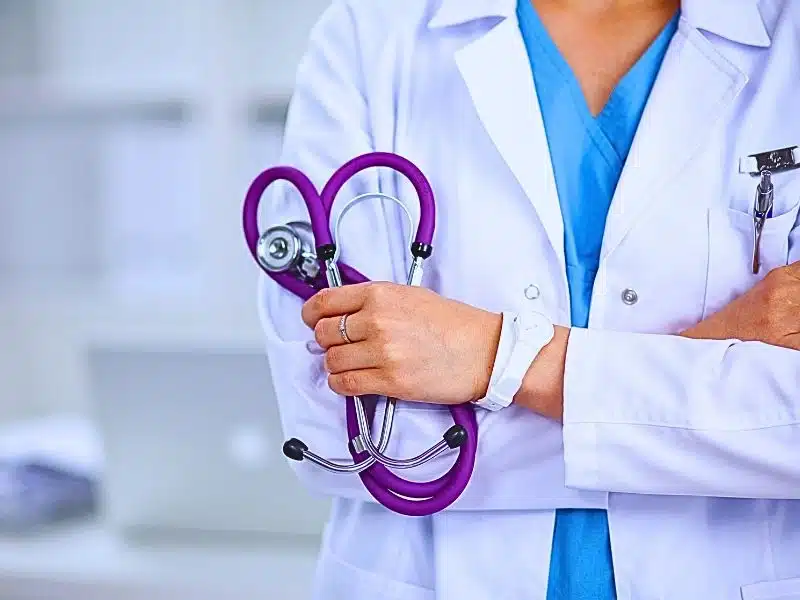 Medical Malpractice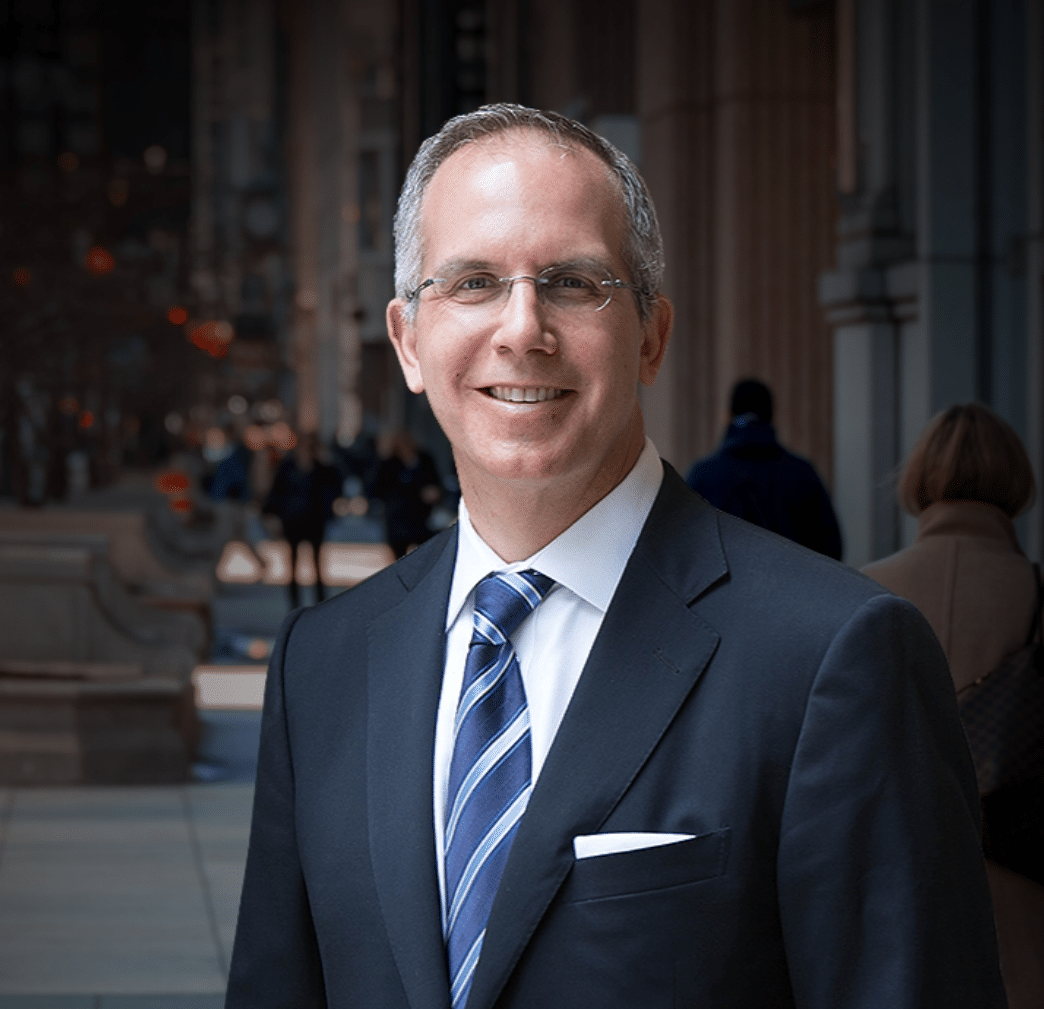 In Illinois, a misdiagnosis of stroke and other medical conditions may be considered medical negligence and grounds for a lawsuit against the patient's physician. Patients who have serious health conditions and are misdiagnosed are prevented from getting the proper medical treatments they need to improve. As a result, these patients can face worsening health conditions that lead to permanent injuries, disabilities, and death.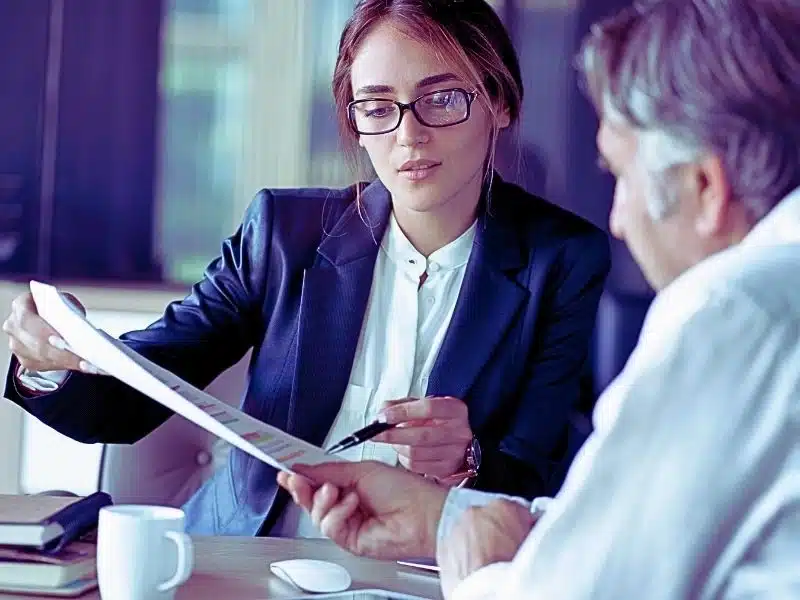 Medical Malpractice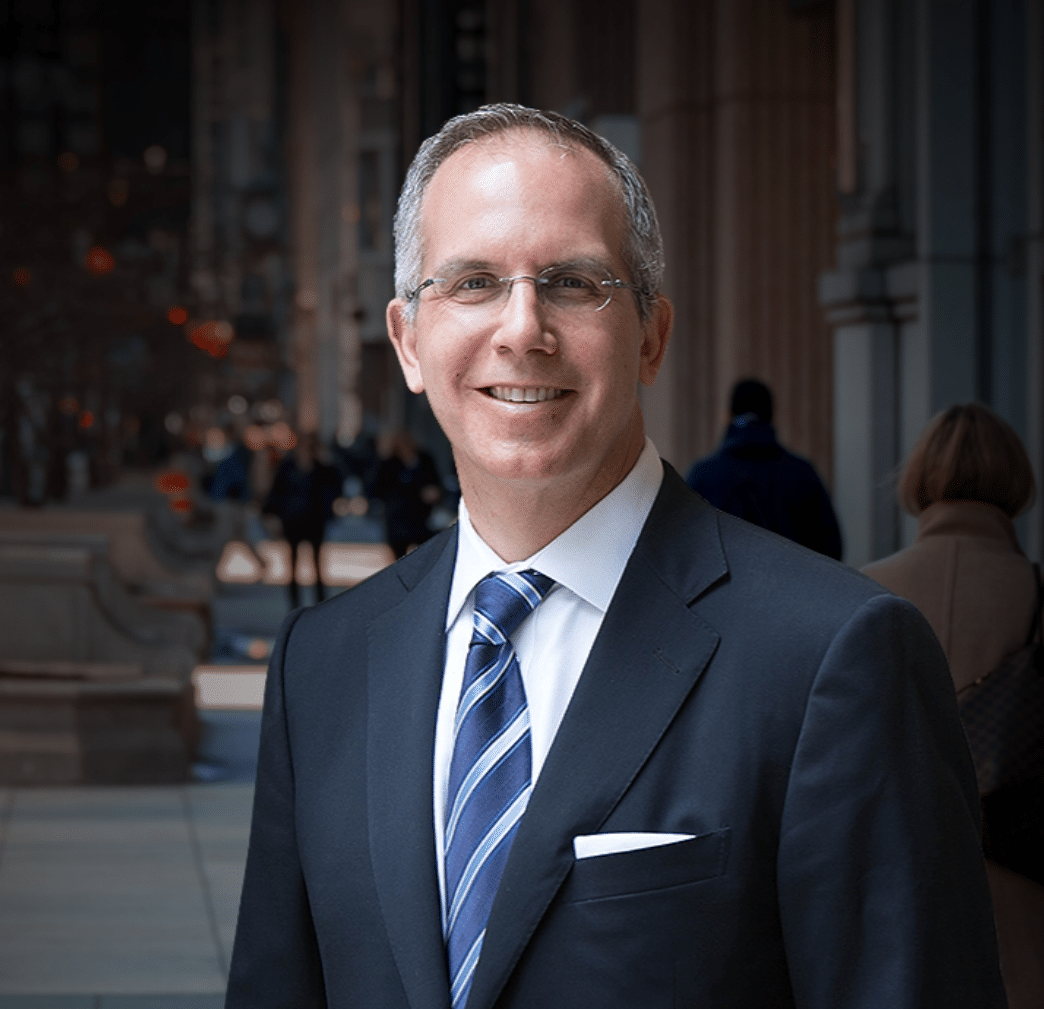 If a doctor or another care provider's negligence causes an injury, it's important to know how to file a medical malpractice claim in Illinois to recover compensation and hold the liable party accountable.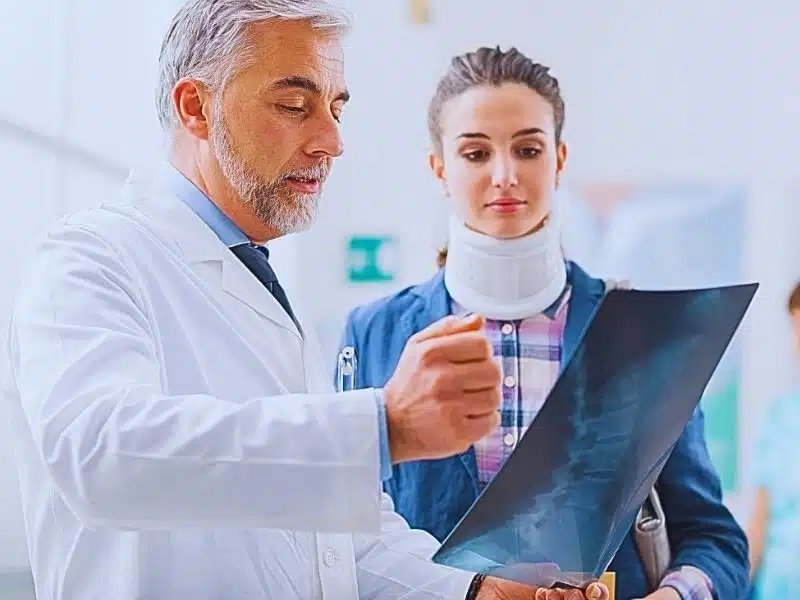 Medical Malpractice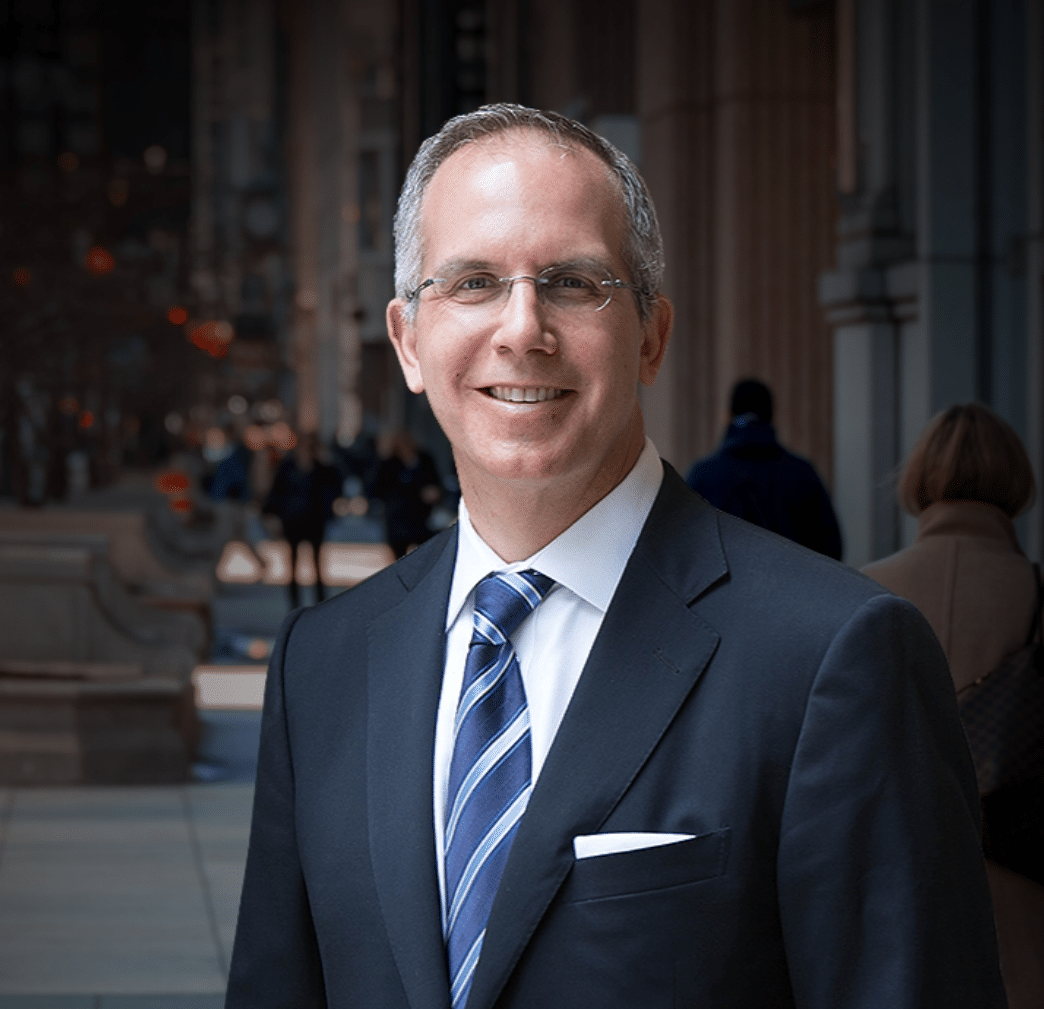 Following any instance of medical malpractice, it's important for victims to seek medical treatment from other professionals to begin the recovery process and obtain medical records proving the nature of their injuries. Getting medical treatment after medical malpractice can provide a patient with crucial evidence for his or her case.