When victims are hurt as a result of emergency room malpractice, they have rights. Emergency medical situations often require immediate decisions and quick responses that can lead to misdiagnosis, medication errors, mismanagement of medical tests and other acts that often exacerbate a patient's current condition or cause a completely new medical issue. In some cases, significant injury, illness, or death is a result.
(Article continues below Infographic)

Top Causes of Emergency Room Medical Malpractice
The American College of Emergency Physicians (ACEP) reports that approximately 136 million people visit emergency rooms across the nation each year.
In about 81 percent of cases, patients are discharged, and in many situations they are sent home without receiving thorough testing or extensive evaluation of their conditions. Only around 16 percent of ER patients are admitted to the hospital for further treatment. Since emergency medical staff focus primarily on procedures that stabilize their patients, serious, and sometimes life-threatening conditions are sometimes mistakenly overlooked. In fact, a recent study revealed that about 30 percent of malpractice lawsuits that were related to emergency rooms involved misdiagnosis and another 20 percent were due to failure to diagnose.
Understaffing in emergency medical departments is a growing concern throughout many hospitals in the United States. As the number of ER patients continues to rise and staffing shortages remain, many patients who require immediate medical treatment within 1 to 14 minutes are forced to wait dangerously long amounts of time for care. According to ACEP, these long waits can result in worsening conditions and more severe injuries. Sometimes permanent injury or death is the consequence. When emergency room staff fails to recognize a critical condition or fails to provide immediate treatment and the patient's condition worsens as a result, the hospital may be able to be held liable for damages.
Hospitals that receive funding from Medicare are required to abide by the rules set forth by the Emergency Medical Treatment and Active Labor Act (EMTALA). Under this federal law, patients cannot be refused treatment regardless of their inability to pay. In many cases, however, "patient dumping" occurs (especially in private hospitals) and patients are forced to seek medical treatment at other facilities, which delays diagnosis and proper medical care. When a patient is turned away from a hospital without first being evaluated and stabilized, the hospital can be held liable for damages.
Damages Recoverable in a Medical Malpractice Claim
In a medical malpractice claim, victims can recover special, general, and punitive damages. In order to recover damages, the medical malpractice must have caused damages, and these damages have monetary value.
General Damages
General damages are those that don't carry a tangible price. These can include lost future earning capacity, pain and suffering, and loss of enjoyment of life.
Special Damages
Special damages are more quantifiable and tend to carry a more exact value than general damages. These are typically tied to costs like medical bills, long term treatment, rehabilitation, lost wages, prescriptions, and medical equipment.
Punitive Damages
Punitive damages are those that are intended to punish a willfully negligent party, or a person who intentionally causes harm. In medical malpractice cases, patients can only recover punitive damages if the healthcare provider knew he or she was committing malpractice.
Work With an Emergency Room Malpractice Lawyer
Individuals who are victims of medical malpractice or negligence in emergency rooms can often receive compensation for pain and suffering, medical expenses, loss of earning capacity by contacting a medical malpractice attorney.
More Posts Like "Can I Sue for Emergency Room Malpractice?"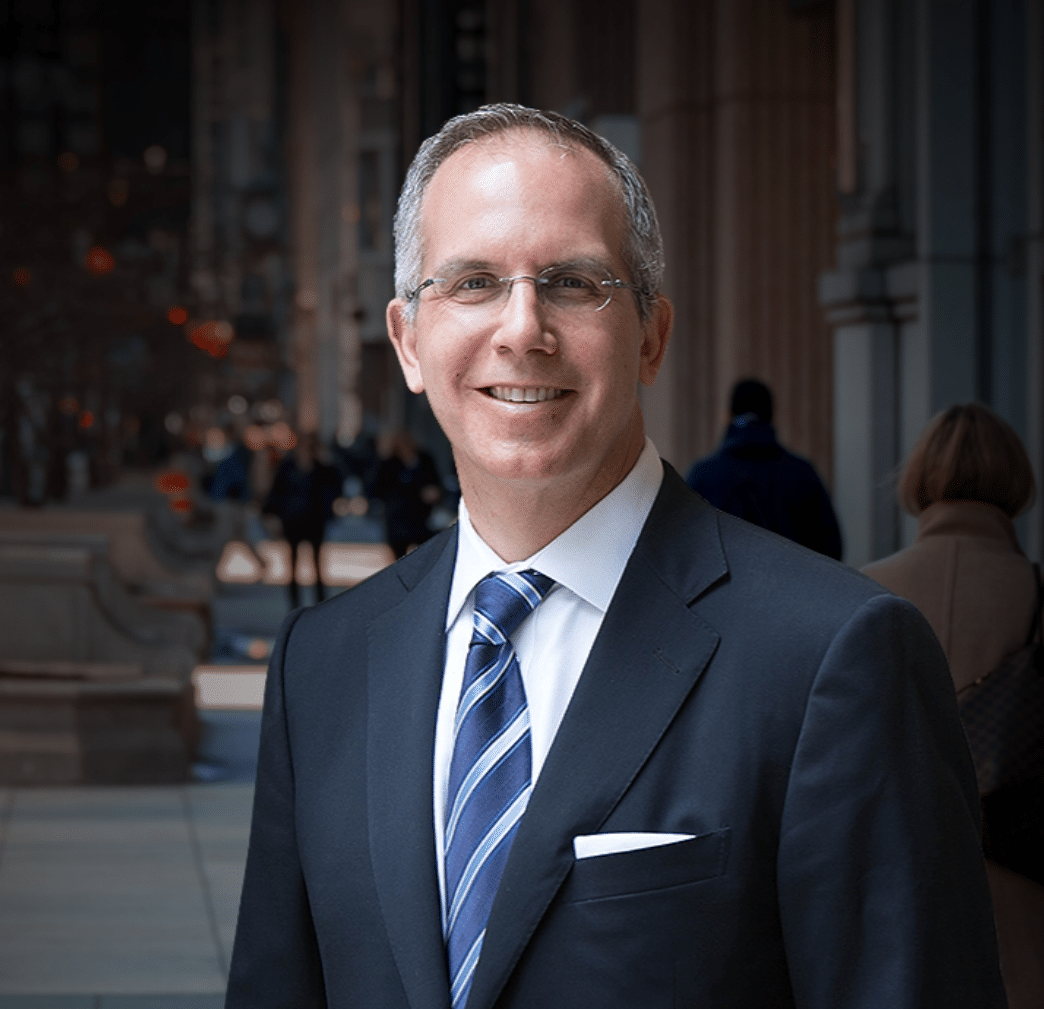 Chicago personal injury and workers' compensation attorney Howard Ankin has a passion for justice and a relentless commitment to defending injured victims throughout the Chicagoland area. With decades of experience achieving justice on behalf of the people of Chicago, Howard has earned a reputation as a proven leader in and out of the courtroom. Respected by peers and clients alike, Howard's multifaceted approach to the law and empathetic nature have secured him a spot as an influential figure in the Illinois legal system.