Consumer Protection Lawyer
Consumer protection laws exist to prevent companies from taking advantage of consumers by scamming, misleading or providing poor service among other practices. Because of consumer protection laws, consumers can file suit against the companies that wrong them. These cases are usually brought as class action lawsuits because there are often many plaintiffs wronged when consumer rights are violated.
Request a FREE Case Evaluation
Types of Consumer Protection Class Actions
Consumer rights are violated in a variety of different industries. Common defendants in these types of cases include:
Creditors
Debt collectors
Landlords
Banks
Retailers (such as automobile dealers)
Lenders
Advertisers
Credit bureaus
Consumer Protection Laws and Statutes
There are numerous federal and state laws designed to protect the rights of consumers. A few of the more commonly violated federal laws include:
Truth in Lending Act
Fair Credit Reporting Act
Fair Housing Act
Fair Debt Collection Practices Act
Consumer protection laws in Illinois include:
Illinois Lemon Law
Illinois Consumer Fraud Act
Illinois Home Repair Fraud Act
There are also laws that address telephone and mail fraud, home solicitations, get-rich-quick schemes and other consumer rights.
If you feel like your consumer rights have been violated, it's time to talk to an attorney. You may discover that you are not alone in your complaint, and you may be able to file a class action lawsuit. If so, it's important to hire a class action lawyer with experience working on these types of cases. The Chicago-based attorneys at Ankin Law can help. Our firm has a long history working to protect consumer rights. Contact us today to schedule a free consultation and discuss your case.
Mass Tort Lawyers at Ankin Law:
Protecting the rights of injured people since 1940.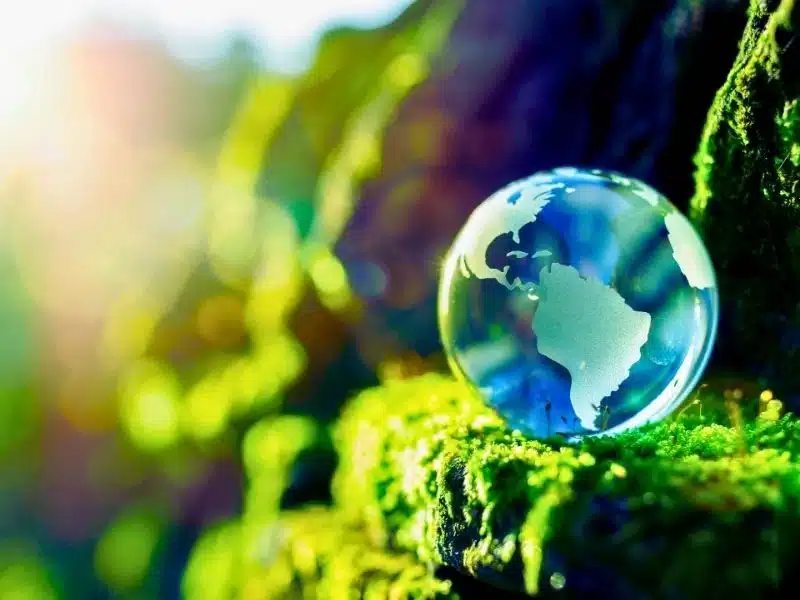 Mass Torts & Class Actions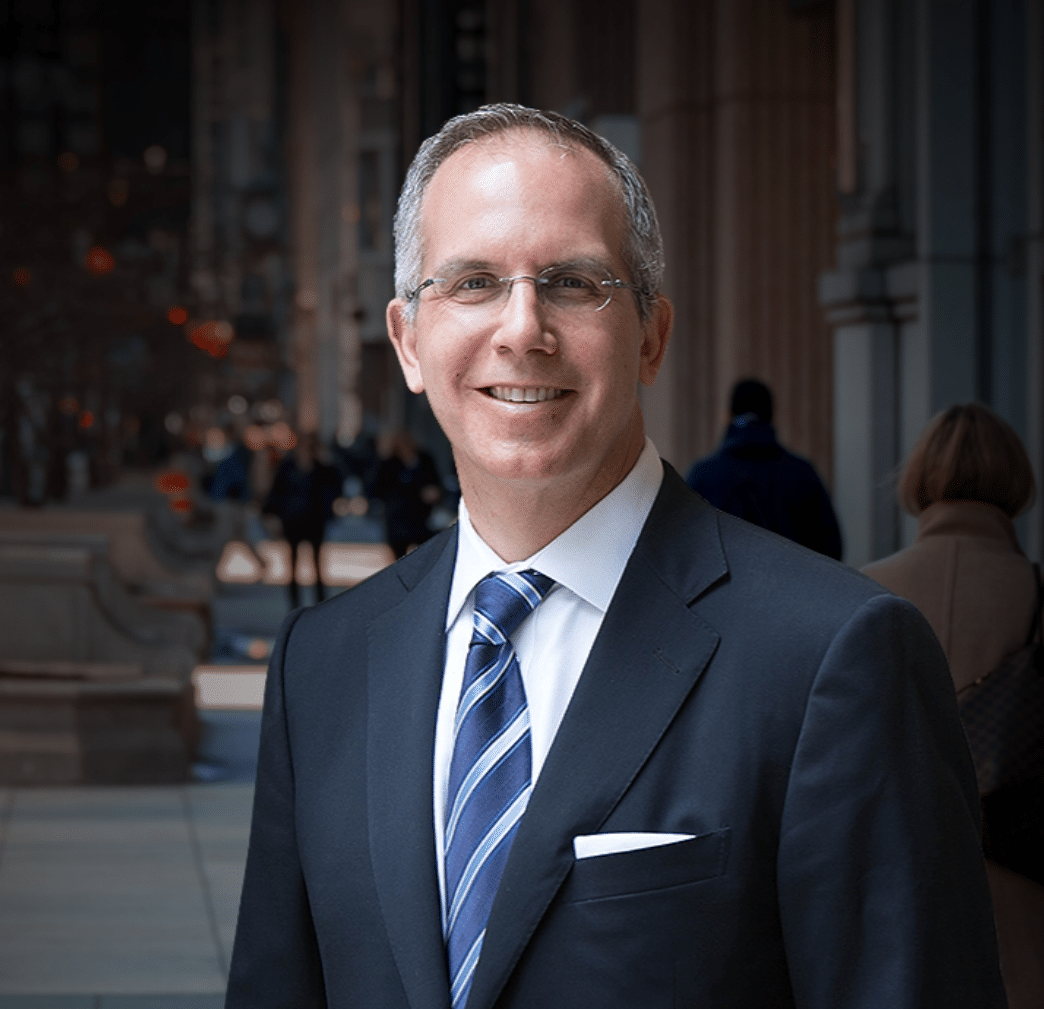 People who have PFAS-related health problems in Chicago, Illinois, might ask, "What is the PFAS lawsuit?" PFAS lawsuits claim that the per-and polyfluoroalkyl (PFAS) compounds in consumer products polluted the environment and exposed people to serious health risks. Earlier, these lawsuits sought cleanup and remediation of the contaminated area.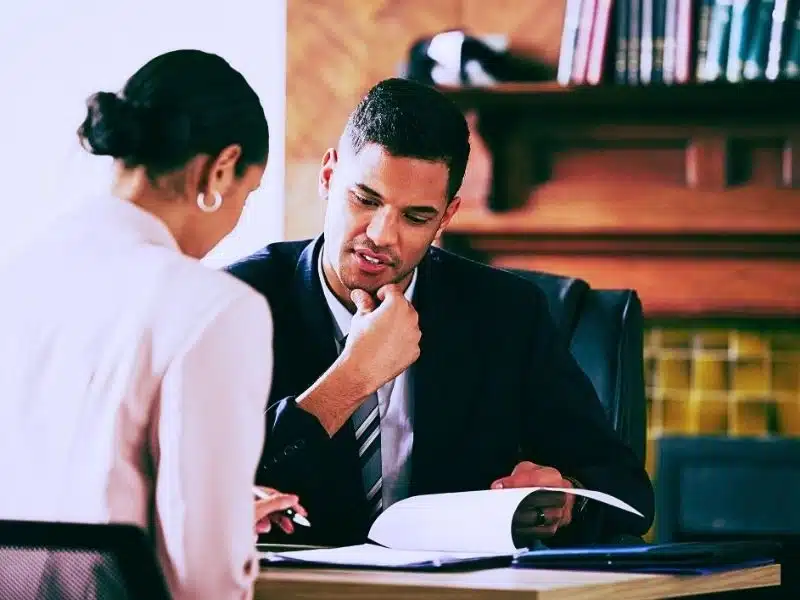 Mass Torts & Class Actions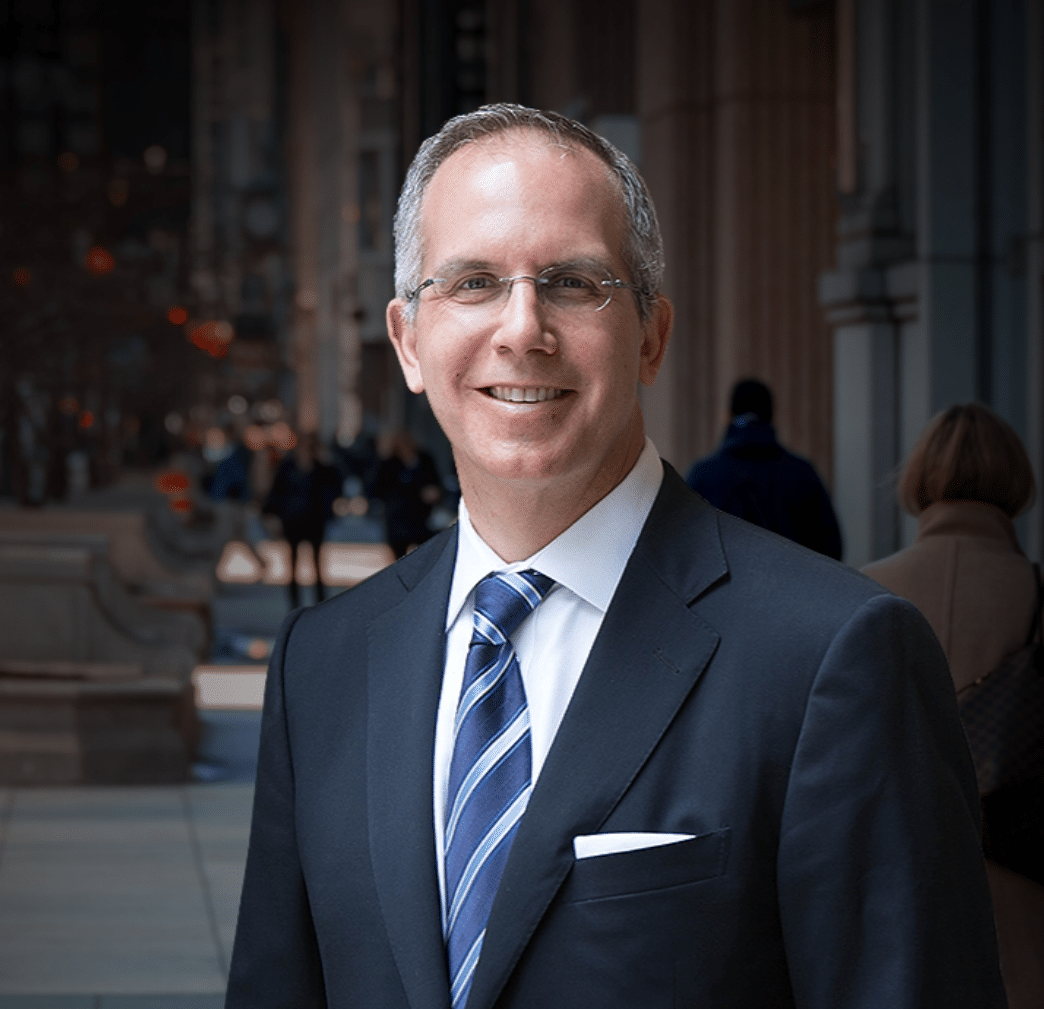 Wondering, "how do I file for a hair relaxer lawsuit?" Hair relaxer beauty products are under fire for dangerous ingredients that are linked to several types of cancers found primarily in females. If you have a history of using hair relaxer products, you may be in danger of serious health risks. Talk to a Chicago injury lawyer who can explain what you need to do for a successful outcome.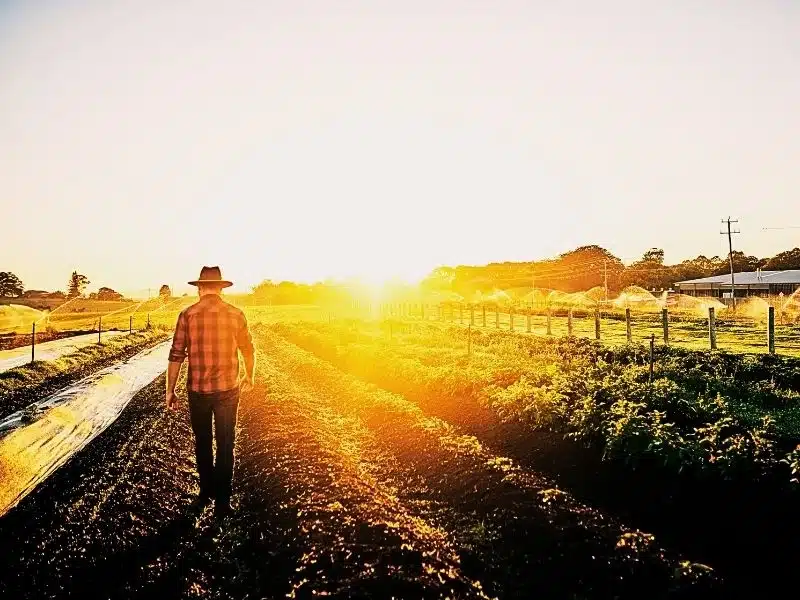 Mass Torts & Class Actions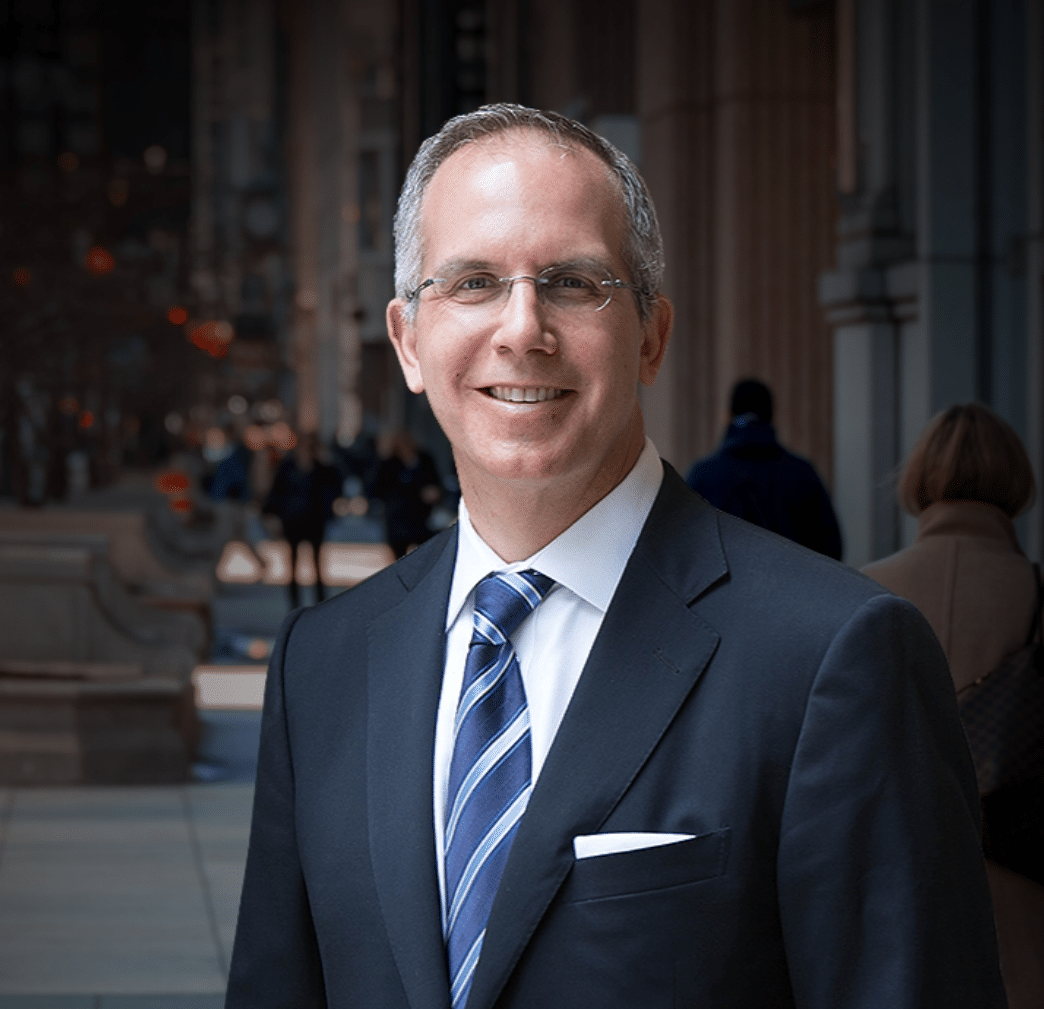 People who suffered Roundup exposure at work or home might ask, "who qualifies for a Roundup lawsuit?" You may be eligible for this personal injury lawsuit in Chicago, Illinois, if you developed cancer or any other relevant medical condition due to Roundup exposure.