Antitrust Class Action Lawyer
Antitrust class action suits are usually brought when companies illegally price their products. This is usually done to increase profits, eliminate competition or allocate markets. Federal antitrust laws prohibit numerous trade practices including collusion among competitors for the purpose of price fixing. Consumers and/or competitors who suffer financial injury because of antitrust violations may seek damages in civil court.
These claims are typically brought as class action lawsuits because of the large number of plaintiffs, the complexity of the cases and large size of defendant corporations.
Request a FREE Case Evaluation
Civil Antitrust Litigation Enforces Federal Law
The Department of Justice investigates and prosecutes criminal antitrust violations with assistance from the Federal Trade Commission (FTC). Much of the enforcement of these laws, however, is done in civil court. Section 4 of the Clayton Antitrust Act of 1914, allows parties injured by antitrust violations to sue for three times the amount of actual damages including court fees and attorney's fees. The effect of this legislation is to allow private parties to act like "independent prosecutors" to enforce antitrust laws.
Antitrust Class Action Law Firm
Not every law firm has the capacity and resources to handle antitrust class actions. These cases can be very costly and time consuming. An antitrust case could easily take several years to reach a settlement or judgment. If you or your company would like to bring a class action lawsuit, it's important to hire a class action lawyer whose firm can afford to see the case to resolution.
The Chicago attorneys at Ankin Law, are knowledgeable and experienced in handling class action suits of all kinds. Our firm is well capitalized and has the capacity to manage large cases. We operate throughout Illinois including Cook, DuPage, Lake, Will, McHenry, LaSalle, Kankakee, McLean and Peoria counties. If you feel like you have been wronged as the result of an antitrust violation, contact us to discuss the potential of your case.
Mass Tort Lawyers at Ankin Law:
Protecting the rights of injured people since 1940.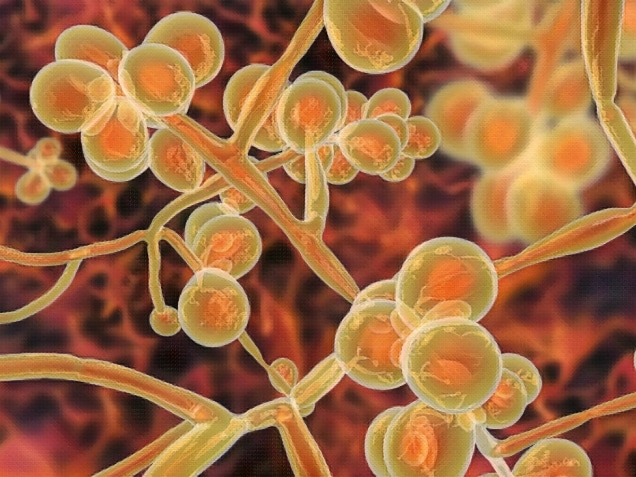 Mass Torts & Class Actions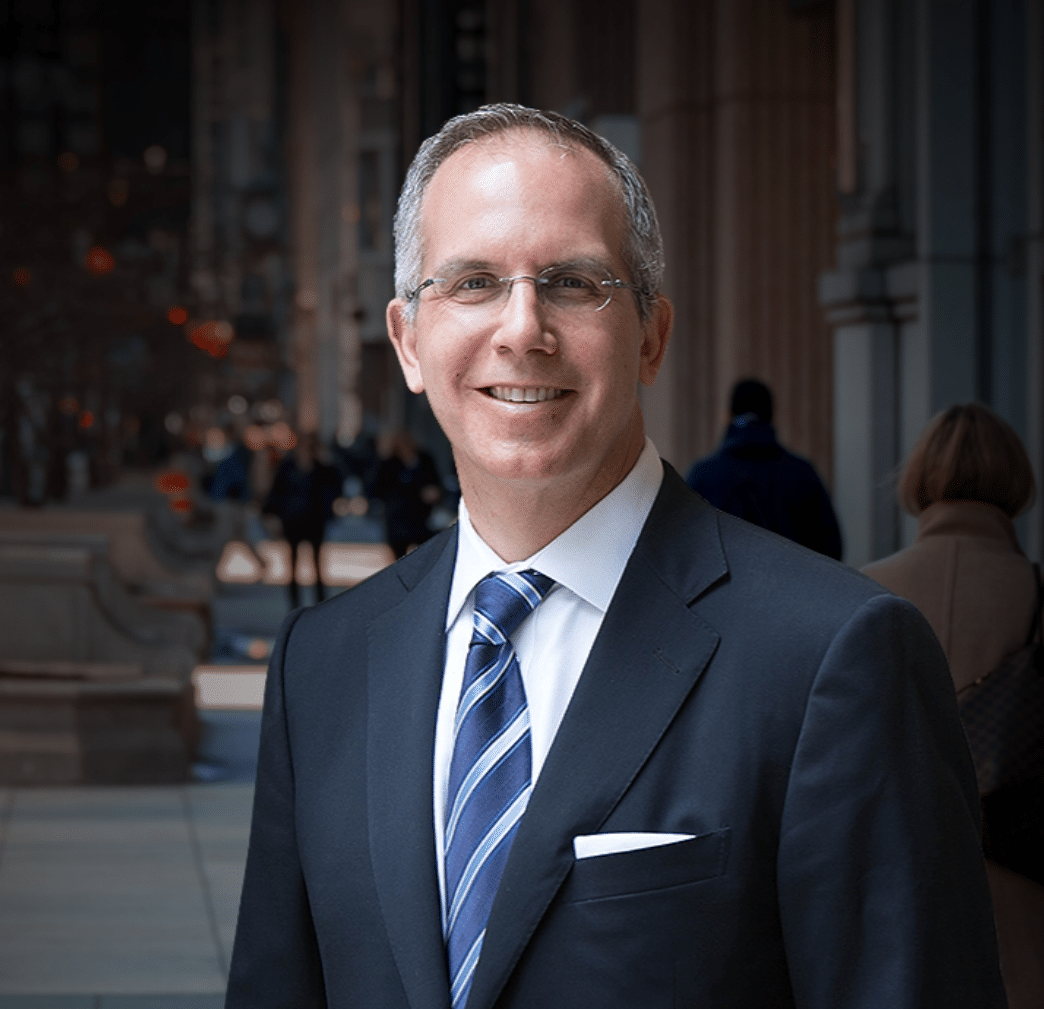 The International Agency for Research on Cancer, a cancer research firm of the World Health Organization (WHO), recently published a study on aspartame's link to cancer. In the study, the cancer agency labeled aspartame as a possible cause of cancer. However, assessments of its health effects revealed limited evidence for carcinogenicity in humans.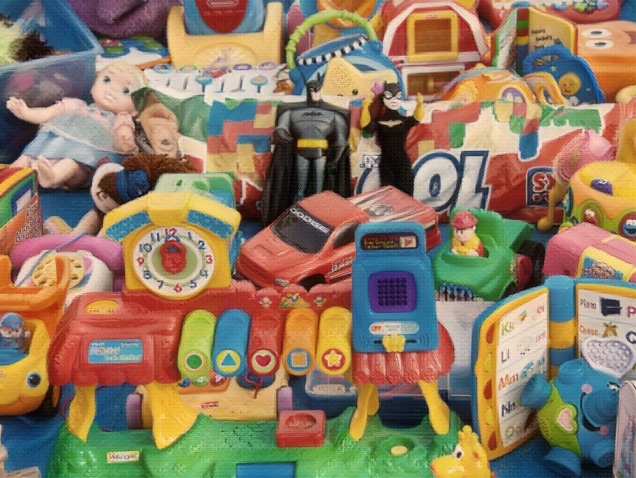 Mass Torts & Class Actions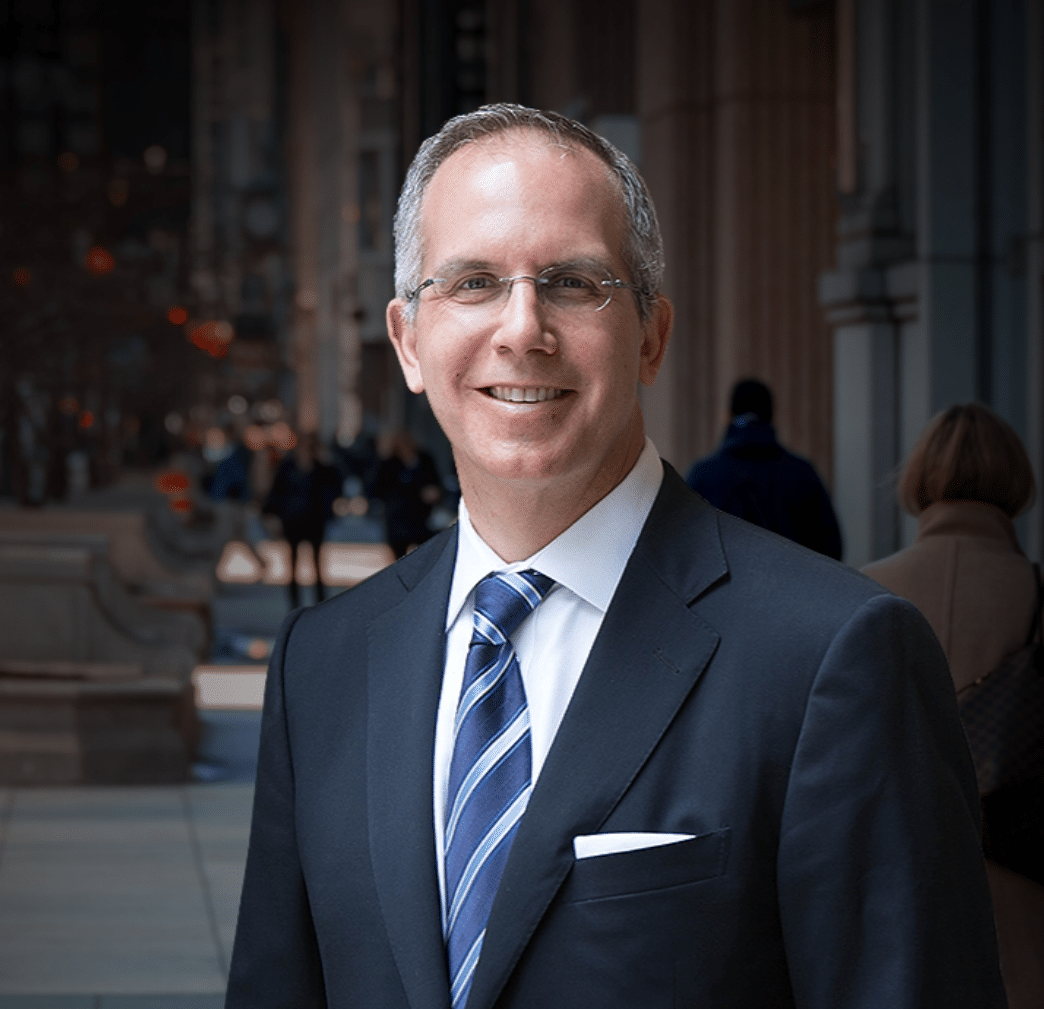 Dangerous or defective children's products pose a significant risk to the well-being and safety of their vulnerable users. These toys can have a range of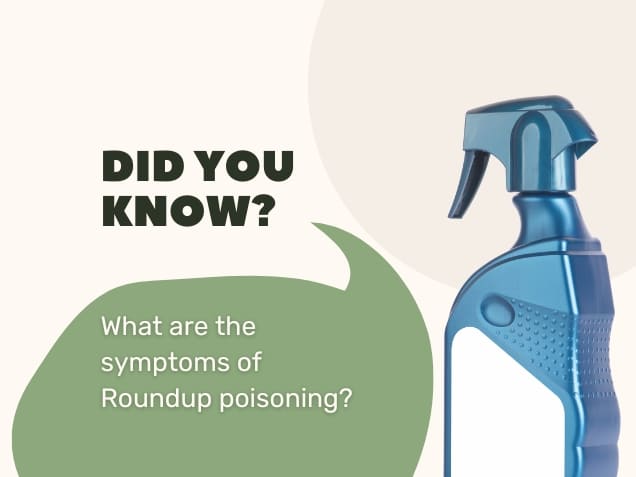 Mass Torts & Class Actions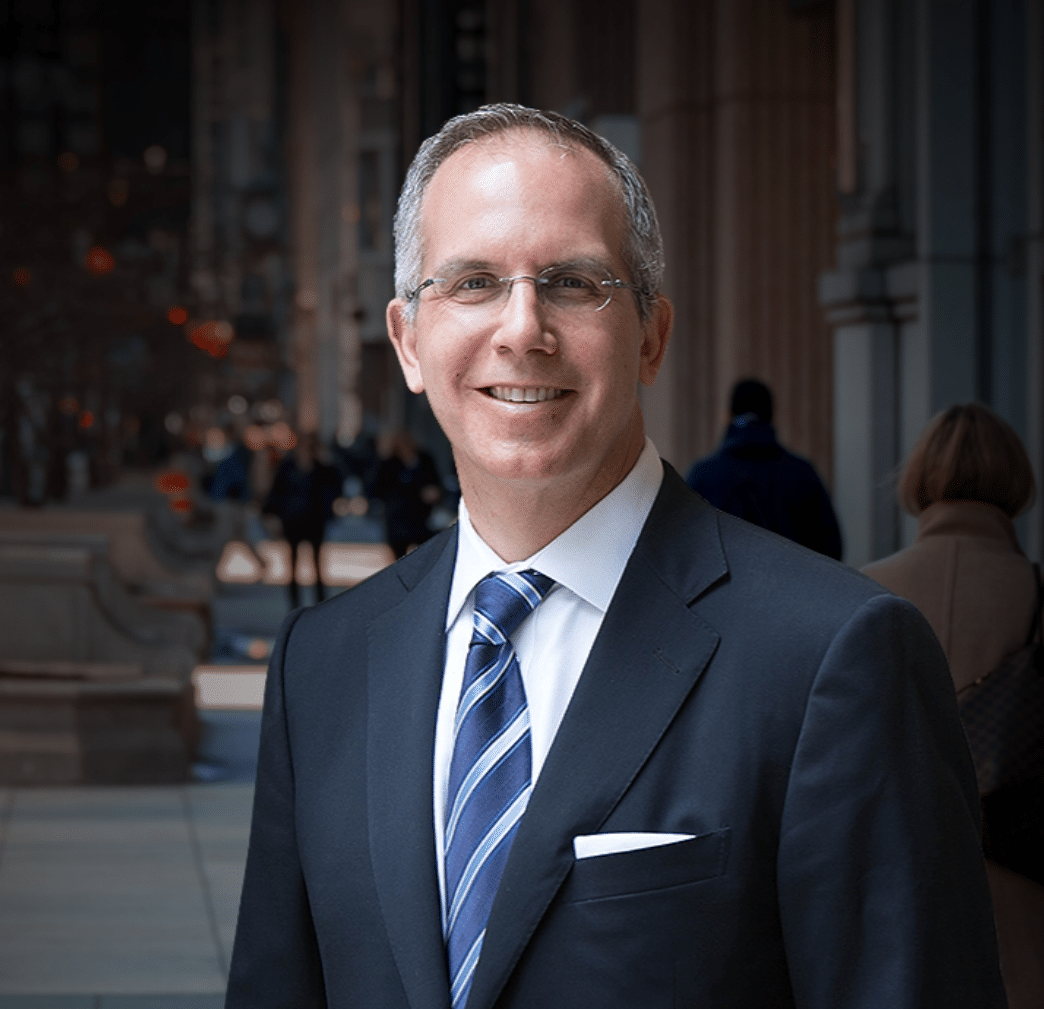 The symptoms of Roundup poisoning can range from mild to severe, depending on the level of exposure to this toxic pesticide. Typical symptoms include dizziness, headaches, vomiting, breathing difficulty,