A grocery store warehouse worker testified he worked for the employer as an "order selector" in the warehouse, a position that required him to lift 1,800 to 2,300 boxes per day, each ranging from 5 to 100 pounds. On his second day back to work after being off for more than one year due to a carpal tunnel injury, he was working in the meat department. According to the man, as he lifted a box weighing between 90 and 95 pounds, he felt a sharp pain in his low back. He "stopped for a minute or two" and then finished his shift. He filed an application for adjustment of claim pursuant to the Illinois Workers' Compensation Act (Act) (820 ILCS 305/1 to 30 (West 2006)), seeking benefits from the employer, Central Grocers.
NOTICE: This order was filed under Supreme Court Rule 23 and may not be cited as precedent by any party except in the limited circumstances allowed under Rule 23(e)(1).
2016 IL App (3d) 150557WC-U
FILED: JULY 5, 2016
NO. 3-15-0557WC
IN THE APPELLATE COURT
OF ILLINOIS
THRID DISTRICT
WORKERS' COMPENSATION COMMISSION DIVISION
CENTRAL GROCERS
Appeal from
Circuit Court of
Will County
Nos. 14MR1392
14MR1413
Appellant,
v.
THE ILLINOIS WORKERS' COMPENSATION
COMMISSION et al. (Marque Smart, Appellees).
Honorable
Roger Rickmon Judge Presiding
JUSTICE HARRIS delivered the judgement of the court.
Presiding Justice Holdridge and Justices Hutchinson and Steward concurred in judgement.
Justice Hoffman specially concurred.
ORDER
The Commission's calculation of claimant's of claimant's average weekly wage was supported by the evidence.
The Commission's reliance on its calculation of claimant's average weekly wage to determine TTD benefits was supported by the record.
The Commission's award of PPD benefits was appropriate, despite the absence of a PPD impairment report.
Claimant's contention regarding fees and penal tiled presented no controversy and was moot.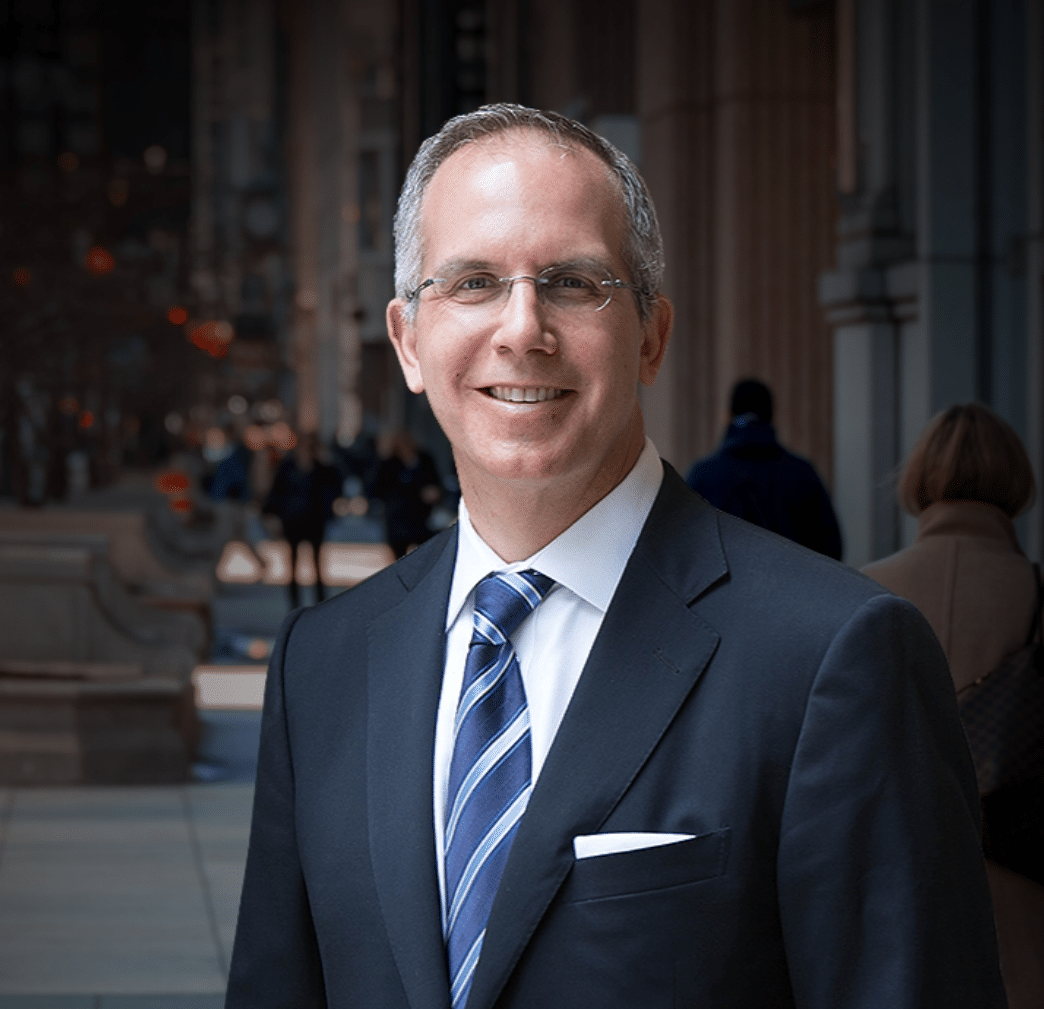 Chicago personal injury and workers' compensation attorney Howard Ankin has a passion for justice and a relentless commitment to defending injured victims throughout the Chicagoland area. With decades of experience achieving justice on behalf of the people of Chicago, Howard has earned a reputation as a proven leader in and out of the courtroom. Respected by peers and clients alike, Howard's multifaceted approach to the law and empathetic nature have secured him a spot as an influential figure in the Illinois legal system.