Every Chicago driver should know these key facts about Illinois auto insurance laws. Chances are – at some point – you will have been in an auto accident, whether it was your fault or someone else's, and whether minor or severe. You may be wondering whether your rates will go up and how to proceed with your claim. The Chicago auto accident lawyers at Ankin Law focus on helping clients navigate Illinois auto insurance laws and recover following an auto accident.
The following are several things that every Illinois driver should know about Illinois auto insurance laws:
Illinois has increased its minimum liability coverage. All Illinois auto insurance policies issued or renewed on or after January 1, 2015 must include minimum liability coverage of $25,000 for injury or death of one person (up from $20,000), and $50,000 for injury or death of two people (up from $40,000). Minimum liability coverage for property damage will increase from $15,000 to $20,000. Some legislators estimate that insurance premiums could increase by about $75 for the additional insurance coverage. Given that medical bills and damages often exceed the minimum liability coverage, a $75 per year increase in premiums is a small price to pay to compensate the victims of auto accidents caused by negligence.
Even if the negligent motorist is uninsured or underinsured, you can still recover compensation for your injuries and property damage under your own insurance policy. In Illinois, it is required for motorists to carry uninsured motorist insurance. Uninsured/underinsured motorist provisions can be confusing, with many nuances, so it is beneficial to discuss the claim with a skilled Illinois auto accident attorney.
Illinois is not a no-fault insurance state, unlike some other states, including Michigan. Accordingly, Illinois insurance coverage uses modified comparative negligence tort principles to determine liability and compensation and drivers are required to maintain a certain minimum amount of insurance coverage.

Under a modified comparative negligence structure, each party involved in an accident has a percentage of fault determined for him or her. Negligent parties who are determined to be more than 50% at fault for an accident can not recover damages. Additionally, each party carrying less than 50% of fault for the accident will have his or her damages award reduced by his or her percentage of fault.

You must accept the insurance company's claim offer or file a personal injury lawsuit within a specific period of time. In Illinois, claims involving bodily injuries must be settled, or a lawsuit must be filed, within 2 years of the date of the accident. Property damage claims must be settled, or a lawsuit filed, within 5 years of the date of the accident. These timeframes are referred to as the statute of limitations, and the courts follow them strictly with few exceptions.

The Chicago auto accident lawyers at Ankin Law are dedicated to protecting the rights of auto accidents victims and helping them to obtain full and fair compensation. Our skilled personal injury attorneys have significant experience dealing with insurance companies – both your insurance company and the other driver's insurance company – and we are highly familiar with the auto accident claims process. Let us deal with the insurance companies, so you don't have to.
If you or a loved one has been injured in an auto accident, or you would like more information on auto insurance laws, contact our office at (312) 600-0000 to schedule a free consultation with one of our skilled Chicago auto accident attorneys.
Additional Posts Similar to "What Every Driver Needs to Know About Illinois Auto Insurance Laws"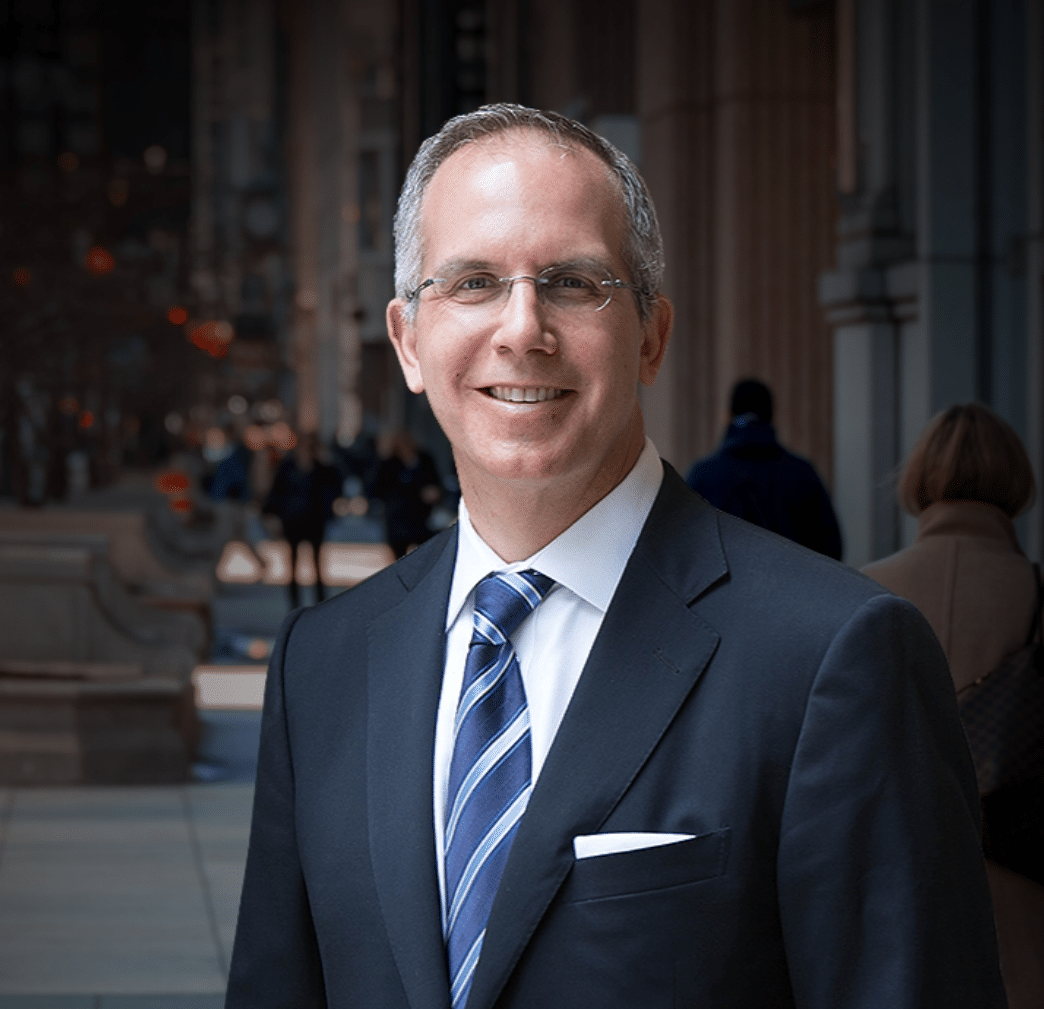 Chicago personal injury and workers' compensation attorney Howard Ankin has a passion for justice and a relentless commitment to defending injured victims throughout the Chicagoland area. With decades of experience achieving justice on behalf of the people of Chicago, Howard has earned a reputation as a proven leader in and out of the courtroom. Respected by peers and clients alike, Howard's multifaceted approach to the law and empathetic nature have secured him a spot as an influential figure in the Illinois legal system.